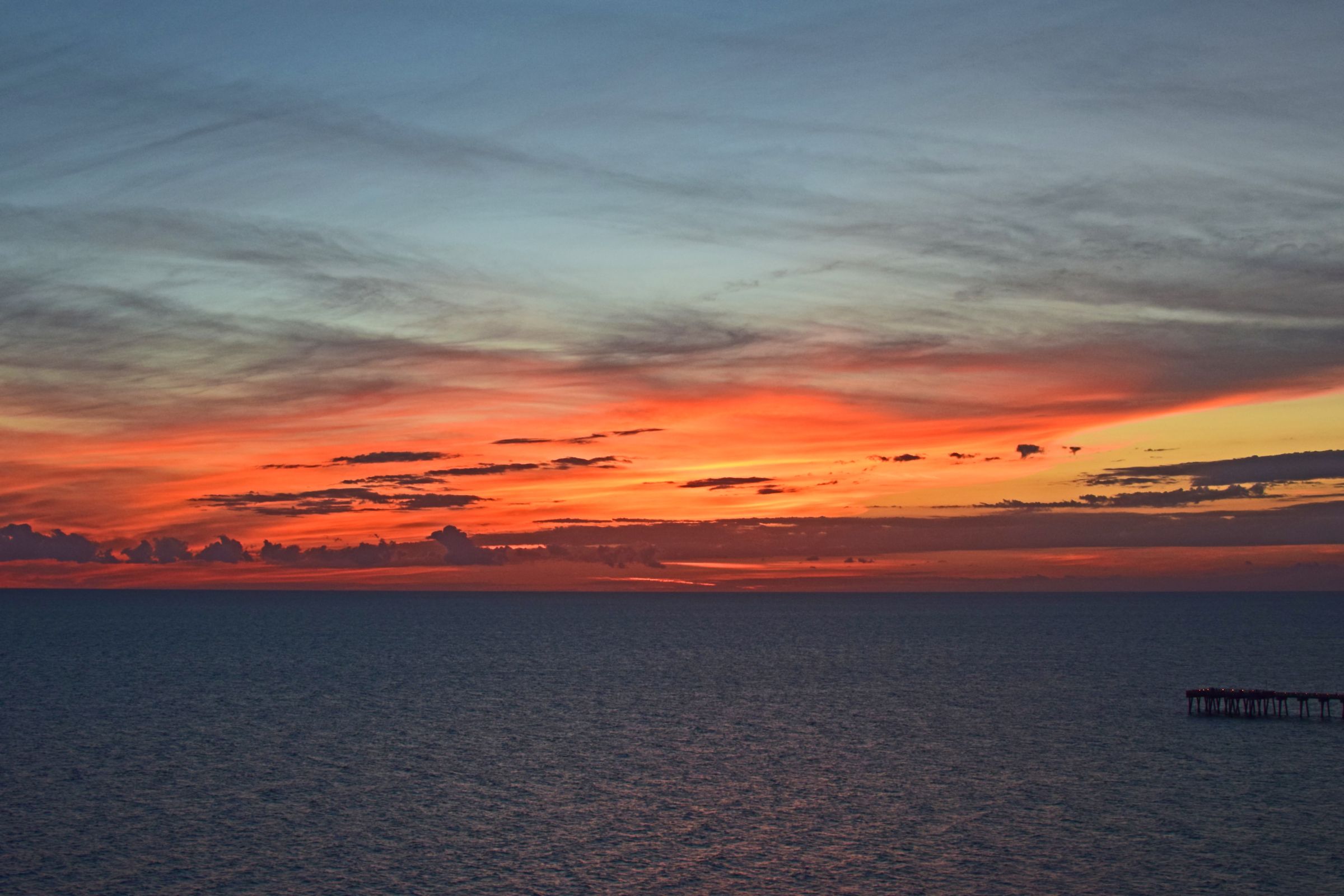 Panama City Beach, FL Fishing
As part of the Florida Panhandle, Panama City Beach takes pride in its waters and fine white sands. Covering a significant part of the Gulf of Mexico, Panama City features thrilling nearshore and offshore fishing. Moreover, it is also home to dozens of coral reefs that line the shore, making it a treasure to the eyes of diving enthusiasts.
If you feel like fishing from the docks, you can try doing so from St. Andrews Bay. It has two fishing piers, one facing the Gulf and another in the Grand Lagoon. You can reel in some blackfin tuna, bonito, trout, flounder, vermillion, white snappers, gag grouper, and sheepshead. If you want some redfish, Spanish mackerel, trout, and ladyfish, you can try capturing them off the County Pier and City Pier.
Panama City Beach is densely packed with anglers, especially during its Billfish Tournament, usually held around the middle of the year.
As a fishing paradise, some of the most interesting species that Panama offers are redfish, Spanish mackerel, ladyfish, blackfin tuna, and trout.
Also known as red drum, redfish is a common game fish prized for its lightly flavored meat. This species loves swimming in shallow waters along lagoons, bays, coves, and oyster reefs with abundant vegetation.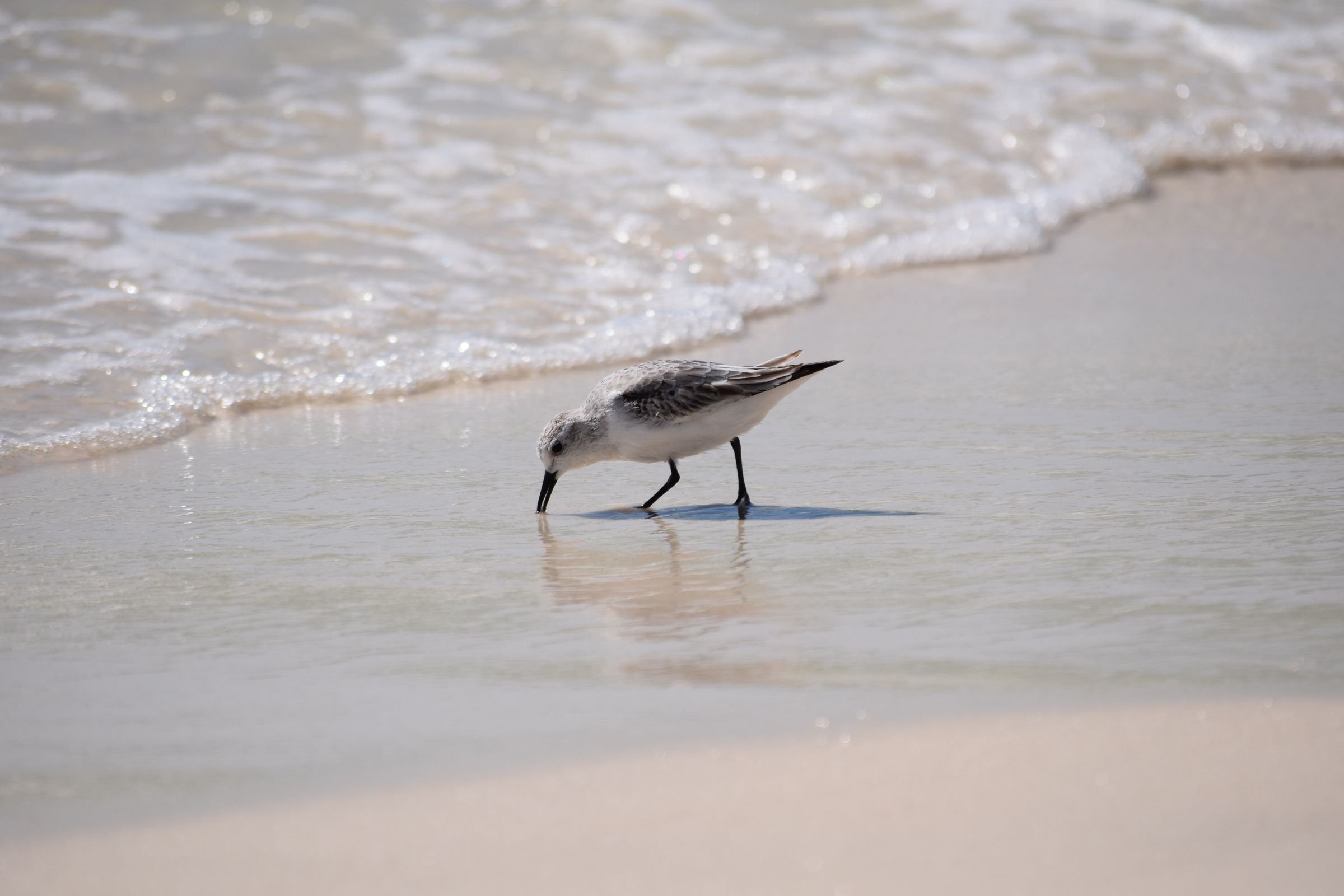 Interestingly, this precious fish can grow as old as 40 years, making it all the more rewarding to catch. However, it must be noted that redfish is a protected game fish; those who wish to catch it recreationally may still do so as long as they keep the regulations in mind.
The Spanish mackerel is a highly carnivorous species prized by recreational and commercial fishers. This is the primary fish used in the Japanese raw dish called sushi. As one of the fastest swimming creatures in the sea, the Spanish mackerel is adrenaline-inducing, making it one of the most wanted species of all, not only by sports anglers but also by consumers.
More popularly known as skipjack, or simply, John, ladyfish are also considered the "poor man's tarpon" due to their pike-like and silvery-scaled body. This thermophilic species is highly adaptive; despite its resilience, ladyfish is considered "trash fish" by some anglers. Sadly, its meat is only regarded as second-rate despite its almost limitless population.
Blackfin tuna is lauded as one of the most important fish for recreational and commercial fishing industries. As fierce fights with delicious meat, this species is popular among anglers; its meat is marketed fresh or even processed and canned. This fish is caught best by seasoned anglers who use the hauling method.
The anadromous sea trout is considered typical table fare; its meat is also processed and frozen. Caught commonly by fly fishing, this species is most popular among freshwater anglers. Apart from that, Sea Trout is also dubbed as the most highly rated fish by anglers.
Top 10 Fish Species in Panama City Beach, FL
The top 10 fish species in Panama City Beach are tuna, marlin, speckled trout, ladyfish, cobia, Spanish mackerel, bluefish, redfish, king mackerel, and amberjack.