Fishing in Hays, TX: Great Fishing Opportunities Anytime, Anyday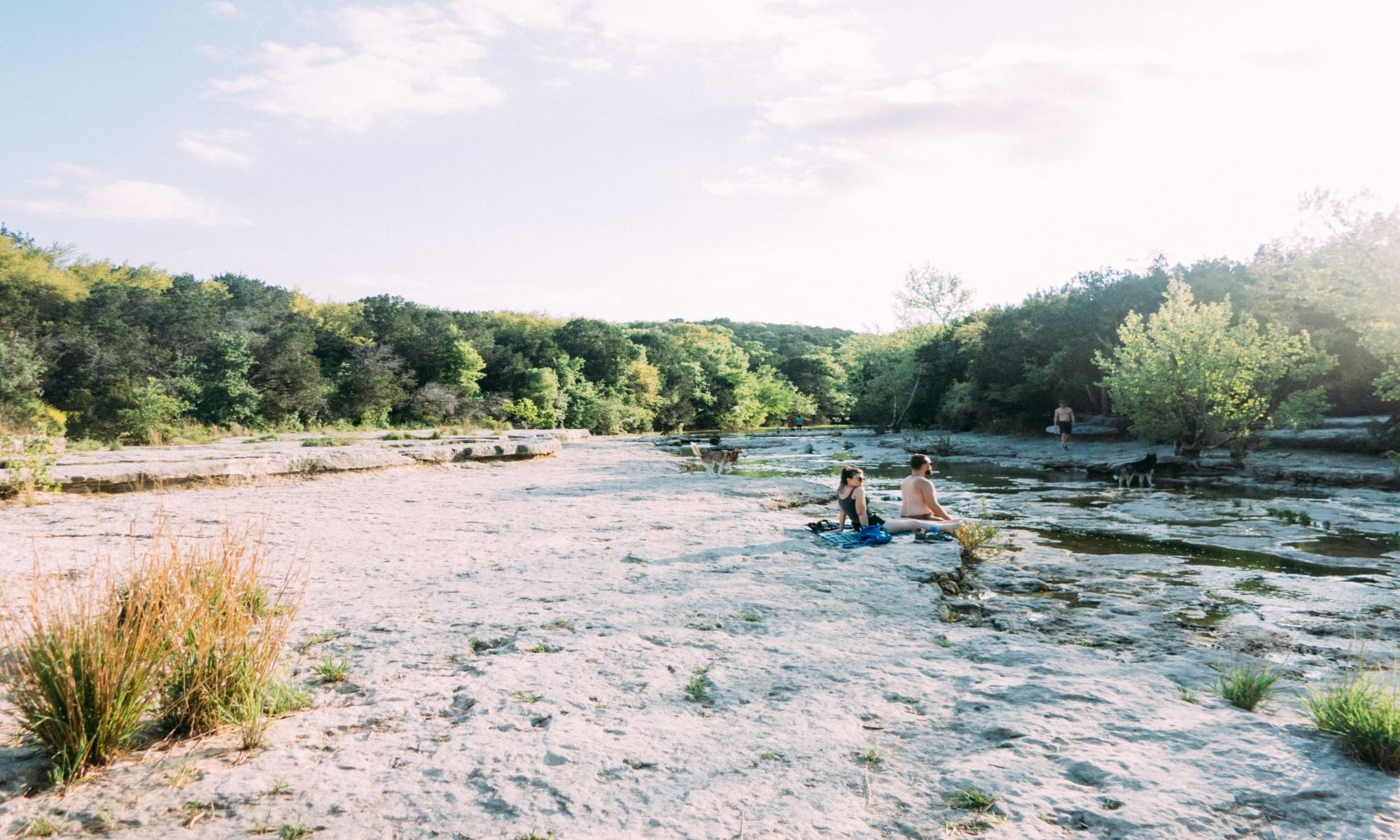 Geographically speaking, Hays Tx does not have any direct access to seas and ocean water. However, this does not mean that angling in Hays would be less fun. In fact, Hays, TX offers just as many angling opportunities to local and visiting anglers. With more than eight lakes, rivers, and many more freshwater fishing spots, anglers will still be able to experience a variety of angling methods like fly fishing, and baitcasting.
Fly Fishing in Hays is best experienced in the San Marcos River, which starts at San Marcos Springs in Hays. This is true especially if you are in search of a good size of bass through fly fishing. A good number of smallmouth bass, largemouth bass, Guadalupe bass and hybrids nestle in the river. Likewise, a good amount of Rio Grande perch and several species of carp, sunfish, gar, and catfish can also be caught in the river.
The Little Blanco River is another hotspot for fly fishers. The area it passes through has shallow depressions and generally shallow to deep loamy soil with rock outcrops. With vegetation consisting of live oak and ash juniper woods, the stream is an ideal environment where bass and catfish would thrive. Some of the best-caught species here are the largemouth bass, channel catfish, spotted