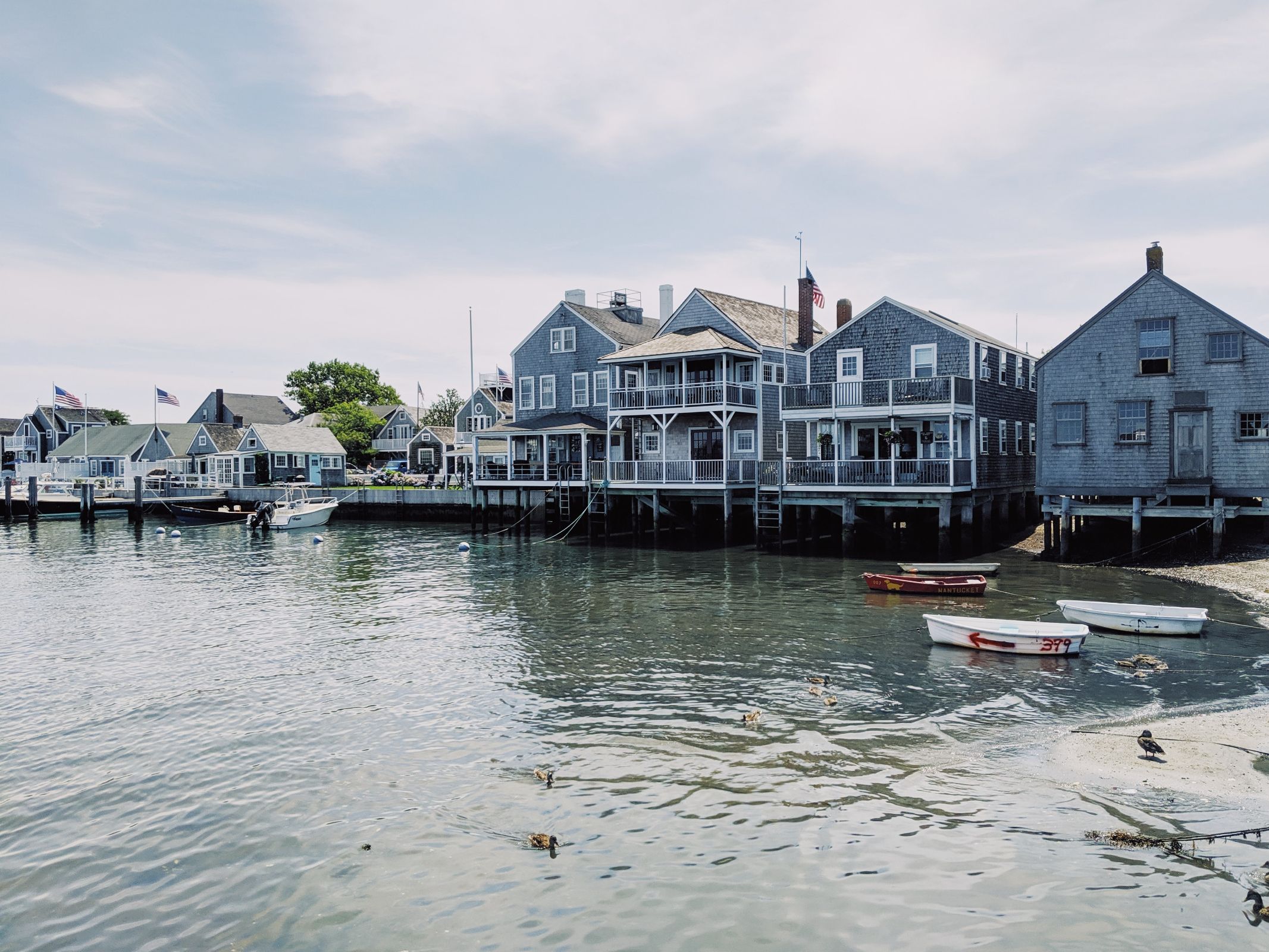 A Whole Lot of Fishing Opportunities in Nantucket
Nantucket Island is one of the best fishing spots in New England, if not the country. Why? Well, it's an island about thirty miles off the southern coast of Cape Cod, and it used to be one of the major whaling towns in the region back when whaling was a thing.
Anyone can easily surmise the island's long and rich history when it comes to fishing—not just whales, mind you, but also for other fish species such as cod, bonito, pollock, false albacore, haddock, halibut, flounder, bluefish, stripers, tuna, mahi-mahi, and different shark species. You can fish however which way you want as you can go fishing for stripers, bonito, and bluefish straight from the beautiful beaches at Brant Point, Great Point, Madaket Harbor, to name a few. If you want to get away from the crowds and enjoy the island's natural beauty, you can hire a local fishing guide and rent a small boat or a kayak and paddle a bit farther off the coast to the Nantucket Sound or to the North Atlantic, where you can target bigger bluefish and striped bass as well as some bottom dwellers such as black sea bass, fluke, and scup.
Now, if you're looking for a real adventure, Nantucket fishing charter is the way to go and head out to the North Atlantic with some of the best captains and crews in the business. Huge tuna, sharks, mahi-mahi, or marlin are just some of the fish species up for grabs in the vast ocean. And if you're lucky enough, you even have a chance of seeing different types of whales, including humpback minke, finback, and pilot whales.
Yes, recreational fishing is definitely one of the top activities that a visitor can enjoy in Nantucket. If you're thinking of fishing on this beautiful island, the best time to go is from June to mid-October as this is when the waters in and around the island are most abundant with different types of fishing targets.