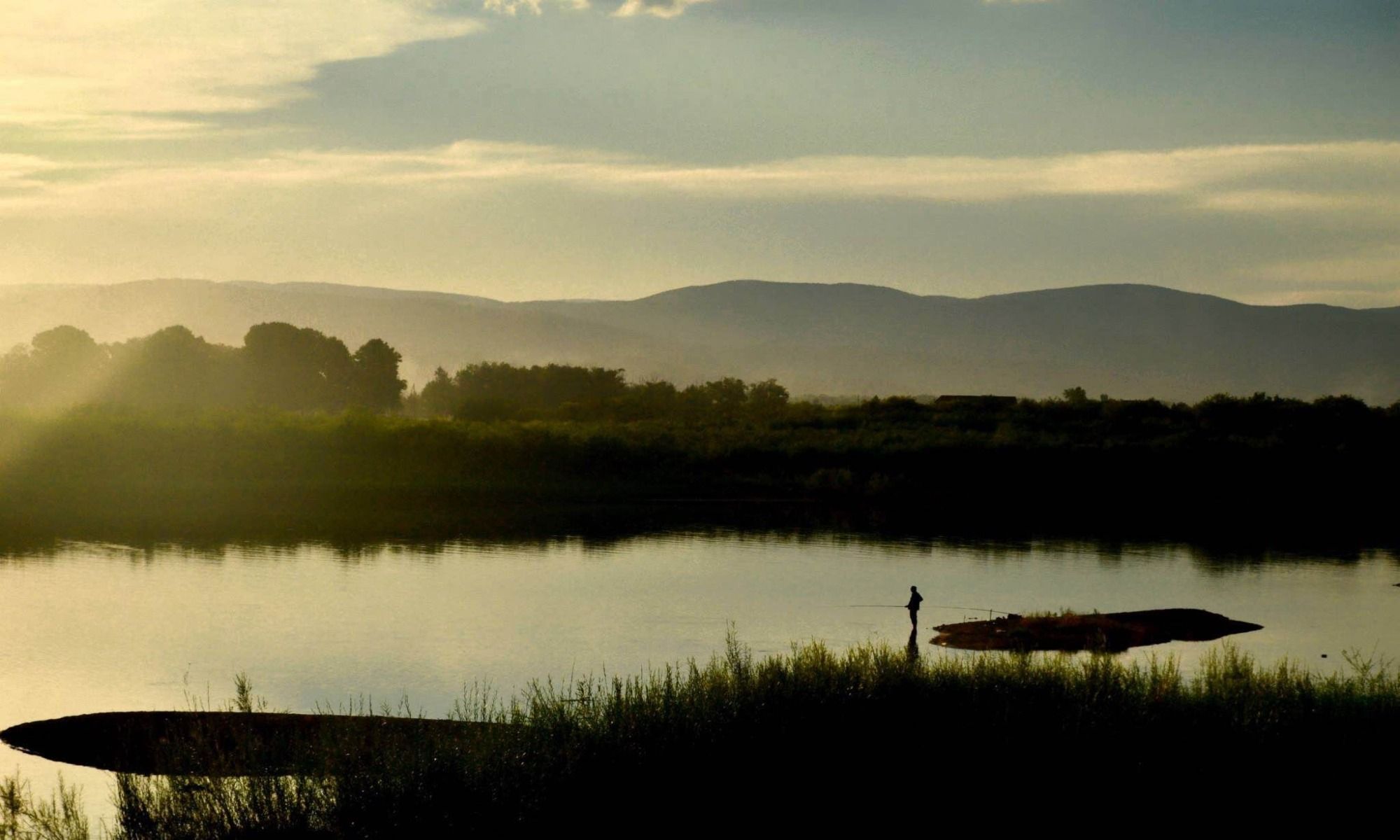 Boerne City Fishing
The key to maintaining Boerne Lake's pristine waters is no secret. To preserve the lake's water quality and marine life, gas-powered motors are prohibited, however, electric motors are allowed. Boerne City Park has restrictions on fish length and quantity. For instance, the length limit for largemouth and smallmouth bass is at 14 inches. There are no minimum length limits placed on Alabama, Guadalupe, and spotted bass, and each angler is only allowed up to 5 catches of smallmouth bass. The park also has restrictions on certain fishing gear - trotlines, throwlines, and juglines are prohibited.
The most popular fish species at Boerne Lake include largemouth bass, white bass, yellow bass, striped bass, and different types of sunfish such as bluegill, smallmouth bass, redear, and warmouth.
Because Boerne Lake and Boerne City's other water bodies are known to have clear waters, anglers may have difficulty finding fish if they search only the visible areas. In clear waters, fish tend to gravitate towards spots with obscurity thanks to structures, trees, logs, or aquatic vegetation that they can hide in.
The subtropical climate of Texas means that the weather is frequently warm and humid, with mild winters. On hot, sunny days, fish are going to gravitate towards deeper areas of the lake where the temperature is cooler. Boerne Lake has a maximum depth of 49 feet, so there's plenty of space for them to go to. Use 6, 7, or 8 weight rods - they're ideal for deeper waters, larger fish, and longer casts. The best time to fish from June through August is early in the morning or late in the evening. Pack wet flies to catch fish swimming in deeper parts of the lake.
Another place to fish is in Cibolo Creek, which has a section that runs through downtown Boerne. Schools of smaller fish frequent its waters, which is good news for micro-fishing enthusiasts and game fish anglers, as it means that large game fish are almost always lurking nearby. Fishing at Cibolo is strictly catch-and-release.
Boerne City has had a reputation for large catches. The largest recorded catch was a 17-inch-long white bass by angler Garner Graves on June 4, 2016, though the water body was not specified. Graves used a crankbait.
One thing that makes such catches impressive is that types of bass, white bass included, are known to be tough fighters. In fact, many of the game fish that frequent Boerne City's waters - largemouth and smallmouth bass, white bass, redear sunfish, and yellow bass - can and will put up a fight. You'll have better luck catching such fish with heavy gear. Apart from crankbait, other lures that work on white bass include spinners or spoons that you can glide along the surface of the water. Other artificial baits involved in the city's record catches include rubber-legged dragons, rooster tail spinners, and green poppers. Poppers mimic topwater foods such as small frogs which are part of the largemouth bass's diet.
Live bait is also a big hit at the Boerne City fishing scene - yellow bass, in particular, have an affinity for them - with many of its record catches done with nightcrawlers, mealworms, and crayfish. Some anglers have even scored when using chicken liver.
Warmouth are among the easiest to catch, so they're a favorite among anglers. Their preferred live bait will vary per season - minnows in the spring, and nightcrawlers in the summer. Cane poles are a top choice for anglers looking to catch these fish, and are often used in conjunction with spinning tackle and small spinners and lures. Known to dwell in swamps, warmouth have a fondness for swimming in obscure areas, such as patches of vegetation and muddy bottoms. The best time to catch them is in the morning as they sleep at night.
Every year, Boerne City hosts a Family Fishing Tournament at Cibolo Creek. To qualify, a team or a family must have at least one child and one adult.
Top 10 Fish Species in Boerne City, TX
The top species in Boerne City, TX are largemouth bass, smallmouth bass, white bass, yellow bass, striped bass, bluegill, redear sunfish, warmouth, crappie, and common carp.