Pensacola Fishing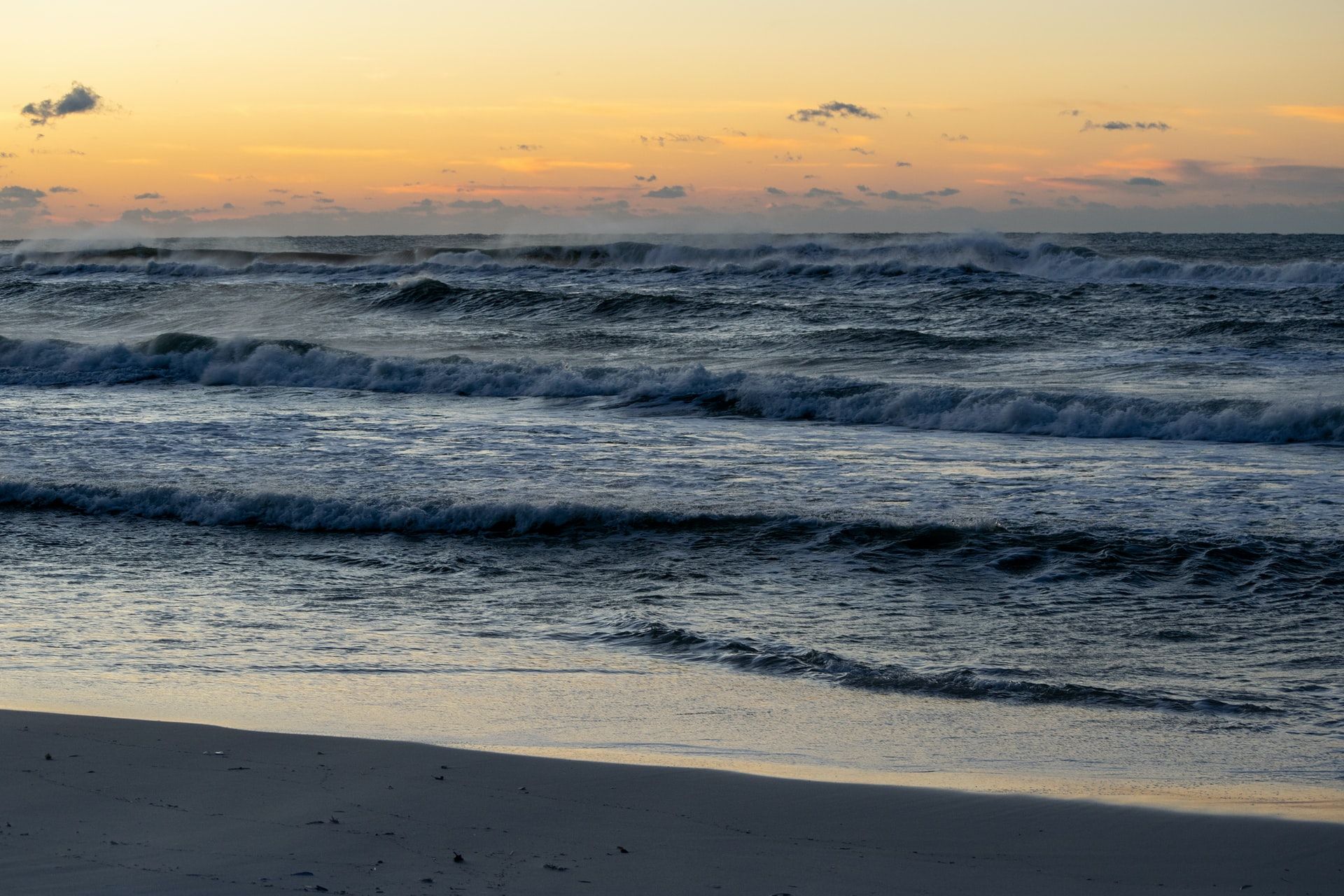 Pensacola is a famous fishing destination because of its inshore bays, marshlands, flowing rivers, and grassy flats spread throughout this city. If you don't find what you're looking for inland, you can go reef fishing nearshore or further out offshore to the deep waters.
Inshore fishing is a little different in Pensacola due to its unique geography with Santa Rosa Island serving as a boundary between the bays and deepwater. So if inshore is your game, you'll find plenty of options such as Pensacola Bay, Pensacola Pass, East Bay, Escambia Bay, Santa Rosa Sound, and Big Lagoon. The shallow flats and docks in these areas are perfect for generous populations of redfish, speckled trout, and flounder. The estuaries are ideal habitats for inland fish, so hiring an inshore boat with a seasoned guide can show you where to target species such as sheepshead, mackerel, and black drum. In the summer, the shallows welcome the arrival of the powerful, strong-willed pompano and Florida's famous game fish, the tarpon, where you'll find them in large aggregations along the surf.
You can hire a nearshore charter, which stays close to the shores of Pensacola Beach but takes you out to the Gulf of Mexico. What makes Pensacola perfect for anglers is that they don't need to travel far from the coast, and you can find numerous reefs or ledges just within the boundaries of inshore and offshore fishing. This is a perfect spot to hook some mackerel, redfish, bonito, vermilion snapper, and triggerfish.
During the summer, Pensacola earns its nickname as the red snapper season hits, and all lines are trained towards the reefs. Having a chartered guide gives the upper hand during this time so that you can find all the rocky structures that the red snapper likes to hide in, but since they are so bountiful, you shouldn't have any problems hooking one. While you're out in the open water, be prepared to snag other beauties such as groupers, snappers, triggerfish, amberjack, scamp, and cobia. Each summer, during the peak of saltwater fishing, the Pensacola Bay Area attracts anglers from around the region with the annual International Billfish Tournament on the last weekend of June.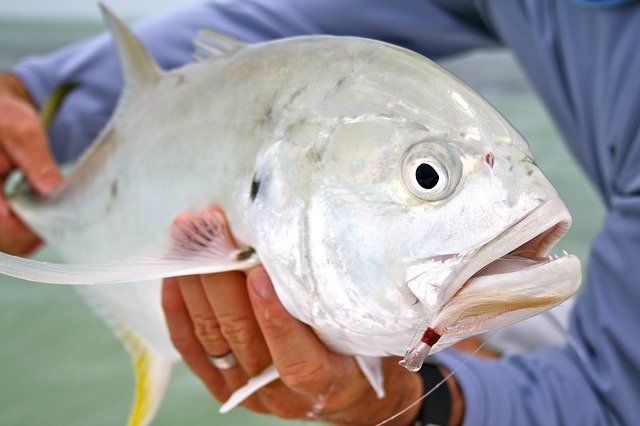 So if you want to go for bigger game fish, you need to ride out into the Gulf, where you can catch offshore sportfish such as Mahi, wahoo, yellowfin tuna, blackfin tuna, sailfish, and marlin. With a knowledgeable guide, you may even find some elusive swordfish.
Pensacola Beach is known for its pier fishing with three nearby piers that are popular in the spring when fish swim toward the northern region of the Gulf after winter. Several piers will even have bait and tackle shops where you can lease gear or buy bait, although some may charge fees to set up lines in the water. During the spring, you can expect to catch pompano, mackerel, red drum, black drum, bluefish, and jack crevalle. If you're lucky, you might even score some kingfish, cobia, and mahi-mahi. Some piers worthy of noting would be Pensacola Beach Gulf Pier, Navarre Beach Fishing Pier, Fort Pickens Fishing Pier, and Pensacola's Catwalk.
One of the reasons Pensacola is an angler's paradise is that you can fish right from the beach. Surf fishing requires different techniques and equipment, such as longer rods, but if you're familiar with it or have done it before, it should be a no-brainer. Pensacola Beach, Big Lagoon State Park, Perdido Key State Recreation Area, and Johnson Beach are some great surf fishing spots. In these areas, you can expect to catch some pompano, flounder, bluefish, mackerel, spotted seatrout, and redrum.
Top 10 Fish Species in Pensacola
The top 10 fish species you can catch in Pensacola are red snapper, redfish, speckled trout, tarpon, pompano, king mackerel, cobia, Spanish Mackerel, amberjack, and mahi-mahi.