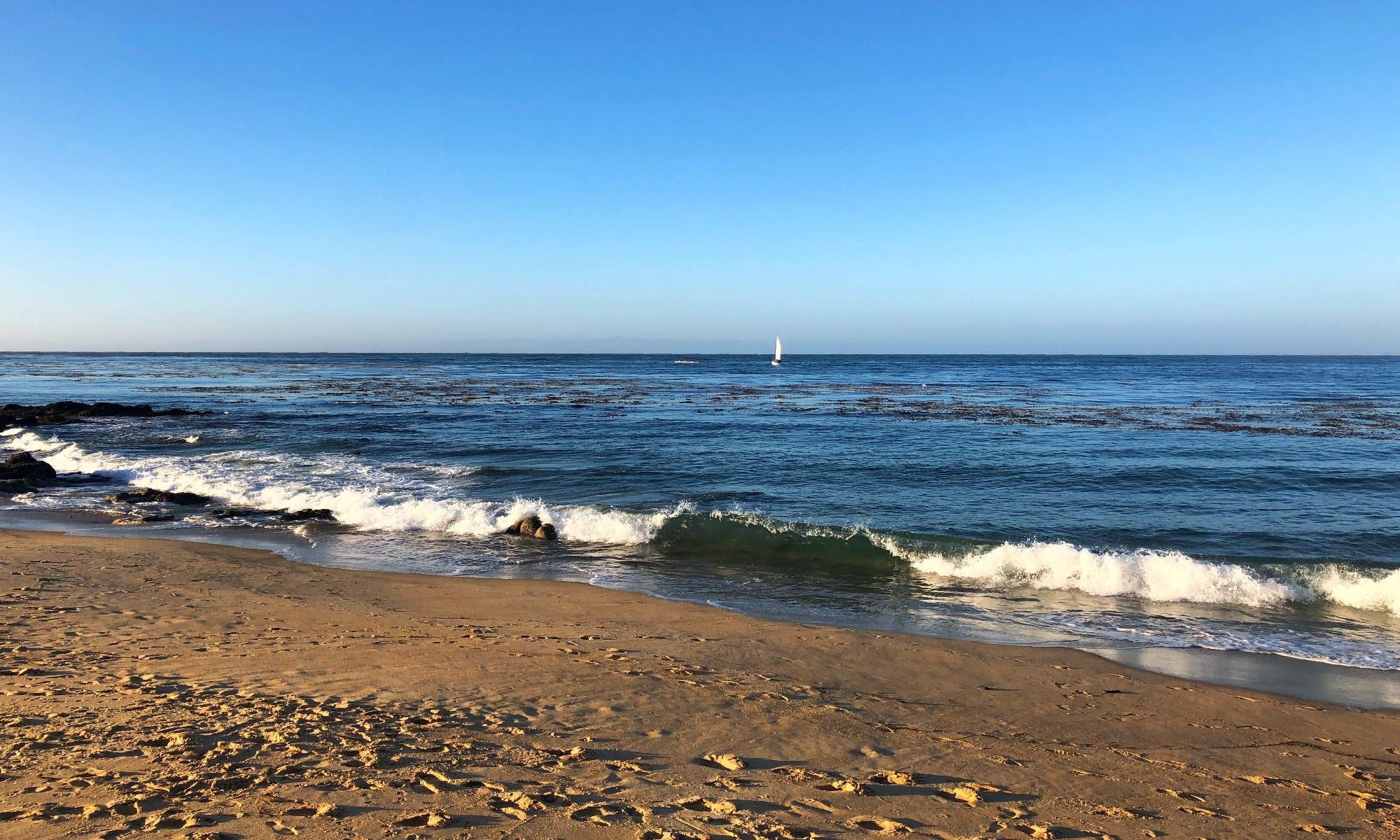 Monterey Fishing
History and beautiful sites aside, Monterey is popular with visitors, anglers in particular, due to its bountiful waters. Whether you're looking for a big catch out in Monterey Bay, or you're just relaxing fishing on its shores, you're sure to have a wonderful time looking for the various gamefish available here. There are ports, piers, and marinas in Monterey that anglers can use to launch a boat out into the bay or fish via the docks. You can find chinook and sockeye salmon, rainbow trout, giant seabass, halibut, and striped bass in Monterey's inshore and rivers. You can also find rockfish, lingcod, calico bass, cabezon, and California scorpionfish nearshore or in the kelp forests. You can also catch albacore and even leopard shark.
For first-time visitors in Monterey, they'll be glad to know that there are fishing charters in the area that could help them during their trip. These charters provide a variety of services to their customers to make their trip a more fun one. These include transporting them to fishing spots to teaching them the appropriate fishing techniques in the area. It's never a bad idea to hire or consult them and the bait shops operating there, as they know more about Monterey's waters than you do. These charters dock on Fisherman's Wharf, so head there if you want to avail of their services.
Popular fishing techniques in the area include bottom fishing, trolling, jigging, surfcasting, and baitcasting. Monterey's marshy bottom waters and abundance of kelp forests make it the perfect place for anglers to practice bottom fishing. These places are often the best spots to look for fish as they congregate here in large numbers to avoid being caught by other predators. If you're not sure where to go when it's your first time in Monterey, ask the bait shops and fishing charters about the locations of these areas. That is usually a good starting point on getting your bearings here. For anglers who want to surf cast, you can do that on the piers and beaches around Monterey.
Some of the best fishing spots in Monterey are the Fisherman's Wharf, the Coast Guard Wharf, Carmel Beach, Pinnacle Cove, North Moss Beach, and Monterey Harbor. These spots are perfect for anglers wanting to keep their feet dry while being able to fish. For those who wish to go deep sea fishing, you can launch your boat from several harbors in Monterey, such as El Estero Bay. The Carmen River is also just nearby for those wanting to catch freshwater gamefish. If you want to catch salmon, try casting your line on Carmel Beach, as its waters connect to the Carmel River. Here, countless salmon make their journey back to freshwater to breed, making it easy to catch them.
Aside from the Carmen River, there are also plenty of other creeks and ponds where you can catch freshwater gamefish. Places like Lake San Antonio, El Estero Park Lake, Andrew Molera State Park, and Arroyo Seco River. These places allow anglers to practice their baitcasting and fly fishing techniques while looking for bass, rainbow trout, and catfish. Take note that there are areas in these spots where angling isn't allowed. Get in touch with the local authorities to know which fishing spots are allowed for fishing. This way, you won't get in trouble while visiting Monterey and make the most of your time there.
For those looking forward to searching Monterey Bay for gamefish, make sure that you've either brought a boat or have hired one before going there. By doing this, you efficiently use your time, and you can get to fishing quickly. Reserving early also has the advantage of picking which fishing charter you want, as charters can fill up fast if you take your time. Don't forget to check out Carmel Bay during your trip; as it may not be as famous as Monterey Bay, there's still plenty of gamefish swimming its waters. Salmon, shark, albacore, and rockfish abound in Monterey Bay, and deep-sea anglers will have a great time looking for them in its waters.
Top 10 Fish Species in Monterey, CA
The top 10 fish species to catch in Monterey, CA are the rockfish, calico bass, chinook salmon, sockeye salmon, rainbow trout, striped bass, lingcod, halibut, California scorpionfish, and the leopard shark.