Rockport Fishing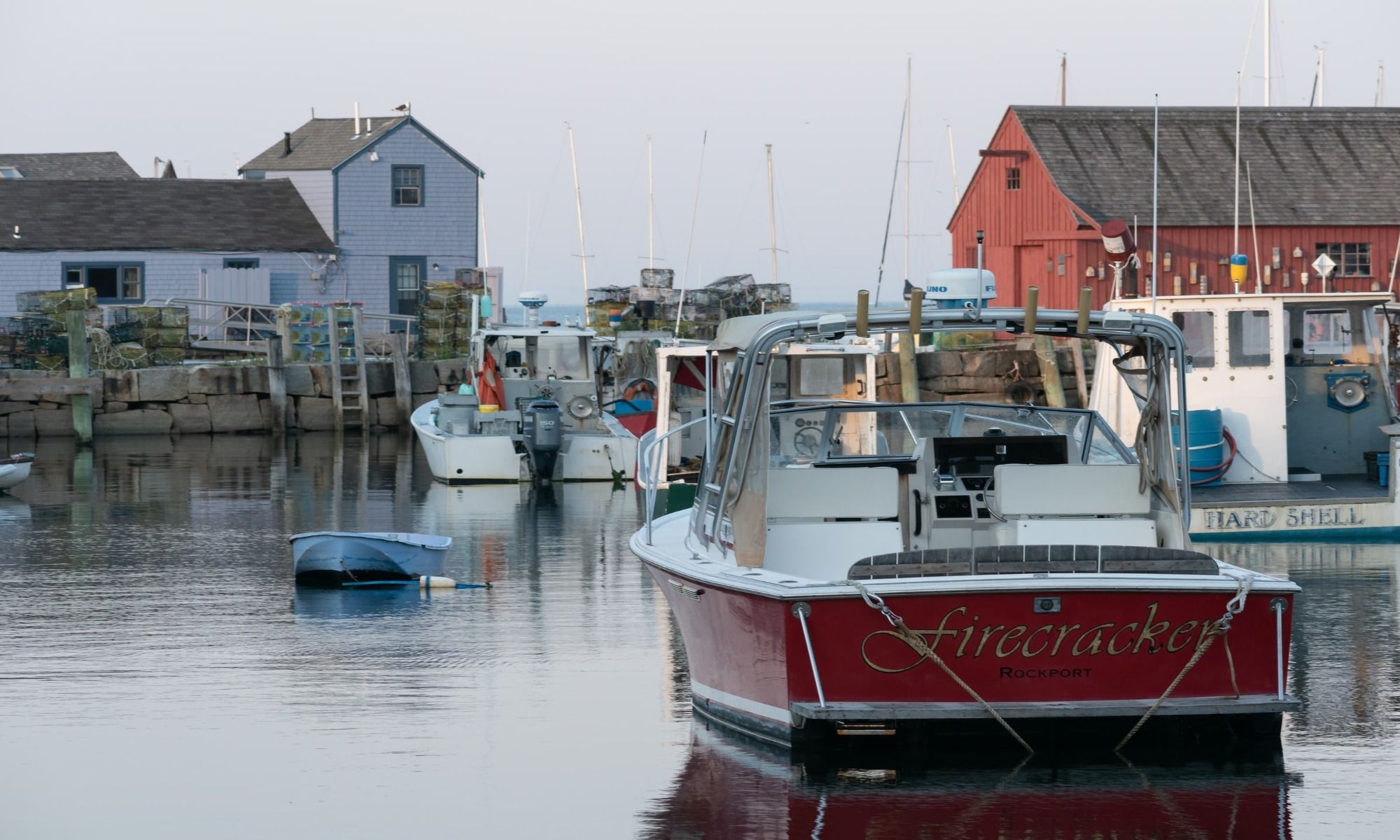 Rockport has always enjoyed a reputation as a healthy fishing town because of its enviable position as a peninsula jutting out on the Atlantic Ocean. As part of the North Shore on Cape Ann, it's a great place to practice your nearshore and offshore fishing skills. Here you can target plenty of New England classics such as striped bass, black seabass, winter, and summer flounder, as well as bluefin and yellowfin tuna, haddock, and shark. In its freshwater bodies, you can cut your teeth targeting species of salmon, trout, and catfish.
Some of the best fishing spots here include the scenic Halibut Point State Park, and harbors such as Rockport Harbor, Pigeon Cove, Granite Pier, and White Wharf. Halibut Point, in particular, attracts plenty of striped bass and even sharks with its unique topography.
Out on the harbors, you can book a fishing charter to take you to some of the best offshore fishing spots in New England, located east of Cape Ann. One such stop you will fall in love with is Stellwagen Bank, which is rightfully known as a rich cod and haddock ground. Other species that are attracted to the bank include black seabass, blue and mako shark, bluefish, cusk, halibut, pollock, and winter flounder.
Another offshore destination you can access from Rockport is Jeffreys Ledge. It is a Marine Protected Area just like Stellwagen and a major morphologic feature that attracts a diverse species of marine life, including cod, haddock, pollock, and cusk, as well as thresher, mako, and blue shark. And while you're at it, don't miss out on the legendary fishing off on Tillies Bank, another productive fishing ground for cod, haddock, and pollock.

Top 10 Fish Species in Rockport MA
The top 10 fish species to target in Rockport MA are cod, haddock, pollock, cusk, striped bass, winter flounder, black sea bass, blue shark, mako shark, and bluefin tuna.