One of the ways Guidesly stands out in the "fishing space" is our commitment to finding and supporting the world's best fishing guides and charter captains.
Given that, part of our mission is to introduce fishing enthusiasts to our Great Guidesly Guides. The first in a series of forthcoming introductions to follow -- through this article, please meet John Rogers, Great Guidesly Guide from the state of Vermont, USA!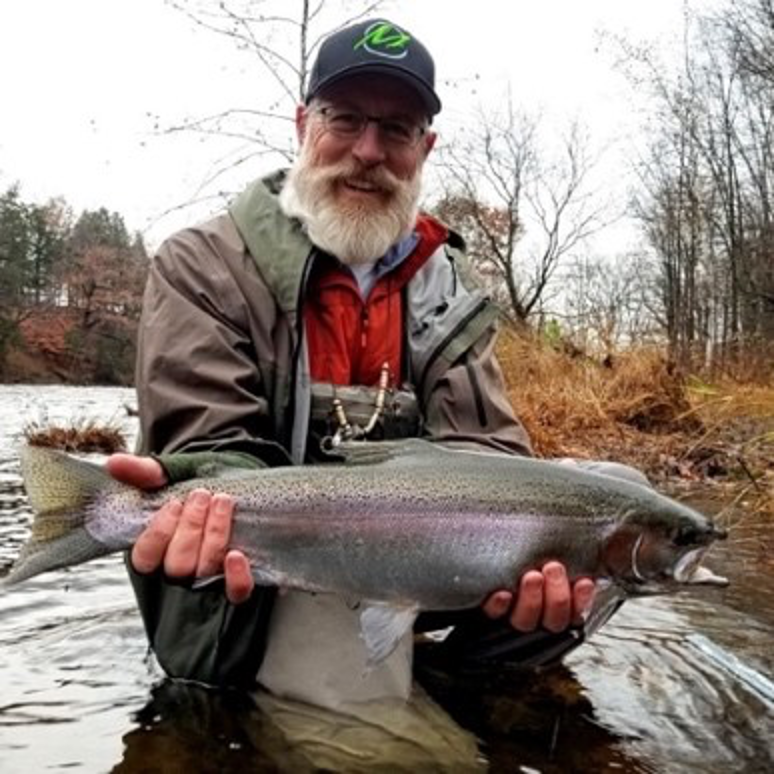 A fourth-generation fly fisherman whose father introduced him to the sport in the mountains of Western North Carolina, John Rogers exclaims that "fishing is in my blood." While he's fished across the U.S. and around the globe-- for the past 20 years, John has called the banks of Vermont's famed Battenkill River his home. After working as a marketing executive for blue-chip brands including Disney and Hasbro, John and his family moved to Vermont, where he worked for outdoor industry leader Orvis for more than a decade.
Since 2017, he's worked as a fishing guide -- an experience John says brings him "tremendous peace and joy." John gets great satisfaction out of sharing fly fishing, and the beauty, history, wildlife, cold waters, and wild trout of Southern Vermont and Upstate New York with others.
Why fish in Vermont, you may ask?
With more than 90 species of fish, over 800 lakes and ponds and 7,000 miles of rivers and streams in between – Vermont's Fish and Wildlife Department describes the Green Mountain State as "chock-full of world-class fishing opportunities for anglers of all ages, abilities and interests."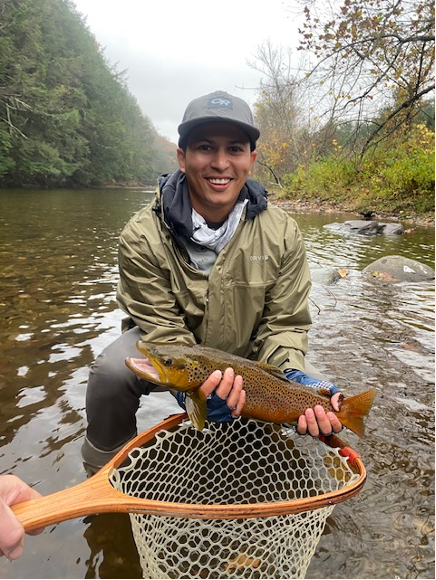 John Rogers is a key member of the highly-rated Manchester, VT-based Taconic Guide Service, a select group of expert guides who've been featured in to top fishing media outlets including American Angler Magazine, Stratton Magazine and The Orvis News - A NYDEC-licensed Guide in New York and customer favorite, John gets great pleasure in meeting the needs of his diverse client base. Whether teaching a first-timer, or offering tips to a seasoned angler, he expertly tailors each excursion to ensure a satisfying experience for all.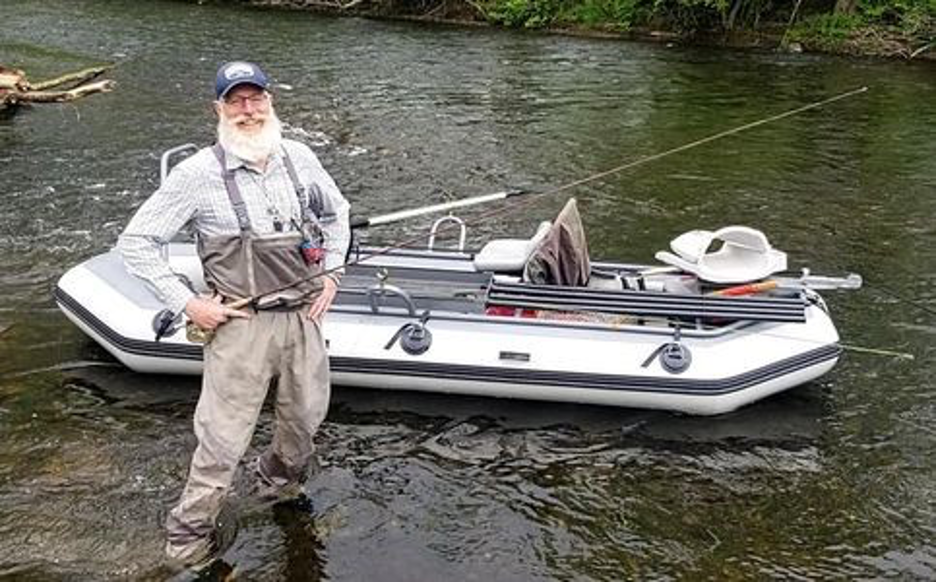 Through float and drift tours on some of the top mountain streams and fishing rivers of Southern Vermont and Northeast Upstate New York (Battenkill, Hoosic, Walloomsac), John knows where to go and how help his customers land Brown, Rainbow, and Brook Trout -- even Carp on a fly rod!
John Rogers is Bullish about Guidesly:
John is bullish about Guidesly and what it will do for his business, saying
"It gives Guides like me what we've wanted for years." He especially likes Guidesly's one-stop payment system since it will make it easy customers to pay/guides to get paid "for everything from deposits, balance due, and tips."
John Rogers as one of our select, registered Guidesly Guides!
Click here for more detail on John Rogers and to book a fishing trip in Vermont or New York with him.