Jacksonville Fishing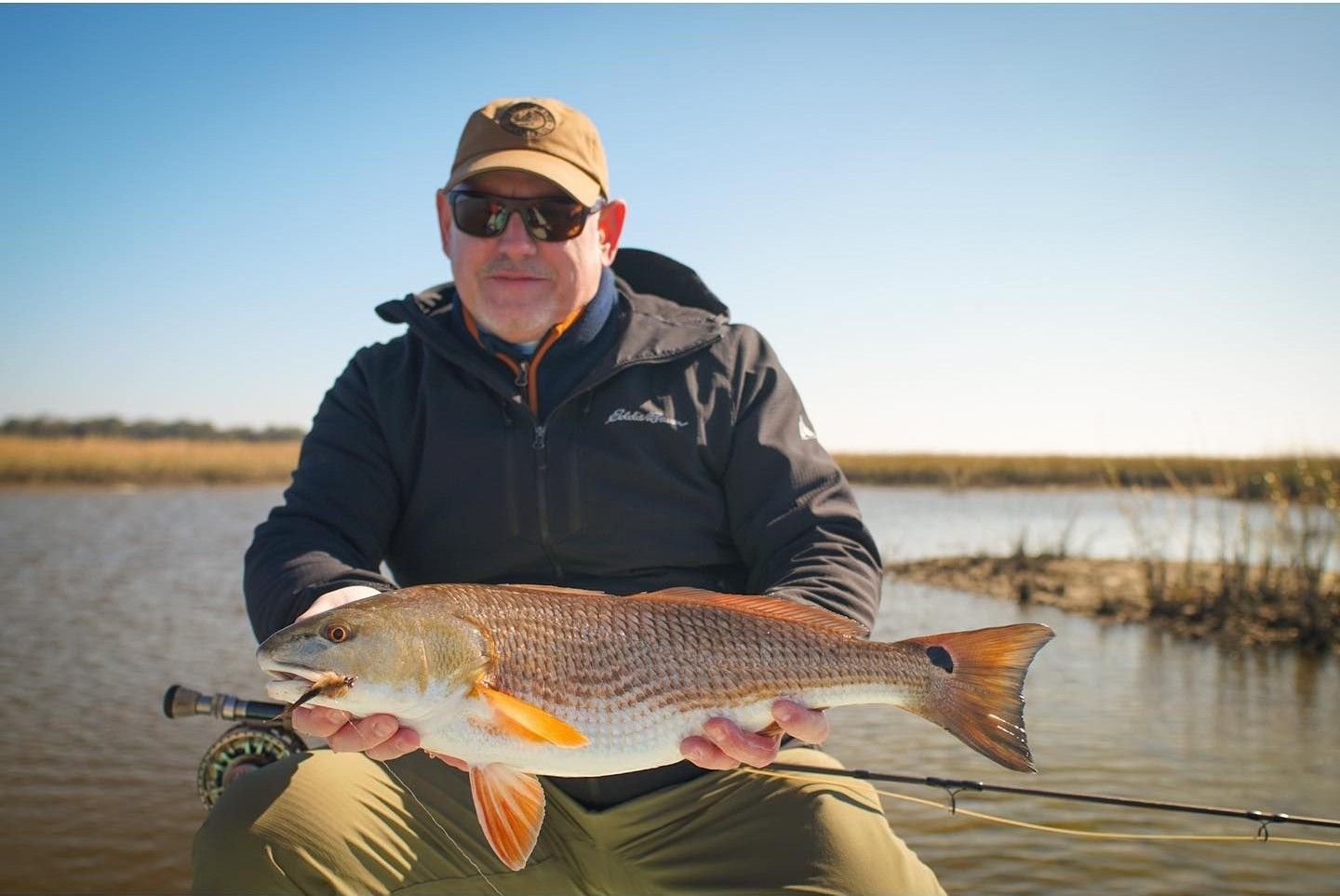 Jacksonville offers a unique kayak fishing course. Anglers can go down St. John's River to haul in some of the redfish. The Intracoastal Waterway and the Gulf Stream are other kayak fishing courses that anglers can take. Though, it's a much longer course than St. John's River. The Gulf Stream is a 6-8 hour fishing trip that exposes anglers to fish such as the tarpon and the snook. But there's a good chance that you may come across the sailfish and marlin that's passing by. Usually, those two fish feed on tuna that pass through there.
If you're not in for the whole boat or kayak fishing, Jacksonville has Pier Fishing in other places. Stinson Park is one of those places, serving as a home for largemouth bass and smallmouth bass. Dutton Island Reserve is another place that lets anglers access the Intracoastal Waterway to catch king mackerel, cobia, and black drum. These areas are more for inshore fishing rather than offshore. St. John's River and the Gulf Stream allow anglers to go offshore if they're in the mood to catch bigger fish.
When is the Best Time to go Fishing in Jacksonville?
Jacksonville has one fish available all year round, and that's the redfish. Florida's main game fish usually revolves around the Backyard Country Slam. But they're not the only targets to go after. Here's the fish that should be on your hitlist in Jacksonville: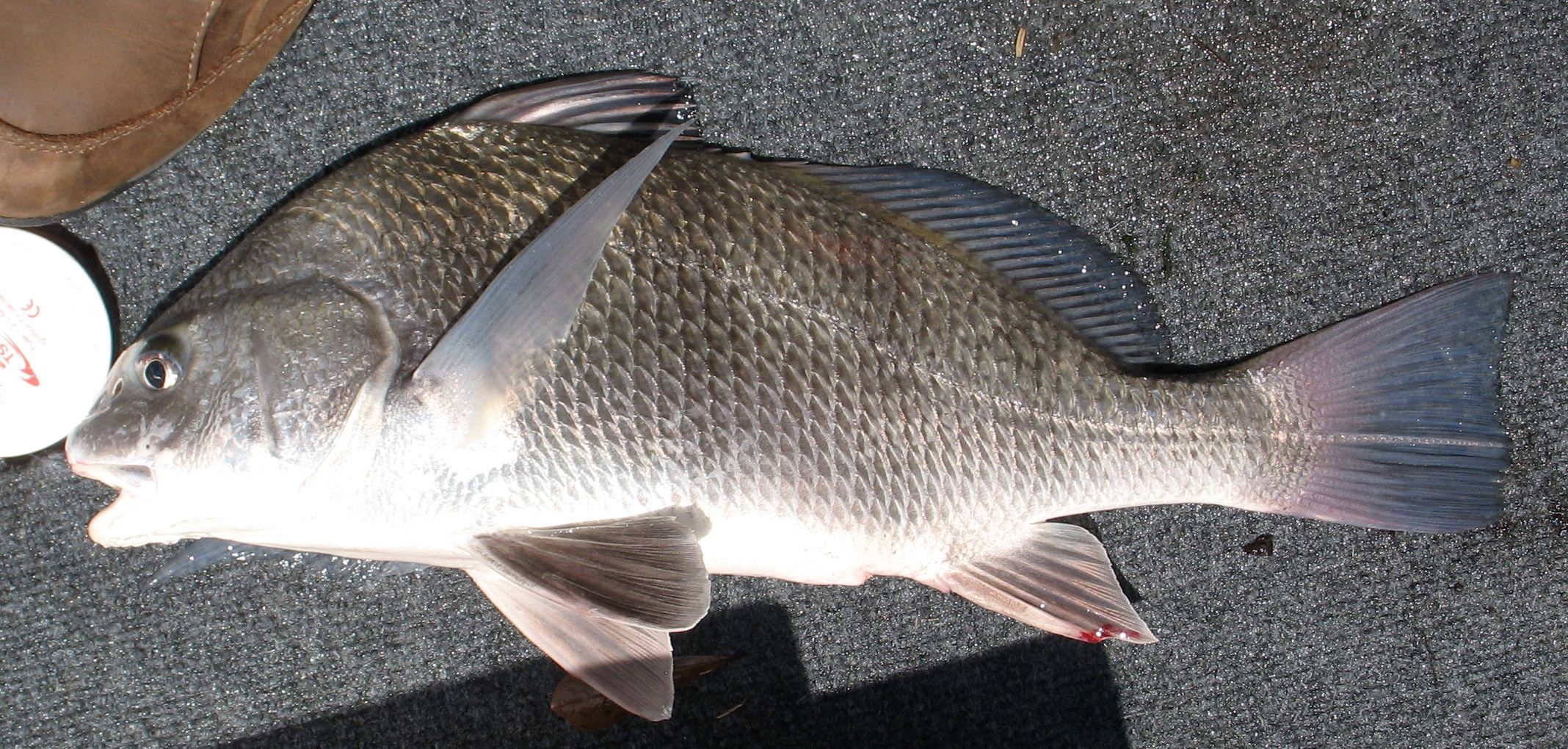 Redfish - As one of Florida's main staples, Redfish are available all year round. They swim around in St. John's River but can be caught in Dutton Island Reserve and Stinson Park. These fish are perfect for fly fishing and kayak fishing. But to make the most out of the Redfish trip, the best time to catch them is from May to July. August and October seem to be special months for the redfish as that's when the bigger ones or the ones called the bull redfish to come out.
Black drum - The black cousin of the redfish, the black drum come out during March when the waters start heating up. But it's around this time that fishing charters prioritize a more catch-and-release operation for the bigger black drum to assist in species conservation.
Wahoo - Also known as the winter fish of Jacksonville, the wahoo is what keeps the fishing industry alive during the winter months in Jacksonville. These fish come out around February to early March. During those months, Jacksonville makes the most out of it by holding a tournament for those who can catch the biggest wahoo.
King Mackerel - One of the most prized gamefish in Jacksonville, king mackerel have their time in the sun from June to July. The king mackerel challenge anglers with their acrobatics and agility in warmer waters. And every July, Jacksonville holds the Greater Kingfish Tournament for those wanting to pit their skills in catching a big king mackerel. But if you're just into recreational king mackerel fishing, late June to July still the best time to start fishing for them.