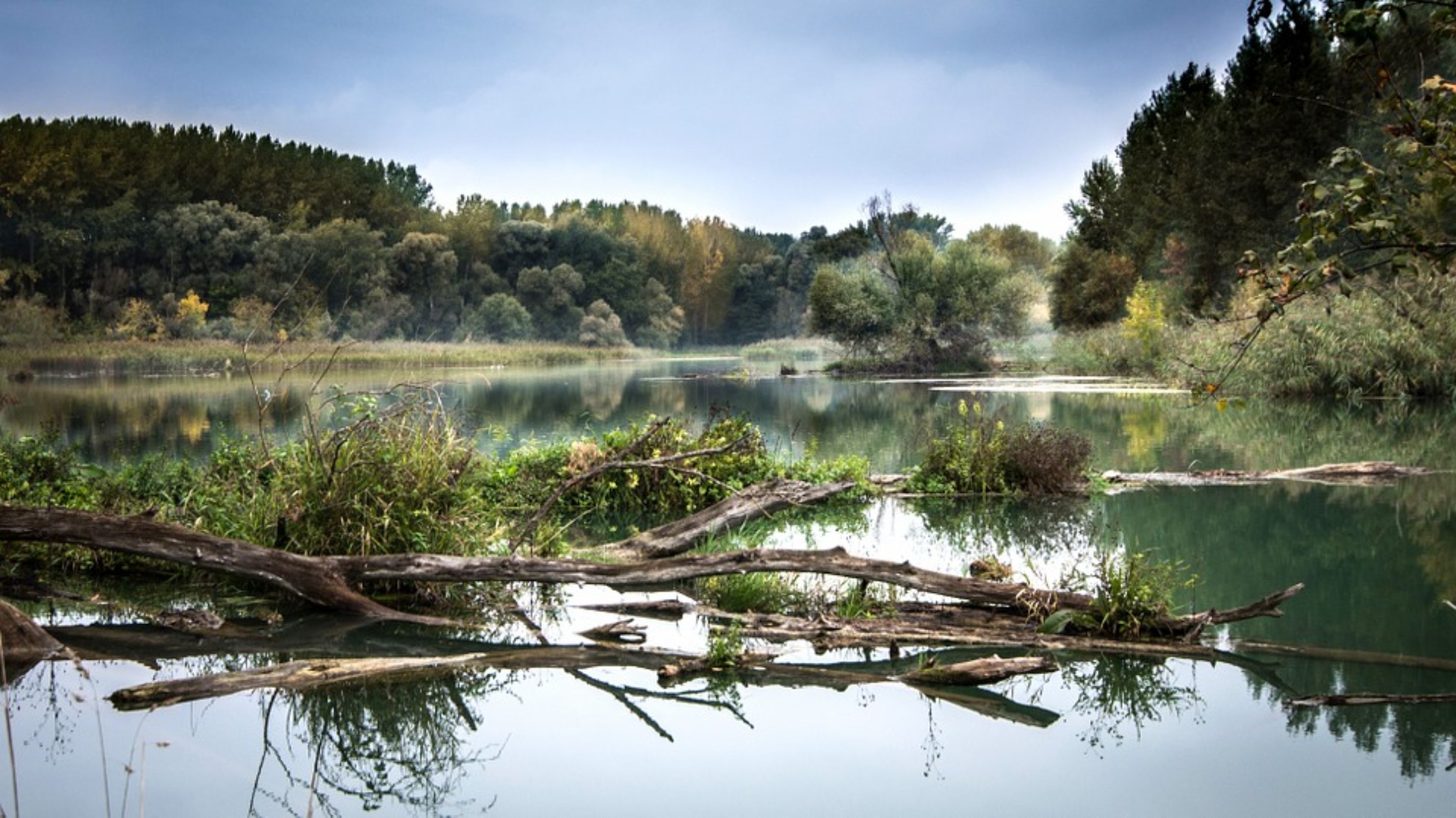 Allegany Fishing
One does not need to look too far when searching for a reason to fish in Allegany, New York. With over 71 different species of fish in the Allegheny River alone, it is surely included in every angler's list of places to visit. Moreover, it has multiple fishing spots and locations that would accommodate different fishing methods, any time of the year.
The first fishing destination in Allegany, NY, is the Allegheny River. The river got its name from the Lenape word "oolikhanna" which means "best flowing river of the hills" or "beautiful stream". Looking at it, it lives up to its name until today.
The Alleghany is a 325-mile long river that is home to a diverse population of fish. Its waters are generally shallow in nature with gravel and claybanks bottom making it a perfect habitat for spawning. One of the most common species found in this river is the smallmouth bass which ranges from 12-18 inches long. These fish species often inhabit areas with downed trees in the water or those with a multitude of pilings driven into the river's bottom. Popular baits to catch these species include spinner boats, crankbaits, and jigs.
Another species to look out for in this river is the walleye, which is most abundant during spring and fall. Popular baits to hook on one include spinnerbaits and jerk baits. For beginning anglers, a more preferred method would either be bouncing a jig tipped with a minnow through riffle areas, or the old stand-by use of live shiners.
Trout is another species abundant in this river. Brown trout, caught by fly-fishing technique, measure up to 30 inches long. Though abundant in number, the fluctuating water level of the river poses a challenge of catching one especially when the water level is low.
Other species found in this river are the northern pike and muskellunge. Forage in the river also consists of numerous species of minnows, shiners, and suckers. The river is - home to an abundant carp population. Its catch rate is something both local anglers and sport anglers enjoy! Panfish can also be spotted in this river, though scarce. However, anglers may still find localized populations of rock bass or yellow perch.
For first-time visitors in the area, it is important to take note there are certain permissions that need to be sought because the majority of the river lies on private land.
Second to the list of fishing destinations in Allegany, NY is the Allegheny Reservoir. The reservoir is a 12,000-acre lake on the southern border of the state. It has produced the current Pennsylvania records for walleye, weighing 17 pounds, 9 ounces and for northern pike weighing 33 pounds and 8 ounces. The healthy ecosystem of the reservoir serves as a perfect habitat for catfish, bass, crappie, yellow perch, and sunfish. Stocked rainbow trout, brook trout, and brown trout also provide a nice trout angling experience.
The reservoir's 91-mile long shoreline offers an accessible area for bank fishing the whole year-round. However, come summer, ice-fishing for walleye and northern pike becomes a popular thing among anglers.
For beginner anglers thinking of trying ice-fishing, make sure to always carry an ice pick and a length of rope in case you go through the ice. You might also want to set up your gear differently. When ice fishing, it is advisable to have two different styles of fishing rods. One is a jigging rod, a smaller version of the more traditional fishing rod, and tip-up, which are unique to ice fishing. It is also important to use live bait when going ice fishing.
Last on the list, but definitely not the least would be Allegany State Park. It is the largest state park in New York. It has one of the largest concentrations of wild brook trout streams in Western New York. It is also the largest contiguous area of wild and stocked trout fishing which is publicly accessible.
During winter, ice fishing on Quaker and Red House lakes is also popular for anglers looking for winter recreational opportunities. During Spring, these lakes are stocked with trout.
Top 10 Fish Species in Allegany, NY
The top 10 fish species to catch in Allegany, NY are the walleye, northern pike, muskellunge, rainbow trout, brook trout, smallmouth bass, sauger, channel catfish, crappie, and yellow perch