Billings Fishing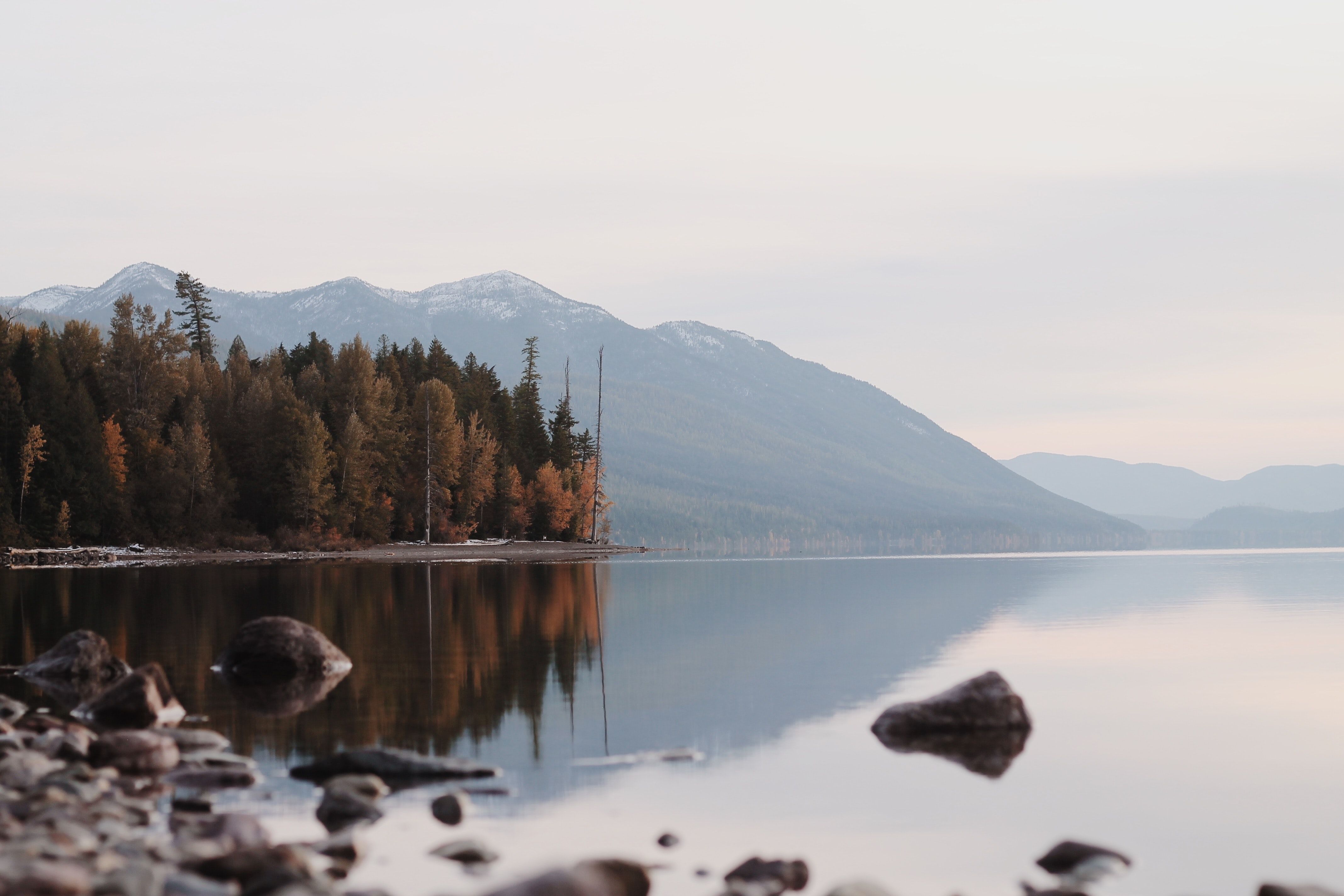 Because many bodies of water surround it, anglers would have a wonderful time exploring and fishing BIllings' waters. The large Yellowstone River and some of its tributaries pass through here as well. There are also several lakes and tributaries here that are perfect fishing spots. The lakes, in particular, are good for fly fishing, and during winter, you could also do ice fishing here as well. There are also plenty of drive-up fishing spots in the area for anglers to try out. Popular gamefish in Billings include the cutthroat trout, arctic grayling, rainbow trout, northern pike, brown trout, and many more.
For first-time visitors or anglers who wish to know more about the waters around billings, there are fishing charters and other fishing shops available in the area should you require them. These charters and shops provide additional information and guides for anglers who want to make the most of their fishing experience in the area. So don't be afraid to ask for their advice with regards to where to cast your line or which gamefish is common in the waters during a specific season, as they are more than happy to help visiting anglers out.
For those new to angling, Billings' state parks also offer fishing lessons. They offer fly fishing lessons to first-time anglers from April 12-24 and June 7-19 every year. These lessons cover the basics of fly fishing, from knowing which bait to use to how to tie knots. The lessons are held either at the Billings Community Center or from one of the fishing spots in the area.
Speaking of fishing techniques, the most popular fishing techniques done in the area are fly fishing, vertical jigging, and ice fishing. Because of the abundance of rivers and lakes in the area, it is quite simple to just cast your line in a suitable fishing spot and land yourself a prize. You can also hire the services of a fishing charter and go into the Yellowstone or Bighorn rivers to catch fish in its deeper waters.
If you're planning on fishing in Billings' waters during the winter months, you'd better prepare your winter gear, as the lakes and streams offer an opportunity for anglers to practice their ice fishing skills here. With enough patience and practice, you can catch a lot of lake trout and smallmouth bass during the winter. Just make sure to know which parts of the water are safe to drill your holes in, and be watchful for any signs of movement in your bait, and you'll catch a lot of fish via ice fishing.
When talking about the best fishing spots in Billings, or even the rest of the US, one should never forget to mention the Yellowstone River and its tributaries. These waters are famous for the abundant trout swimming in their waters for anglers to catch. The combination of beautiful scenery while you flyfish and the gamefish swimming in the waters will make any angler wish to cast their line here once again. Aside from the wide variety of trout, anglers can also catch walleye and catfish in the river as well.
And speaking of Yellowstone's tributaries, another popular fishing spot in Billings is the Bighorn River. This is another premier trout fishing area, not just in Montana but in the entire US. As one would already notice, if the goal of your fishing trip is to catch a lot of trout, then the waters around Billings have got you covered. Anglers fishing here can catch brown trout that averages around 15 inches, while rainbow trout averages around 16 inches. Most of the trout fishing in the river is concentrated on the first 13 miles below the dam and into the Bighorn access site. Anglers can visit this river at any time of the year, as there are still trout swimming beneath the ice, waiting to be caught.
Another fishing spot, and campground if you so wish, to not miss while visiting Billings is Greenough Lake. Here, you can relax with your family and enjoying the beauty of Montana's outdoors while fishing for cutthroat trout and rainbow trout. The lake is also a good place to do external activities like hiking, biking, canoeing, and kayaking after a day's worth of fishing.
For those who wish to engage in more competitive fishing, you can test your skills in the Yellowstone Challenge Catfish Tournament. This annual tournament is scheduled for the second Saturday of May and attracts anglers seeking to catch the biggest catfish within the Yellowstone's waters.
Top 10 Fish Species in Billings, MT
The top 10 fish species to catch in Billings, Montana are lake trout, catfish, brook trout, smallmouth bass, walleye, cutthroat trout, arctic grayling, rainbow trout, northern pike, and the brown trout.