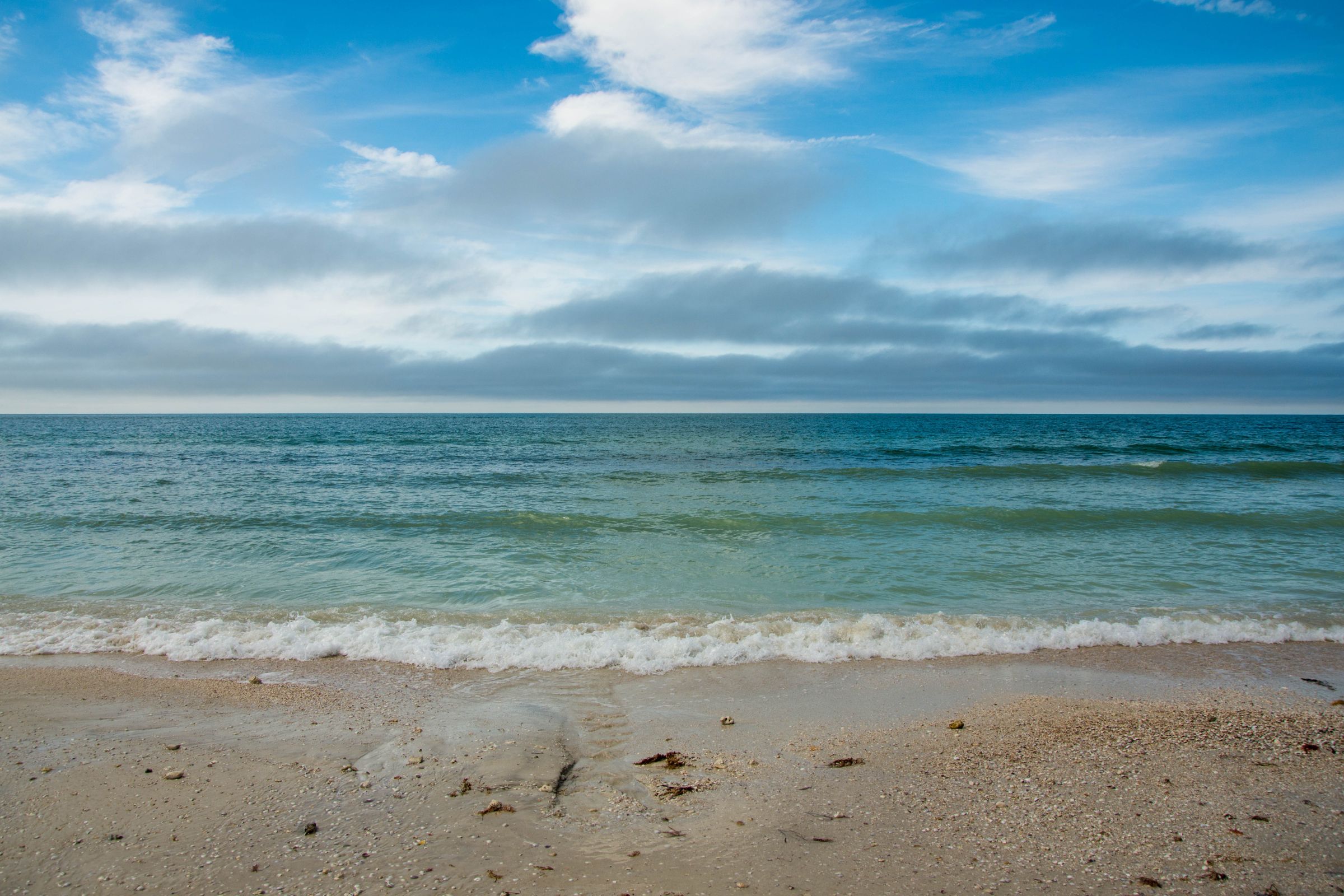 Marathon, FL: An Angler's Dream Destination
The city of Marathon is an ideal fishing destination as it's situated right in the middle of the Keys, with the Gulf of Mexico and the mighty Atlantic flanking the islands. Moreover, there's the Caribbean Sea just a few clicks away to the south. With all these bountiful waters surrounding the city, landing a trophy fish here is just a matter of time. So yes, Marathon is truly an angler's paradise.
One of the best ways to enjoy the sport here is through flats fishing. If you're not familiar with the Florida Key's hydrography, the region actually boasts hundreds of miles of shallow water flats that are teeming with marine life. Some of the game fish that are usually caught here include tarpon, snook, permit, bonefish, redfish, and some occasional sharks. You can either choose to go fishing through the flats while sitting comfortably on a flat-bottomed boat or, if you want to get up close and personal with the underwater residents in these areas, you can just wade through the waters as some fishing areas here are less than three feet deep.
Reef fishing is another one of those must-dos if you're looking for a fishing adventure in Marathon. That's because just a couple of minutes away from the shores of the city's Gulf side is a reef area where you can land different fish species including favorite angling targets like snook, redfish, tarpon, permit, bonefish, yellowtail snapper, king and Spanish mackerel, and grouper. Apex predators such as barracudas and sharks of various sizes are also known to frequent these underwater fish megacities so you would definitely have to pack your heavy fishing gears to be able to catch these tough fighters.
If, however, you're looking for a really challenging target, you may want to head out to the middle of the Atlantic or the Gulf of Mexico where the real heavyweights—in every sense of the word—are at. Blue marlin, for instance, can weigh up to a thousand pounds and can grow as much as fifteen feet. Can you even imagine how thrilling the fight would be if you happen to hook one of these giants? So yeah, if you're going for the huge ones, deep-sea fishing is certainly the best way to go!
We all know Florida is blessed with an all-year warm tropical climate—why else would it be called the Sunshine State, right? This only means that you can pretty much go fishing here any time you want. But before booking your fishing trip here in Marathon, the official Florida Fish and Wildlife Conservation Commission website to check the state's strict fishing seasonalities and regulations. Also, Florida may have warm weather for most of the year but hurricanes are known to visit the region from time to time. So make sure to check the weather bulletin before packing your fishing gear.