Monroe County Fishing: Productive Fishing, Awe-Inspiring Views
Fishing in Monroe County is not just productive; it can also be breathtaking. Every season, there's a majestic view waiting for you, along with several fish species you can challenge yourself with.
As the county sits on the shores of Lake Ontario, it offers plenty of access to the Great Lake. Access the waters via the public pier and boardwalk at Ontario Beach Park, where you can also launch a boat to go deeper. Another great spot to access its waters is via the Irondequoit Bay State Marine Park. It's the ideal place to go if you're angling for smallmouth bass, walleye, perch, steelhead, brown trout, and trophy Chinook salmon.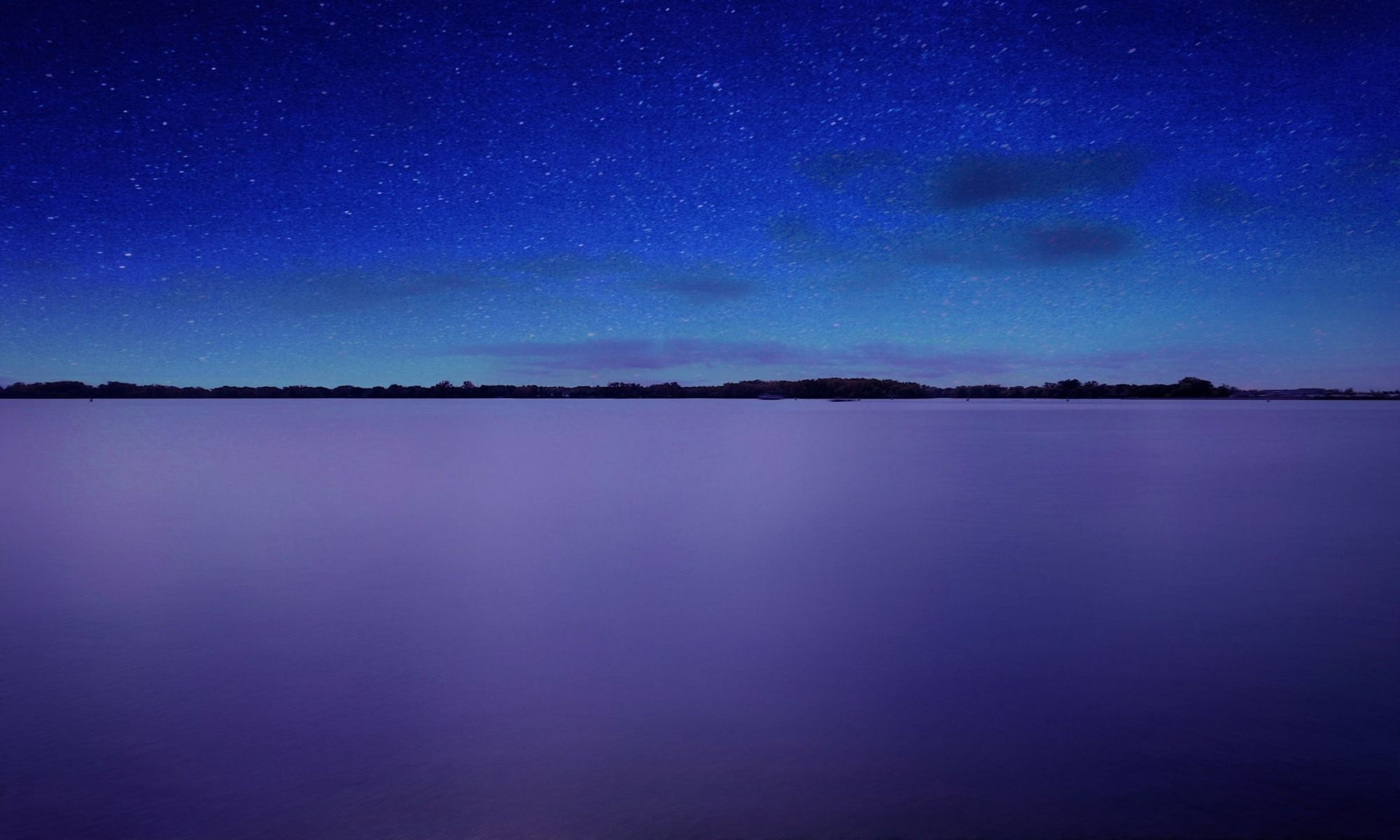 Launch a kayak or canoe into the wetlands and fish on Buck Pond, Round Pond, Long Pond, and Cranberry Pond as well as Braddock Bay itself at Braddock Bay Wildlife Management Area. These bodies of water are shallow and attract plenty of northern pike, walleye, perch, chain pickerel, bullhead, rock bass, bluegill, and largemouth bass. There's great ice-fishing to be had here as well, with northern pike and yellow perch being especially abundant during the cold season.
Fly fishermen will love Oatka Creek and Spring Creek which you can access at Oatka Creek County Park. The stretch of the creek found in the park has pools, runs, riffles, and pocket waters that make it an ideal fly fishing territory. It is known for its brown trout, but anglers are also known to catch black bass or northern pike in it.
Access Irondequoit Bay from both Abraham Lincoln Park (formerly known as Irondequoit Bay Park East) and Irondequoit Bay Park West and target northern pike, chain pickerel, brown bullhead, rock bass, bluegill, smallmouth bass, largemouth bass, and yellow perch. Around spring, trolling for walleyes at night can be especially productive in this body of water.
Genesee River, which originates from Pennsylvania and flows through western New York, is accessible via Ontario Beach Park, Turning Point Park, and Seneca Park in Monroe County. Here you can target coho and Chinook salmon, as well as rainbow and brown trout, both wild and stocked. Other public fishing sites where you can access the river include the beautiful Genesee River Fishing Access Site as well as the Seth Green-Lower Falls Public Fishing Area.