Fishing Opportunities in Sacramento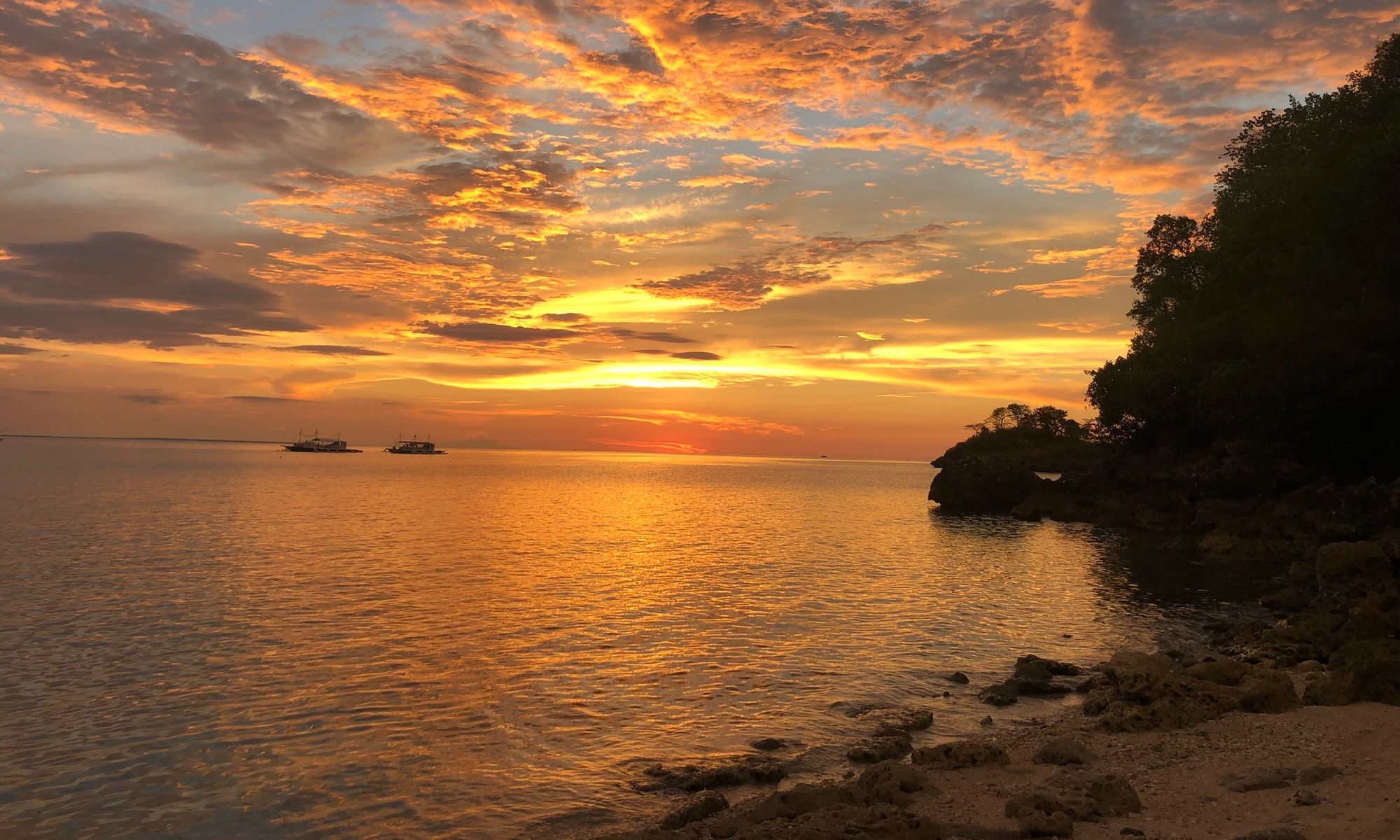 Your visit to Sacramento will never be complete without exploring its waters. The town's proximity to two major rivers and lakes and its abundance of city-stocked ponds will leave anglers wanting more. However, for first-time visitors, angling in Sacramento might feel overwhelming especially if there are a lot of places for angling. Where should you go first? What fish species can you target? What angling gear should you prepare? When is the best time to go fishing and where?
Well, worry no more for we have prepared a list of the must-see places just for you!
If there is one thing Sacramento is known for, that would be its river fishing. There may be a number of impressive freshwater fisheries in Northern California. However, one cannot argue that none is as versatile as the Sacramento River. This is because aside from its diverse fish population, fishing any time of the year is also productive. The Chinook salmon, rainbow trout, steelhead, striped bass, sturgeon, smallmouth bass, largemouth bass,