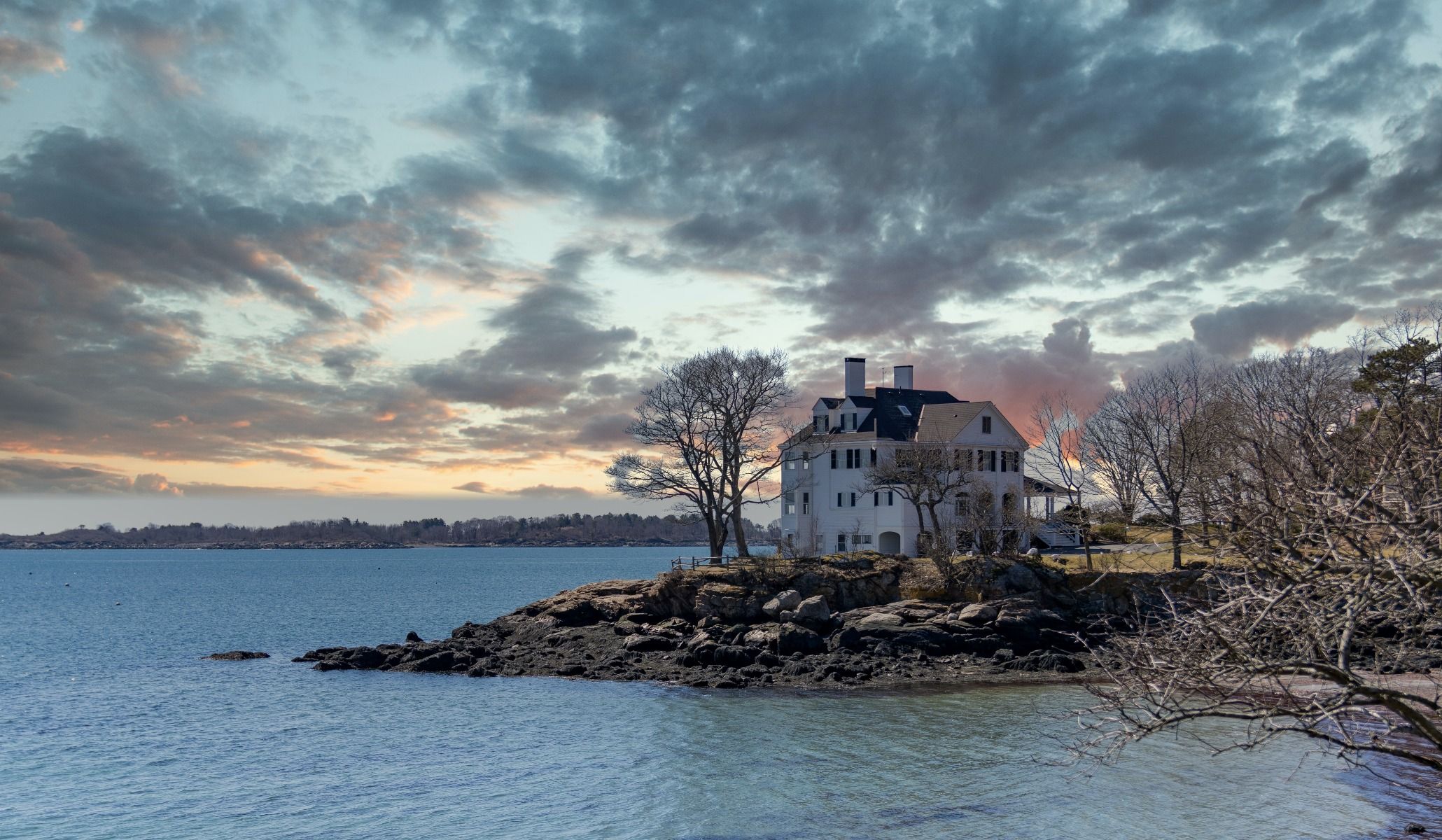 Gloucester Fishing
Fishing in Gloucester is for the angler who wants to try a little bit of everything all in one locale. Though it's most widely known for being featured on the Wicked Tuna TV show, Gloucester fishing is more than that. It has excellent opportunities for both freshwater and saltwater fishing, whether it's inshore, nearshore, and offshore, as well as a few productive fishing piers.
Inshore, you will find yourself catching plenty of mighty and trophy striped bass. Over on the north side of Brace Cove or Norman's Woe, make sure to check out the holes for this prized catch. A local guide will come in handy on the boulders of these areas as they can be quite dangerous. The best time to catch them is at night, but be sure to scope out the waters during the day. Other inshore fish species to target alongside stripers are bluefish, black sea bass, sea trout, and flounder.
Fly fishing for striped bass is the way to go in Straightsmouth Island. It may get a little crowded because of how productive it is, but it is still a worthy shoreline to check out. There are plenty more rivers and ponds to check out such as the rocks on the south side of Annisquam River, the boulders on the upstream entrance of Essex River, Halibut Point, and the mouth of Ipswich River if you want to experience the best of what Gloucester has to offer in terms of inshore fishing. These are great places to practice jigging or trolling.
Gloucester is a great jump-off point for nearshore and offshore fishing on the North Shore. Venture out three miles from the town on a fishing charter or boat and head towards Stellwagen Bank, where you will find yourself surrounded by diverse marine life, including trophy catch such as blue shark, black sea bass, haddock, halibut, mako shark, bluefin tuna, and cod.
If you're looking to drift fish specifically for haddock, cod, and pollock, brave the 20 to 30 miles offshore towards Tillies Bank and Jeffreys Ledge. The waters at Tillies Bank are 150-ft deep, with a drop that goes as deep as 250 feet, so you know it attracts plenty of fish. JeffreysLedge is also just as deep with even more changes on the surface around its edges. Aside from the top three, you will find a variety of sharks here as well, including mako and thresher. Using live bait on them or trolling for them might be a great way to challenge yourself with these sharks.
Gloucester fishing, though, is most well-known for its bluefin tuna, so if you want to challenge yourself with these hard-fighting fish, get yourself a pro guide. Trolling with live bait and chunking are great techniques to use on this prized catch.
Don't miss out on the surf fishing and pier fishing in Gloucester as well. Find yourself on the Jodrey State Fish Pier and Niles Beach and target some stripers, bluefish, and sometimes some trout, and even a few summer flounder and winter flounder as well.
Seasoned anglers often go on marathons and multi-day deep-sea fishing trips here as they can be quite productive, especially if you're looking to beat your record tuna catch. But if you want to take your tuna fishing to the next level, consider joining the next Bluefin Blowout Tournament. It's the biggest bluefin tuna tournament in all of New England, attracting some of the east coast's best tuna fishermen, so if you're looking for your next challenge, this might just be the ticket.
Top 10 Fish Species in Gloucester, MA
The top 10 fish species to catch in Gloucester, MA are striped bass, bluefin tuna, haddock, cod, pollock, black sea bass, bluefish, halibut, summer flounder, and blue shark.