Hopkinton Fishing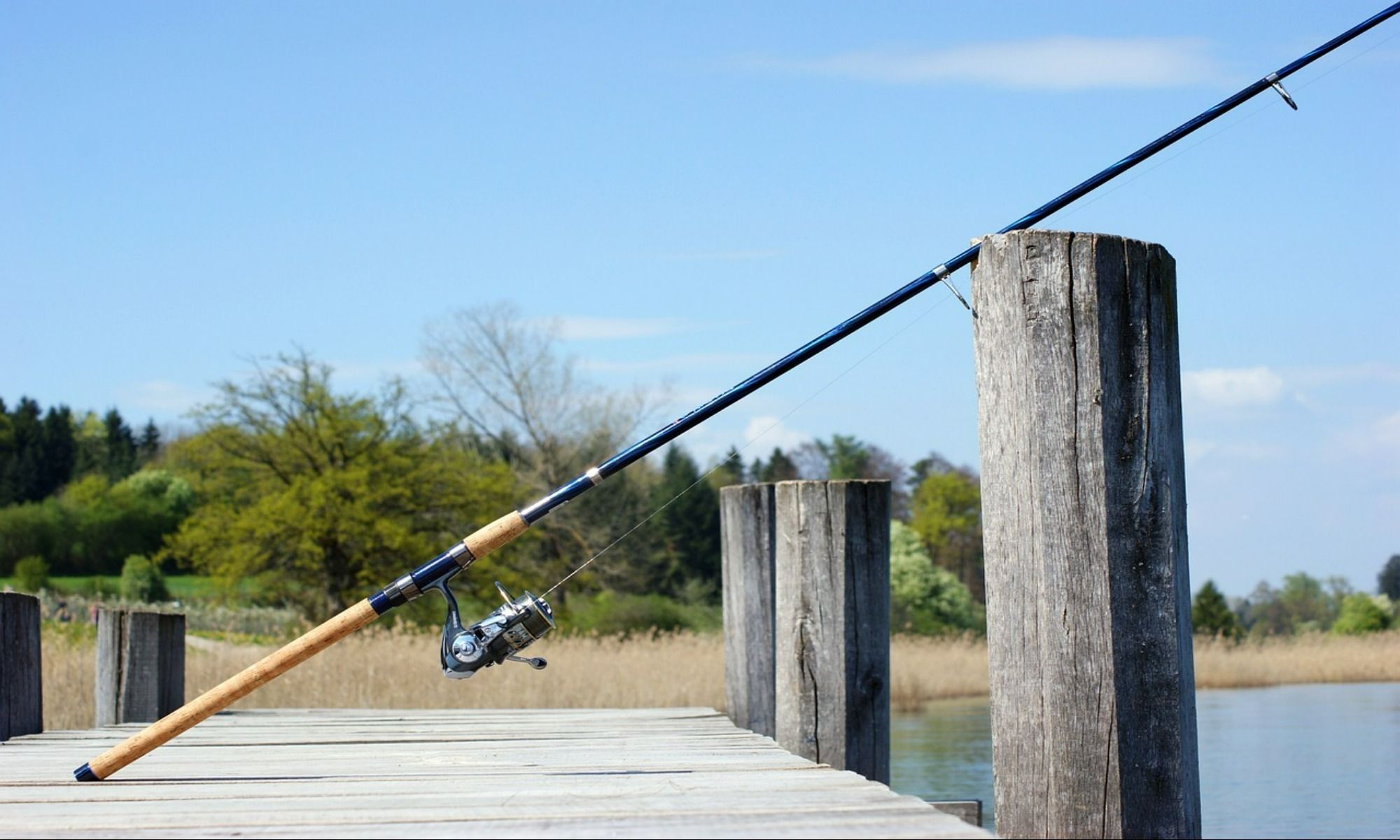 In Hopkinton, angling is possible and productive any time, anywhere. Despite having a bigger land area, the town does not fall short with its numerous fishing activities for both local and visiting anglers. With its diverse ecology, different fish species travel to and from their water bodies during other times of the year. This makes your visit to town more memorable and exciting. For first-time anglers, booking a trip to Hopkinton might be quite overwhelming. Where to go first, what to bring, and where to fish? There must be a lot of questions that you are not quite sure of the answers to yet. Thus, to answer some of your questions, here are some of the most popular angling hotspots in the area and the fish species you can catch there.
Have you ever tried angling in a reservoir before? Well, this might be your chance because angling in Hopkinton Reservoir is incomparable. The reservoir is located within Hopkinton State Park.
The Hopkinton Reservoir is a 176-acre reservoir located about one-half miles north of Hopkinton Center. It has an average depth of 22 feet, but its deepest point is around 53 feet. The reservoir has tea-colored water with scarce aquatic vegetation except for the area around the inlet cove. Despite this, the dam is still a viable and thriving habitat for different species. The dam is accessible using boats and kayaks, though motorboats are not allowed. There have been six recorded species in the dam: largemouth bass, yellow perch, bluegill, pumpkinseed, white perch, and rainbow trout.
Hopkinton's reservoir is famous for trout fishing, especially during spring and fall. This is because the dam is regularly stocked with trout during these seasons. In addition, broodstock salmon are also stored here whenever they are available. Meanwhile, bass and panfish populations offer less angling action given their size and volume. Aside from trout fishing, anglers flock to the reservoir every winter for some ice fishing action; next on the list of Hopkinton's most visited angling locations is in the Whitehall Reservoir Fishing Spot.
Whitehall Reservoir Fishing Spot is a 575-acre natural pond located about a quarter-mile south of Route 135. The vast pond has six feet, a maximum depth of 32 feet, and runs from six to ten feet. The pond's bottom consists of gravel, rubble, muck, and other sediments and structures in the form of an island, hump, and fallen trees. The vegetation in the area is abundant and heaviest along the western shoreline. Anglers may access the reservoir using small boats and canoes.
Whitehall Reservoir Fishing Spot is home to 9 species: largemouth bass, white perch, yellow perch, pumpkinseed, bluegill, white catfish, brown bullhead, chain pickerel, and golden shiner. And, just like in Hopkinton Reservoir, trout fishing is also popular in Whitehall, especially during Spring and Early Summer. The catch is most productive when anglers focus on areas with deep-hole or near the south of the pond. Bass fishing is also popular as they come in large sizes. Likewise, anglers enjoy some Ice fishing opportunities as they are challenged by pickerel and perch.
Another unique angling location is the Charles River. The 80-mile-long river in eastern Massachusetts begins in Hopkinton and flows to Boston- traveling across 23 cities before reaching the Atlantic Ocean.
Charles River is home to more than 25 freshwater species, with bluegill, American eel, redbreast sunfish, yellow perch, largemouth bass, pumpkinseed, and golden shiner, being some of them. Much anadromous fish in the river spend most of their lives in the Ocean, only returning to the river for the spawning season. These species include the alewife herring and the blueback herring. However, because of the reputation of the Charles River during the mid-20th century, anglers often have misconceptions about the river. Little do they know the once polluted river is now a thriving fishery loaded with baitfish, structure, and habitat.
Experienced anglers in the area say that angling action happens during dawn and dusk. During these times of the day, the water in the river is cool, making it easier for fish to go hunting for their prey. This Results in better angling action. In addition, the river is also filled with lagoons. Scouting the lagoons in the area, especially the shallow and shady part of the body of water, will give you a more productive catch. Paying close attention to overhanging branches will lead you to the school of largemouth bass. But, before you can fish through the river, you need to make sure that you secure a fishing license first.
Top 10 Fish Species in Hopkinton
The top 10 fish species in Seal Beach are largemouth bass, yellow perch, bluegill, pumpkinseed, white perch, white catfish, brown bullhead, chain pickerel, redbreast sunfish, and rainbow trout.