Jacksonville Fishing
Because Jacksonville lies right on the junction of St. John's River and the Atlantic Ocean, the water right near the city is a bit brackish and may even swing between freshwater and saltwater. The nearby waters are home to wrecks, reefs, and inlets which makes it a nice haven for many species of fish, like redfish, red snapper, and more!
When planning a Jacksonville fishing adventure, many locals and tourists will opt to go out with Jacksonville fishing charters. This way you can make sure to make the most of your time fishing in Jacksonville. With a professional fishing guide or captain, you won't need to buy a fishing license like you normally would fishing on your own.
If you're visiting the area on your own, kayak fishing is possible if you're looking for a real adventure. There's also plenty of shore fishing opportunities. Since Jacksonville is home to many bridges, shore fishing is a relatively popular pastime. However, going out with a Jacksonville fishing guide will definitely give you the best shot at catching fish.
The most popular place to go fishing is the St. John's River, the very river that Jacksonville is built on. With its multiple marine structures, the St. John's River will surprise you with a variety of fish. The St. John's River was also home to the 2020 Cowford Redfish tournament! This tournament, held by a nonprofit called St. John's Riverkeeper, aims to make people more aware of the estuaries that became endangered due to industrial expansion.
Asides from the St. John's River, fishing charters can also take you inshore to Intracoastal Waterway and Gulf Stream. A fishing trip to the Gulf Stream will take a full day, but it definitely won't disappoint. Out in the Gulf Stream, you'll find Sailfish, Wahoo, Blackfin Tuna, and other pelagics. These are the kinds of fish that will get any angler's blood pumping with adrenaline. Hauling in a Sailfish is a prize for sure. If you're lucky, you might even catch a Marlin, one of the biggest and most sought-after trophy fish in the world.
Other places for fishing include the artificial reefs that are built around Jacksonville. Home to at least 100 artificial reefs, Jacksonville is bound to attract fish that prefer reefs as their habitat. Stinson Park is a good place, too. The meeting point between the Ortega River and the St. John's River, Stinson Park is home to a lot of freshwater fish like Largemouth Bass and Striped Bass. Dutton Island Reserve is the place to go if you want to go fishing in the Intracoastal Waterway. You can fish for cobia, king mackerel, black drum, and redfish there. And since it's home to crabs and shrimps, you might not need to bring too much of your own bait. It's always smart to check the sandy and muddy areas for crabs to use for bait.
Because of the great offshore and inshore fishing, there's a great selection of Jacksonville fishing guides. There are also lots of tournaments each year. There are almost too many to choose from! For inshore anglers, the annual Flounder Pounder happens every October. Then, there's the El Cheapo Sheepshead Tournament, which usually happens in March. During the winter, there's the famous Northeast Florida Wahoo Shootout. Catch up to two Wahoo a day and win with the heaviest one at the end of the day. The Greater Jacksonville Kingfish Tournament encourages you to test your mettle against hefty King Mackerel.
Top 10 Jacksonville Fish Species
The top 10 fish species you'll catch out in Jacksonville are Redfish, Spotted Sea Trout, Flounder, Snook, Tarpon, Marlin, Wahoo, Red Snapper, Black Drum, and Largemouth Bass,
Jacksonville Fishing Tips
Jacksonville deep sea fishing means going out offshore into Gulf Stream waters. Out here, you'll encounter fish like red snappers, king mackerels, mahi mahi, and cobias. This will typically be 20-50 miles away from shore, and you should prepare to spend the whole day fishing when you go offshore.
Nassau Sound Fishing Bridge and Mill Cove are some of the best inshore fishing spots around Jacksonville. These two spots are great to go fly fishing. Since Jacksonville is right at the mouth of the St. John's River, you'll have a lot of fish roaming around the inshore areas. Spotted Sea Trout and Redfish are particularly common, and they're both great gamefish.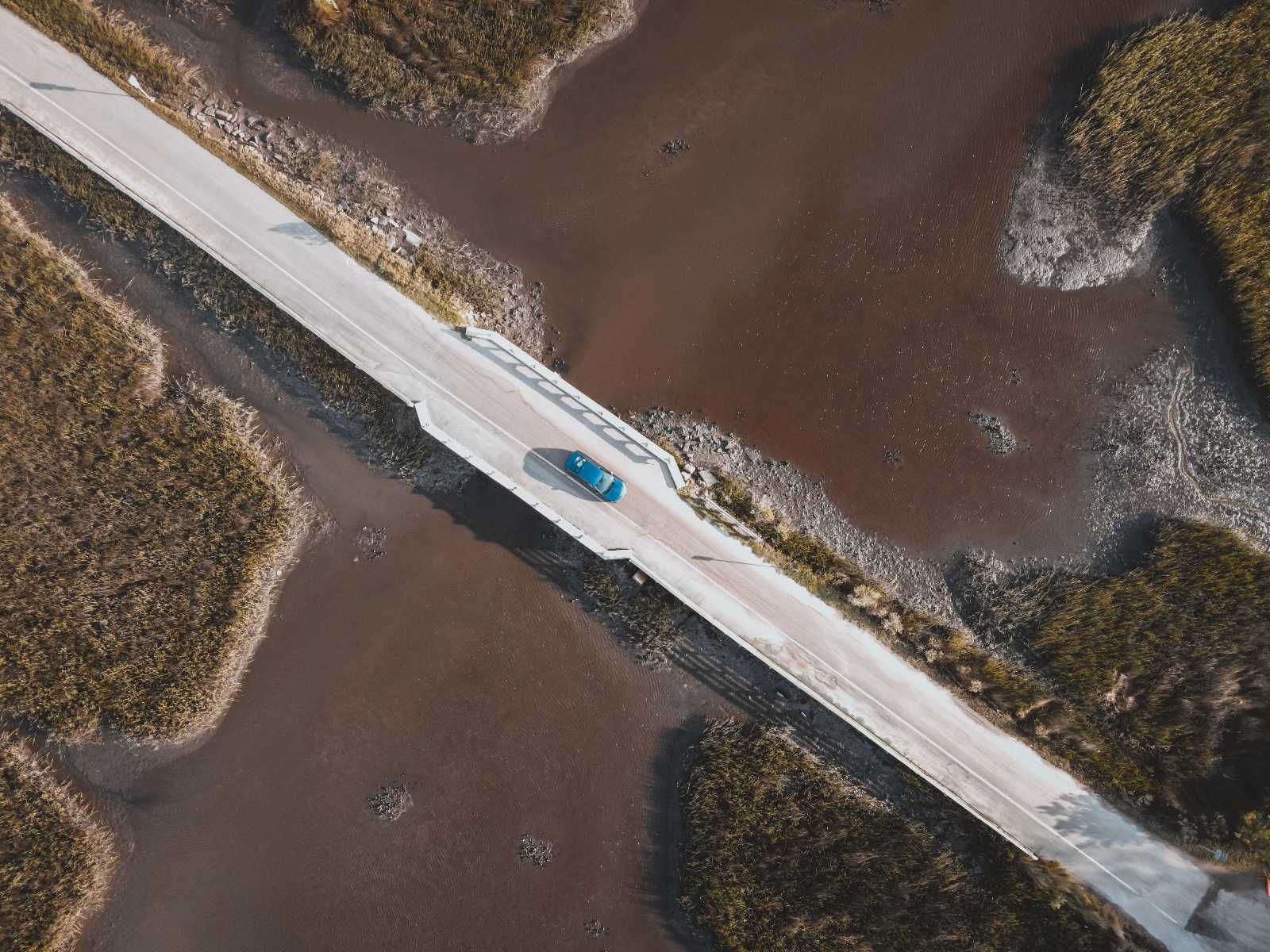 The Jacksonville area is well-known for its population of redfish. As long as there are high tides, they'll be gathering by the jetties for food. Redfish also like feeding on oysters at the oyster bar in Pablo South. Redfish also frequently feed on fiddler crab in the grass. Jacksonville provides opportunities for flood tide fishing, just like St. Augustine.
Tarpon are a bucket list fish for many anglers. Known as the Silver King, Tarpon are hard fighters, and they'll put on a show with their acrobatic leaps. This elusive fish are one of the most sought-after species in Jacksonville. Tarpon fishing is a warm weather game in Jacksonville, and you should expect to see them only from May to October.
The most common baits people use in Jacksonville are live shrimps and minnows. There's a lot of bait shops along the way, especially in the parks. It's also possible to catch bait at your fishing spot. Some places like the Guana River Wildlife Management area can be a bit strict on what baits to bring. It may be best to grab some bait from the area you're fishing to save yourself from the trouble.
Top 5 Jacksonville Fishing Spots
Dutton Island Reserve

Mill Cove

Stinson Park

The Gulf Stream

Jacksonville Beach
Jacksonville Seasonal Fishing
Fishing is a year-round activity in Jacksonville. Redfish, grouper, and snapper pretty much bite throughout the year, even during the winter. The summer brings offshore fishing for marlin, while you can catch sailfish even in the fall. Cobia and wahoo fishing picks up in the winter. The biggest black drum are around in March. As you can see, there's good reason for Jacksonville fishing charters to run all year round.
Jacksonville Fish Species Seasonality Chart