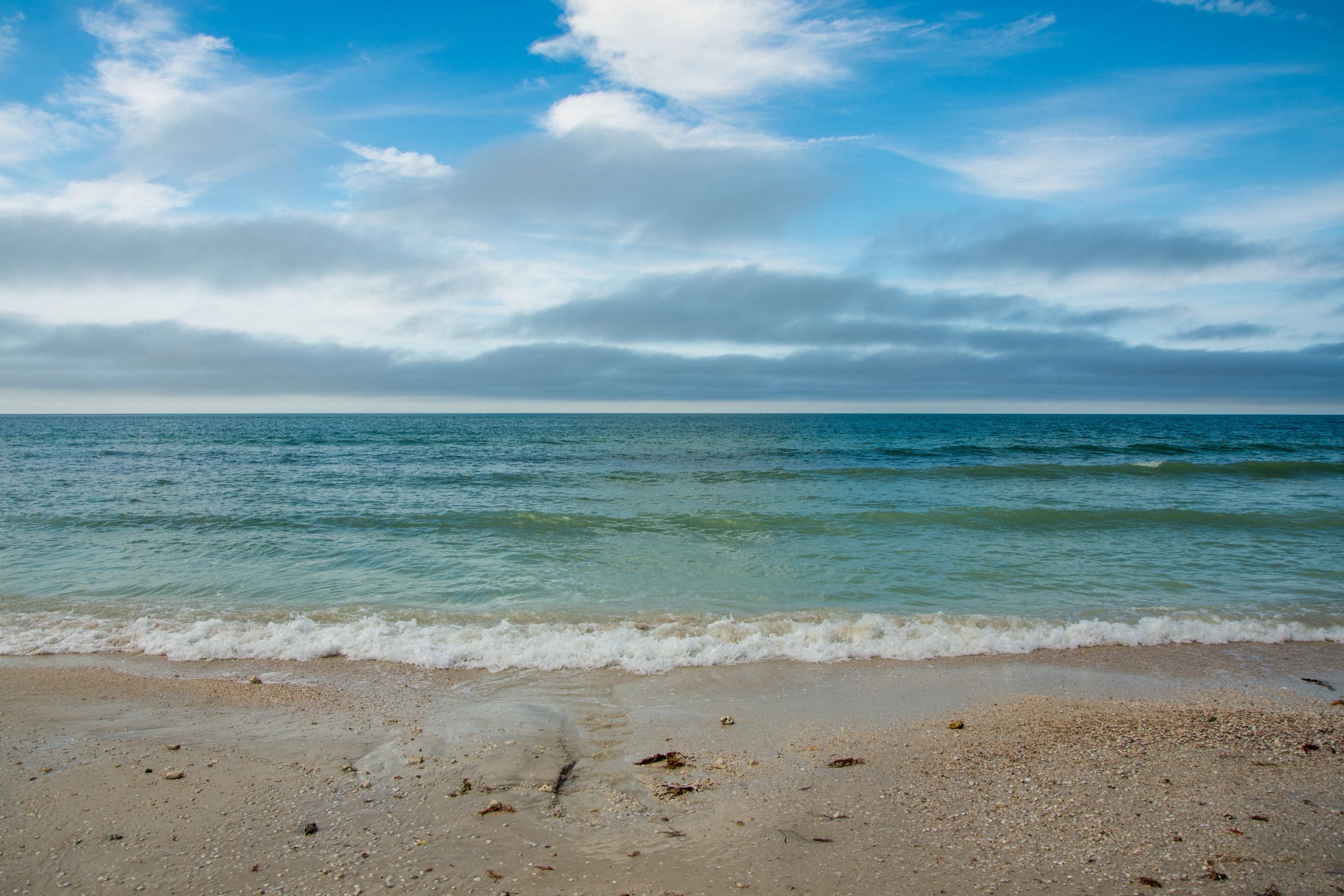 Kissimmee Fishing
With so many bountiful bodies of water scattered within and around the city, Kissimmee is definitely a dream destination for anglers. Thousands of freshwater fishing enthusiasts flock to the waters of Kissimmee every year to experience fishing like no other. Some popular targets here include freshwater sunfish, bluegill, crappie, and catfish. However, even with so many targets available here, bass will always be the most popular. Why? Well, the waters in and around Kissimmee are known to support some of the largest bass in the country. In fact, catching an 18 to 25-pounder here is pretty common. It's no wonder the Florida Bass Federation Tour and the Bassmaster Classic, two of the most popular bass fishing tournaments in the country, are held here annually. Furthermore, the chance of catching something here is actually pretty terrific as high catch rates are often reported regularly.
A beginner might think that just because two top-tier fishing tournaments happen here every year, the waters of Kissimmee are just for expert anglers. Well, yes, a lot of pros frequent the city for a chance to catch something worthwhile; but so do first-timers! It doesn't even matter if you prefer inshore, nearshore, or offshore fishing, wherever or however you may want to cast your line, there are plenty of fishing opportunities here for everyone.
If it's your first time taking up the hobby and you're not sure where or how to start, hiring a guide is definitely the best way to go. Many guides and charters operate around the city that cater to both experts and beginners. Yes, even experts do hire local guides or join fishing charters most of the time to know exactly where the best fish can be caught. Aside from knowing a productive spot, a seasoned guide would also know all the tricks of the trade—from the best gear to use to the best baits in luring them targets into your trap; thus increasing the angler's chances of landing a trophy fish.
Kissimmee's Top Fishing Locations
If you're going for the huge largemouth or smallmouth bass, you don't really need to go too far as the biggest ones are found either within the city's boundaries or just a few minutes' drive away from downtown Kissimmee. Here are three of the best fishing locations you should check out on your next fishing trip:
Lake Toho – located at the city's southern border is this vast 18,000-acre body of water that carries huge populations of largemouth and smallmouth bass. Aside from bass, this lake is also home to a wide array of freshwater targets such as crappie and bluegill.
East Lake Toho – connected to its larger cousin via a narrow canal, this lake measures almost 12,000 acres and is known for its exceptionally clear water. Although it pretty much has the same types of fish as Lake Toho, the underwater habitats here are different because it doesn't have as much vegetation and underwater structure as the bigger lake.
Lake Kissimmee – it spans more than 35,000 acres, making it the biggest lake in Osceola County. For such a huge body of water, anyone can easily guess that it also supports different types of gamefish. But like the other lakes mentioned above, the bass is still the favorite target here. This is actually where the Florida Bass Federation Tour and the Bassmaster Classic happen every year.
Top Ten Fish Species in Kissimmee, FL
The top ten fish species you'll catch in Kissimmee, FL are smallmouth bass, largemouth bass, catfish, crappie, redear sunfish, bluegill, gar, pickerel, warmouth fish, spotted sunfish.