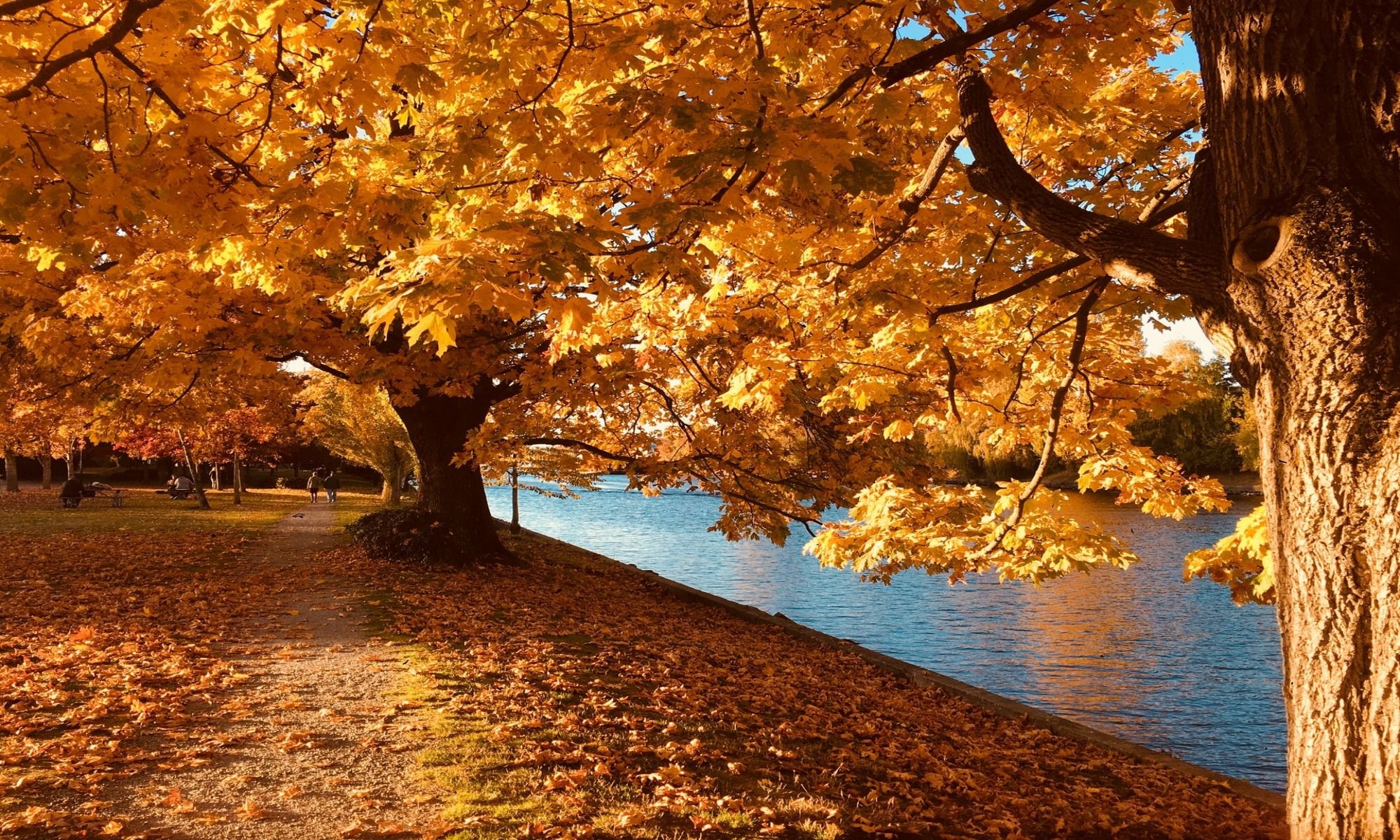 Milton Fishing
Due to its proximity to two of the most fish-abundant bodies of water in the state of Vermont, Milton attracts thousands of sportfishing enthusiasts every year. One such fishing attraction is the Lamoille River that runs through northerner Vermont, passing through Milton, and drains to Lake Champlain at the south-western edge of the town. The part of the river that runs through town offers plenty of fishing opportunities for anglers as there's a diverse population of species in its waters, including popular game fish such as smallmouth and largemouth bass, yellow perch, brown bullhead, northern pike, walleye, landlocked Atlantic salmon, and a variety of trout. Yes, you can charter a fishing boat and cover more areas but casting your line straight off the fishing platforms (which, by the way, are publicly accessible) located at the Lamoille River Access and Sears Access areas can still result in some quality fish.
Another body of water that offers anglers a great fishing experience is Lake Champlain located on the western side of Milton. The lake is known to support ninety-three species of fish, with seventy-eight of them being native to its waters and fifteen introduced. A healthy population of these species is highly sought by anglers, including smallmouth bass, largemouth bass, walleye, chain pickerel, northern pike, channel catfish, brown bullhead, lake sturgeon, landlocked Atlantic salmon, yellow perch, rainbow smelt, and different types of trout. Although you can fish straight off the shores and piers, the best way to experience fishing in Lake Champlain is through a chartered boat as you can target the bigger fish right from the deeper parts of the lake.
For both bodies of water, the best way to catch some quality fish is to make sure your bait is presented near the bottom as many bigger fish tend to stay there. A live nightcrawler or a minnow on a single hook with some weight should do the trick. As for the gear, there's no need to be fancy here. A 6' or 7' medium action rod, fluorocarbon 8lb to 20lb line, and a spinning reel is enough to handle even the feistiest fighters as well as the underwater structure that you may encounter in these waters.
Top Ten Fish Species in Milton, VT
The top ten fish species in Milton, VT is largemouth bass, smallmouth bass, walleye, yellow perch, landlocked Atlantic salmon, channel catfish, rainbow trout, brown trout, lake trout, and northern pike.