New York Fishing
Take your urban fishing experience to the next level in New York City. Here you can enjoy both saltwater and freshwater fishing opportunities at every turn and every borough. Do note though that freshwater fishing in the whole of New York City is on a catch-and-release basis only and requires the use of barbless hooks which are easier to remove and cause fewer injuries. There are separate saltwater fishing regulations as well, so do make sure to do your research before casting a line.
New York City is divided into five boroughs, each of which has fishing opportunities you might want to explore. First up is the Bronx. At Crotona Park, you will find a 3-acre lake at Crotona Park East and Charlotte Street. It's known as a quiet and solitary spot flanked with a diverse range of tree species and gifted with a nice number of places to cast a line. Some of the fish you can find here include largemouth bass, pumpkinseed sunfish, and bluegill. Most anglers go to the east side deck to fish, but if you want a little more peace just walk along the paved paths and cast on the shoreline.
Slightly bigger than the lake at Crotona Park, the 18-acre lake at Van Cortland Park, which you can spot at Bailey Ave and Van Cortlandt Park South, is home to brown bullhead, largemouth bass, yellow perch, and black crappie. Its shoreline includes both flat grass and sloping spots in the forest. Anglers report catching plenty of largemouth bass in the area during nighttime, but the big ones can be caught with swimbaits during the midday.
For brackish water fishing, fish from the pier at Hunts Point Riverside Park which is upstream from the mouth of the Bronx River. For saltwater fishing with a view, go to Castle Hill Park, but if you want to challenge yourself, go to Pelham Bay Park where you will find a waterfront on the east side of the Aileen B. Ryan Recreational Complex. From its rocky shoreline, you will have fun targeting striped bass.
In Brooklyn, the best place to fish while enjoying the iconic Manhattan skyline is the Brooklyn Bridge Park, where you can fish the East River via Pier 5. It attracts plenty of fish species, but the most popularly targeted here are striped bass and largemouth bass, along with some panfish.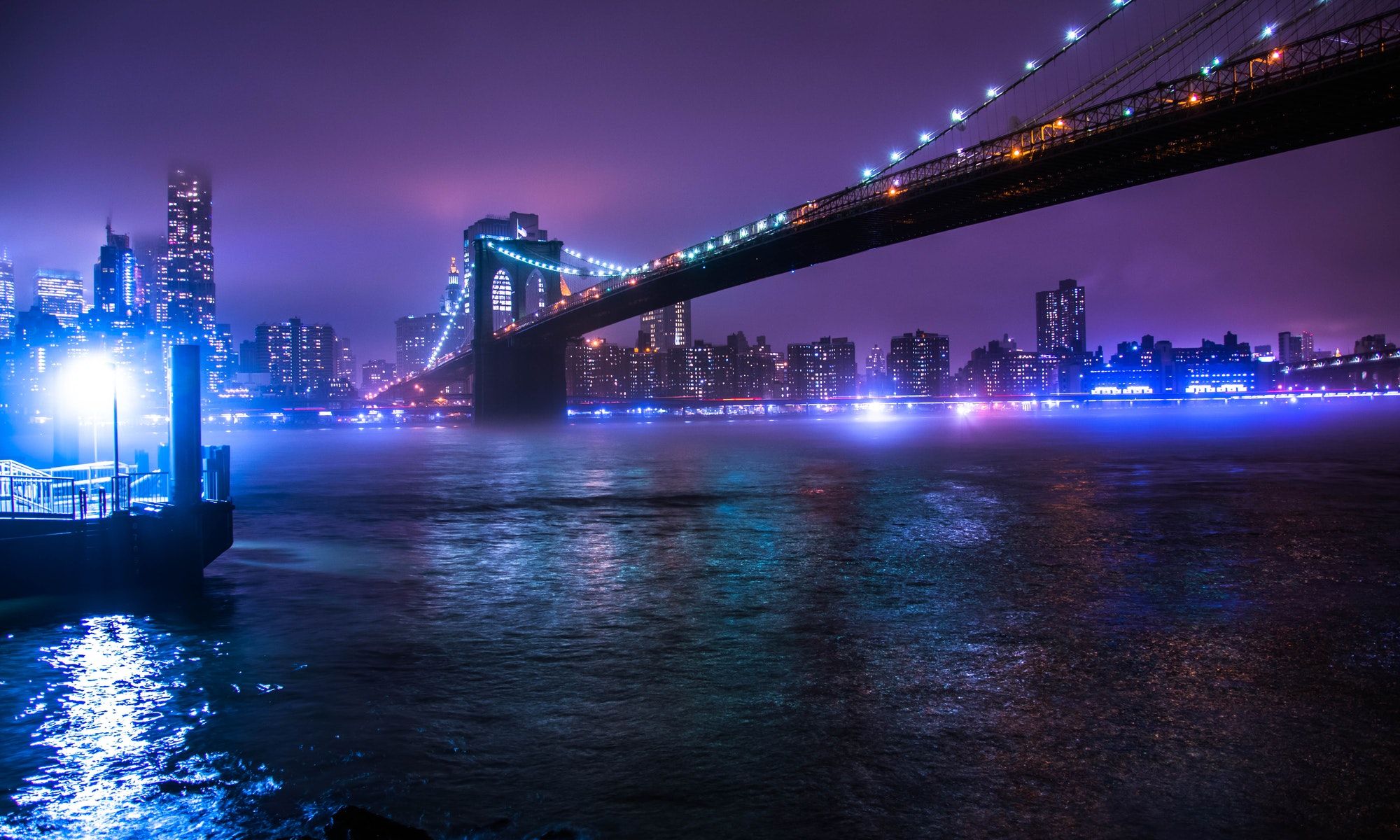 Still in Brooklyn, Prospect Park is another fishing prospect you should not miss. Here you can fish the 55-acre lake that's home to a variety of warm-water fish species. You can find this lake on the south side of the park, between St. Paul's Place and Prospect Park SW. It arguably has some of the best largemouth bass fishing in the city. Other species you can find in the lake include yellow perch, pumpkinseed carp, black crappie, chain pickerel, bluegill, and golden shiner.
Even more striped bass can be caught at Valentino Pier at Redhook. The Redhook district was once one of the most important shipping centers in the world, and the whole area celebrates this heritage. Along with bass, you can target fluke, weakfish, and bluefish in the area while being surrounded by iconic New York City landmarks such as the Statue of Liberty and the New York Harbor.
If you want to head out for some deep-sea fishing, you can do no wrong at Sheepshead Bay, where there are plenty of pro fishing charters ready to take you out to sea. The bay offers some great fishing for trophy striped bass, fluke, bluefish, and sometimes even shark.
In Manhattan, anglers should go to the Hudson River Park which stretches from 59th Street South to Battery Park. Here you can fish the Hudson River while enjoying views of the city. This river is home to over 70 types of fish such as perch, largemouth and smallmouth bass, striped bass, river herring, American eel, and American shad. The park also offers free fishing programs for children five and up.
For even more tranquil freshwater fishing in Manhattan, don't forget Central Park. Here you can fish the productive Harlem Meer, situated in the northeast corner of Central Park. The lake is stocked with largemouth bass, bluegill, crappie, yellow perch, grass carp, chain pickerel, brown bullhead, and pike. It is a great place to try some fly-fishing or even tenkara-fishing.
In Queens, the best place to fish is Kissena Park. It has an 8-acre lake surrounded by lush greenery and vegetation, making it a comfortable home for species such as pumpkinseed sunfish, bluegill, black crappie, yellow perch, common carp, largemouth bass, and brown bullhead. Do be careful when fishing, though, because the lake is also home to turtles which you might accidentally reel in.
Staten Island also offers great freshwater and saltwater fishing spots. At Clove Lakes Park alone, there are plenty of lakes and ponds where anglers can fish for largemouth bass, bluegill sunfish, carp, and brown bullhead. Wolfe's Pond Park, on the other hand, offers saltwater and freshwater fishing. Anglers have a choice to fish in the interior of the park or along the beach on the south shore.
Top 10 Fish Species in New York, NY
The top 10 fish species to target in New York, NY are largemouth bass, pumpkinseed sunfish, striped bass, yellow perch, brown bullhead, black crappie, bluegill, common carp, bluefish, and fluke.