Continuing our "Great Guidesly Guide" series, please meet Captain Cullen Traverso.
Born and raised in Florida, Capt. Cullen has spent most of his life on the water. While he's an experienced guide for Florida's Intercoastal Waterway and saltwater trips out on the Atlantic Ocean off St. Augustine, since his Dad introduced him to it at the age of ten -- Cullen especially enjoys taking clients for inshore fishing and backwater voyages.
Proprietor of High Tailin' – a highly-rated provider of fishing charters and tours, Cullen loves the serenity of taking clients to secluded shallow waters for fly fishing or light spin to catch a boat load of redfish!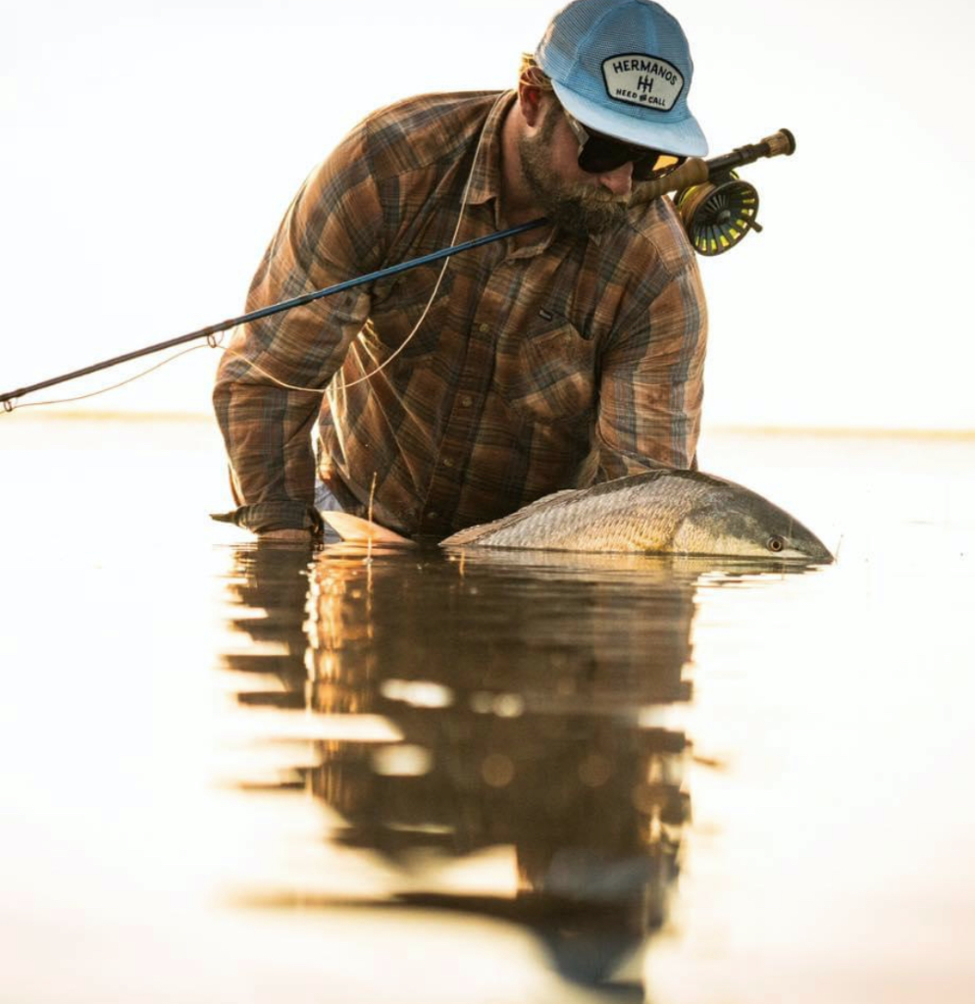 Why go fishing in St. Augustine?
Situated circa 40 miles south of Jacksonville (on Florida's Atlantic Coast), you'll find the charming town of St. Augustine – the "Nation's Oldest City"- because it's the longest continually inhabited European-founded city in the U.S.
Cullen says three things make St. Augustine better than anywhere else for an awesome fishing trip:
Variety

–

With year-round fishing – you'll find fun and different fishing experiences depending on the season. For the most part, Cullen and crew focus on shallow sight fishing, or blind casting artificials, and fly or bait fishing at proven spots for redfish, seatrout, and flounder. Weather depending, Spring through Fall– he'll take you out to target Florida's migratory fish, including tarpon, cobia, jack crevalle, even sharks!
Fabulous floodtide fishing – Influenced by the moon cycle and wind, late spring and early fall cause waters to rise over five feet to flood inland grass flats during high tides. By expertly piloting/polling a low draft skiff with a quiet hull, Cullen will take you to hidden spots in the marsh to land big redfish other anglers will miss.
Ideal Vacation Destination – While its prime location on Florida's Northeast Atlantic coast makes St. Augustine ideal for anglers, it's also a super vacation destination for the whole family. From its historic Spanish fort, to 42 miles of picturesque beaches, state parks, golf courses, delicious seafood, even the world's first "Ripley's Believe It or Not"

-- this ancient city has something for everyone!
Wanna learn more about St. Augustine? Click here for a detailed description.
A Custom Florida Fishing Trip to Meet Your Specs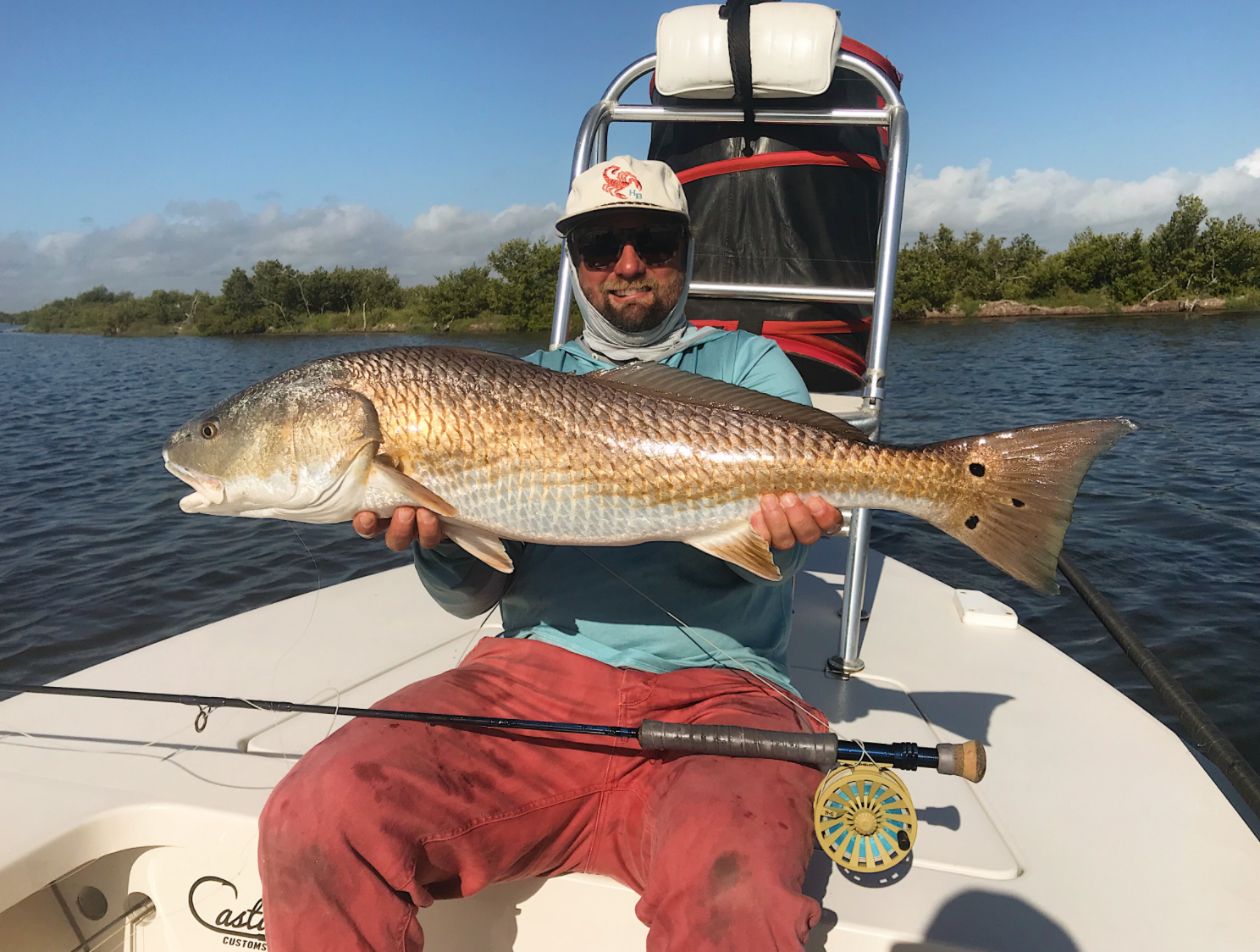 Before going out on a fishing trip, Cullen makes a special effort to determine his clients' expectations and skillsets. He'll likely ask you 'What are you looking to catch?'
As Capt. Traverso says:
"Whether I'm guiding an inexperienced first timer who just wants to 'bend the rod,' or taking out a seasoned fly fisherman looking to hook a personal best or fish in a new location, I go out of my way to find what each customer is looking to do, in order to meet and exceed their expectations!"
Cullen Traverso is Wild About Guidesly
"I always look forward to meeting and fishing with new clients. Guidesly will be one more way to connect with all types of anglers with a set of tools on the app that will benefit me on and off the water!"
Check out Cullen Traverso's bio and book a fishing trip in St. Augustine, Florida with him today.