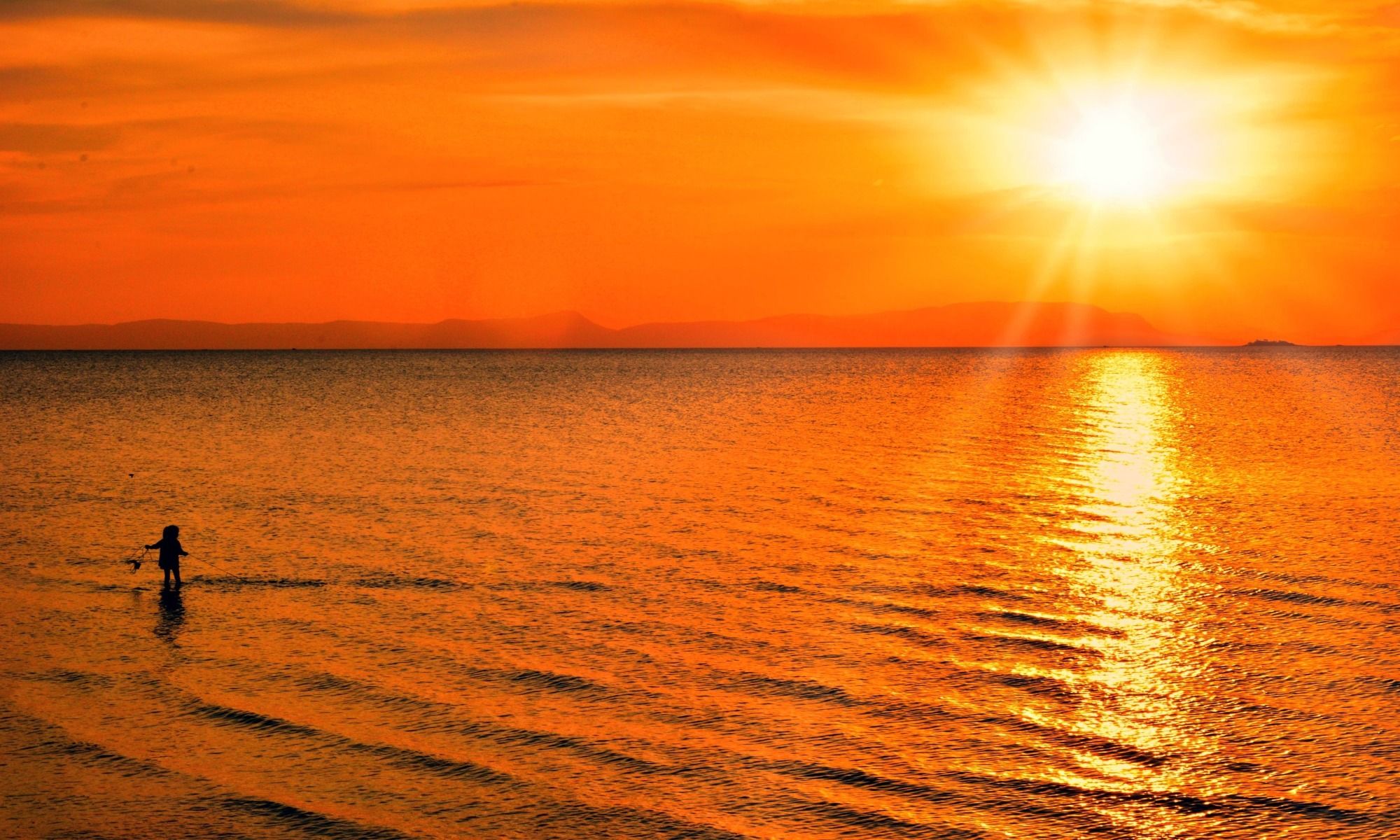 Apalachicola Fishing
Apalachicola is known to be a town that revolves around waters. With the beautiful Apalachicola Bay and the Gulf of Mexico within its reach, it has been one of the best places known amongst anglers. The town also has abundant marine life with more than 100 different species. In addition, it is one of the best-kept secrets in Florida for catching trophy size fish. For first-time visitors, visiting such a small town can be overwhelming because of the different angling opportunities that it offers like inshore fishing, nearshore fishing, offshore fishing, surf fishing, freshwater fishing, and shore fishing. Thus, here are some spots you can start angling in.
First is the Apalachicola Bay. The Apalachicola provides some of the finest spots for inshore fishing in the whole of Florida especially during summer as more fish species are present. It also provides anglers an unforgettable fishing experience as it permits them to fish in calm waters. Likewise, the bay's unique ecosystem makes it a thriving place for more than 100 species. Some of the most popular fish to target year-round are sheepshead, redfish, sea trout, flounder, and black drum. Meanwhile, during summer, there are more species of fish available as they pass through the bay.
If you are targeting trout and redfish, these species are more abundant in the flats and bridges. Anglers also have the option to just wade these fish. Using a shrimp under a popping cork is found to be one of the most effective ways to catch redfish, sea trout, and flounder during summers. Meanwhile, if you are targeting some sheepshead and black drum on a summer day, the areas by the bridge piling will be your perfect spot.
Next is the Indian Pass. It is another popular fishing spot for nearshore fishing. Anglers exploring in this area can get a ton of fish running along the outside beaches. Some of the species caught here include grouper, snapper, kingfish, cobia, and tarpon, which is the best catch in this area. The best area to fish is that with a tidal change as these species are found to nestle in those areas.
Apalachicola also offers deep sea fishing. Anglers, both local and visiting, fish offshore for a variety of fish depending on the season. Anglers can target grouper in waters with a depth of 80-100 feet. This goes the same for the red snapper, most especially during its open season in the months of June and July. Gag grouper is another fish species that is a hot target, especially during its open season from the months of August to June. These species are spotted 9 miles out in the Gulf of Mexico. The best lure to ring them to the surface is by chumming the water and catching them using a 2/0-3/0 circle hook and cigar minnows for bait. If you are targeting cobia, you may use a 3oz cobia jig or artificial saltwater eel bait, and for King mackerel, using a troll with stretch 30+ baits or Rapala lures work best.
The mangrove snapper, lane snapper, Key West grunts, and black sea bass are hot targets during the winter season. These species nestle in the areas outside of the big wrecks and ledges. You may catch them by using small hooks with light pieces of squid as bait. It is recommended to use a light tackle and a 30lb fluorocarbon leader and a 3/0 circle hook.
Come fall, the water temperature drops from the upper 80s to the low 40s due to the unpredictability of the weather. However, offshore fishing during this season is still productive especially if you are targeting tripletail, black drum, flounder, and sheepshead.
Another fishing opportunity Apalachicola offers is shore fishing. Due to the mile-long shores around the town, anglers are given the opportunity to fish from the surf. Some of the most popular catches in this area are whiting, pompano, and redfish. From the area near the bridges, species like the redfish, sheepshead, black drum, flounder, seatrout, and sharks nestle.
It is recommended that for bigger fish from the shore, anglers should look for the throughs between sandbars as this is the perfect nestling spot for species like the redfish, trout, and bluefish. They can be seen every 200-300 feet along the beach especially during summer.
Top 10 Fish Species in Apalachicola, FL
The top 10 fish species in Apalachicola are sheepshead, redfish, sea trout, flounder, lane snapper, Key West grunts, pompano, tripletail, gag grouper, and black drum