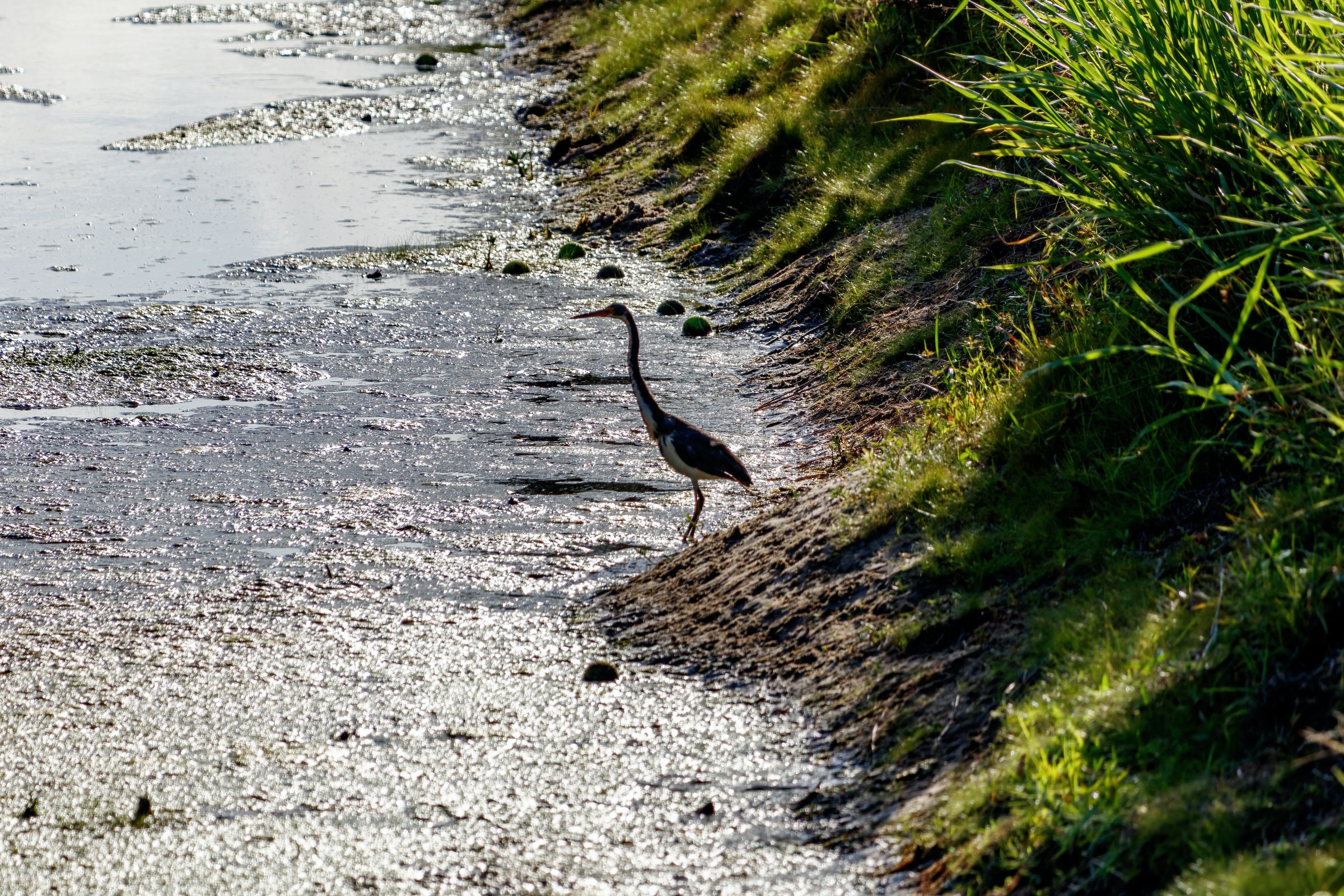 Boca Raton Fishing
It's easy to see why Boca Raton is a popular destination for anglers from all over the world. Whether you want to do inshore or offshore fishing, or if you're looking to add your name in the record books for the biggest catch, there's something for everyone in its waters. The record for the biggest atlantic bonito was caught here on February 15, 2009, by an angler named Derrick Salim Jaradi. Several other record catches have been made and broken in its waters, and if you feel like you're up to the challenge, then head on here and make history.
The wide variety of prize gamefish available in its waters will make you return here for more. From sailfish and blackfin tuna to tarpon and peacock bass, there are plenty of gamefish for anglers to choose from. Its proximity to the continental shelf and the Gulf of Mexico makes Boca Raton a prime fishing spot for blue marlin and even swordfish. If you're looking for a more exotic catch, the area is also a known fishing spot for the hammerhead shark. You can also find cobia, wahoo, and kingfish in its waters.
For first-time visitors in the area, several fishing charters are operating and available for hire. They offer a variety of services to their customers that will enhance their fishing experience. These include helping them find the optimal fishing spots to teaching them popular fishing techniques in the area.
Popular fishing techniques in Boca Raton are light tackle, heavy tackle, bottom fishing, trolling, jigging, and spinning. Most of the popular gamefish in Boca Raton are caught either inshore or offshore. It is therefore advisable to bring your boat here or avail of the services of a party boat or fishing charter. There are plenty of artificial reefs near Boca Raton where you can find several fish, but if you're looking for a bigger game, then head towards the gulf stream. Here you will find sailfish, blackfin tuna, and blue marlin.
So where do you start fishing? The popular fishing spots in the area include Boca Raton Lake, Deerfield Beach International Fishing Pier, Red Reef Park, and Yamato Rock. Most of these fishing spots are easily accessible to visitors and allow those who want to remain ashore to cast their lines. Some of these spots have a fee for visitors though. Make sure to inquire about their prices so that you won't be surprised when you visit there.
For anglers who want to hire the services of fishing charters -head onto Boca Raton's marinas to see them. The lake has direct access to the Atlantic Ocean via the Boca Raton inlet, giving it easy access to the offshore spots. Aside from that, the lake itself is also a good fishing spot, with largemouth and peacock bass swimming its waters. Boca Raton isn't just filled with saltwater gamefish, it also has freshwater once as well, and this lake is a perfect place to catch them.
Another popular fishing spot that anglers go to in Boca Raton is the Red Reef Park. This 67-acre oceanfront park is perfect for anglers who wish to do some kayak fishing, as they can go from here to the intercoastal waters and then into the mangrove forests of Boca Raton. Mangrove snapper, barracuda, and bluefish abound the mangroves of Boca Raton, so you won't feel like missing out on the action if you choose to come here instead of going offshore. The park is open from 8 am to 10 pm, making it the perfect place to fish after sunset.
The Gulf of Mexico is a treasure trove of trophy fish, as the vaunted blue marlin, tuna, and sailfish can be found here in large numbers. These fish aren't prized just for their size but also for the challenge they offer to anglers.
Top 10 Fish Species in Boca Raton, FL
The top 10 fish species to catch in Boca Raton, Florida are the sailfish, wahoo, blackfin tuna, blue marlin, tarpon, cobia, kingfish, hammerhead shark, great barracuda, and peacock bass.