Killington Fishing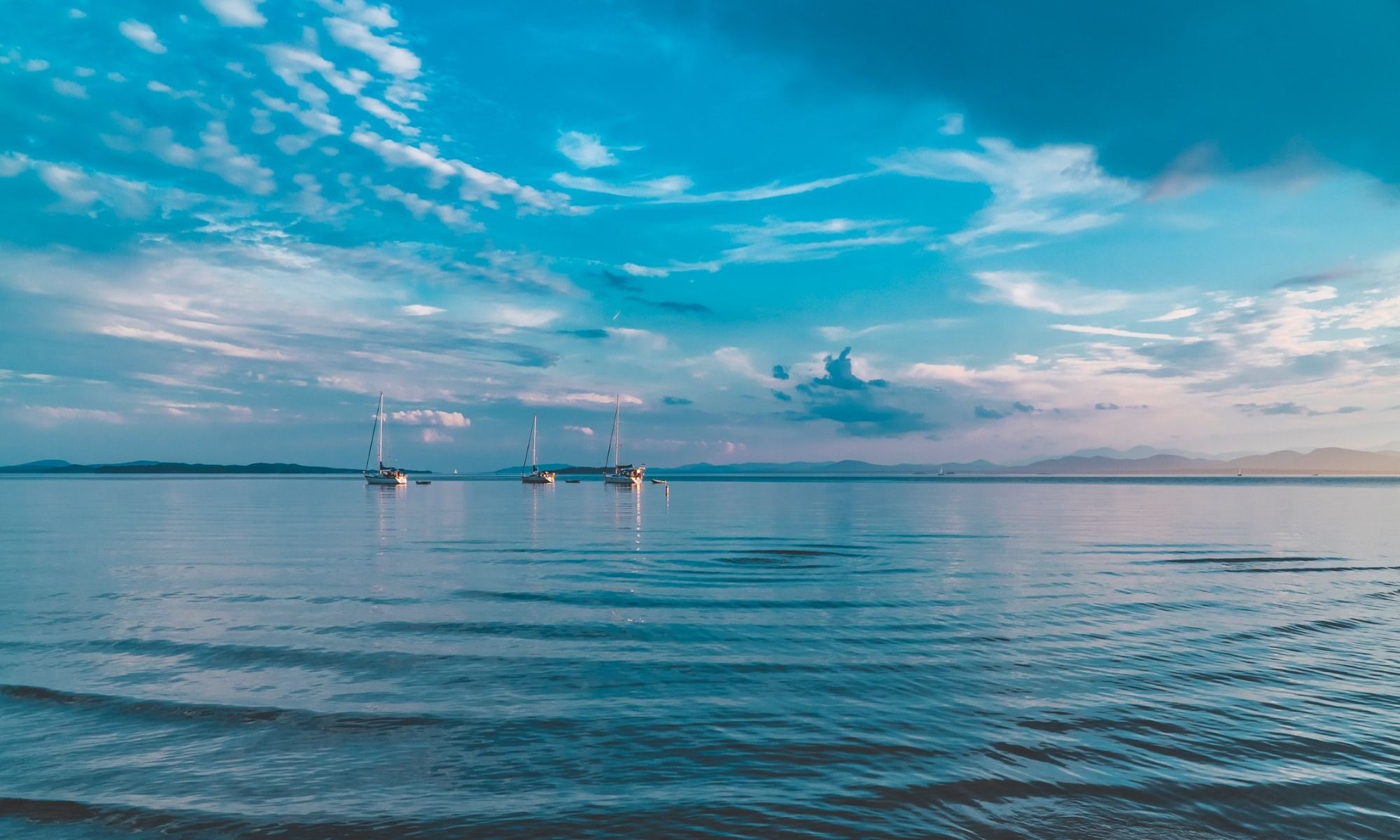 Vermont is just the place to visit if you are looking for angling opportunities anglers would not want to miss. Vermont will give you abundant produce of different fish species in different locations. This is especially true in the town of Killington.
Fishing is a popular pastime in Killington, especially during summers. It gives you the feeling of coming home to your favorite angling location. Summer is also the prime time of the year for chasing smallmouth bass across most of their range.
As spring comes, spring bass comes into action, As the water temperature starts spiking up to 50 degrees, bass begins their annual migration towards the bank. This makes spring the bass season. These species may be caught from boats or kayaks in any stream, river, and lake. If you do not have access to any of these water vehicles, catching bass from the edge is also possible and would still give you a good amount of produce.
Come winter, species like northern pike, brown trout, yellow perch, black crappie, and rainbow smelt are the star of the season. As anglers say, when the lake freezes over, let's go Ice fishing. Winters are a fun and challenging way to enjoy Vermont's scenery, but it also allows anglers to taste landings on trophy-sized lake trout and northern pike.
So if you happen to be in the town, make sure to take every opportunity you can to go angling any time of the year. Some of the spots you can visit are Colton and Kent Ponds where you can find an abundant largemouth bass population. It also has some pumpkinseed sunfish, yellow perch, brook trout, rainbow trout, and other trout species.