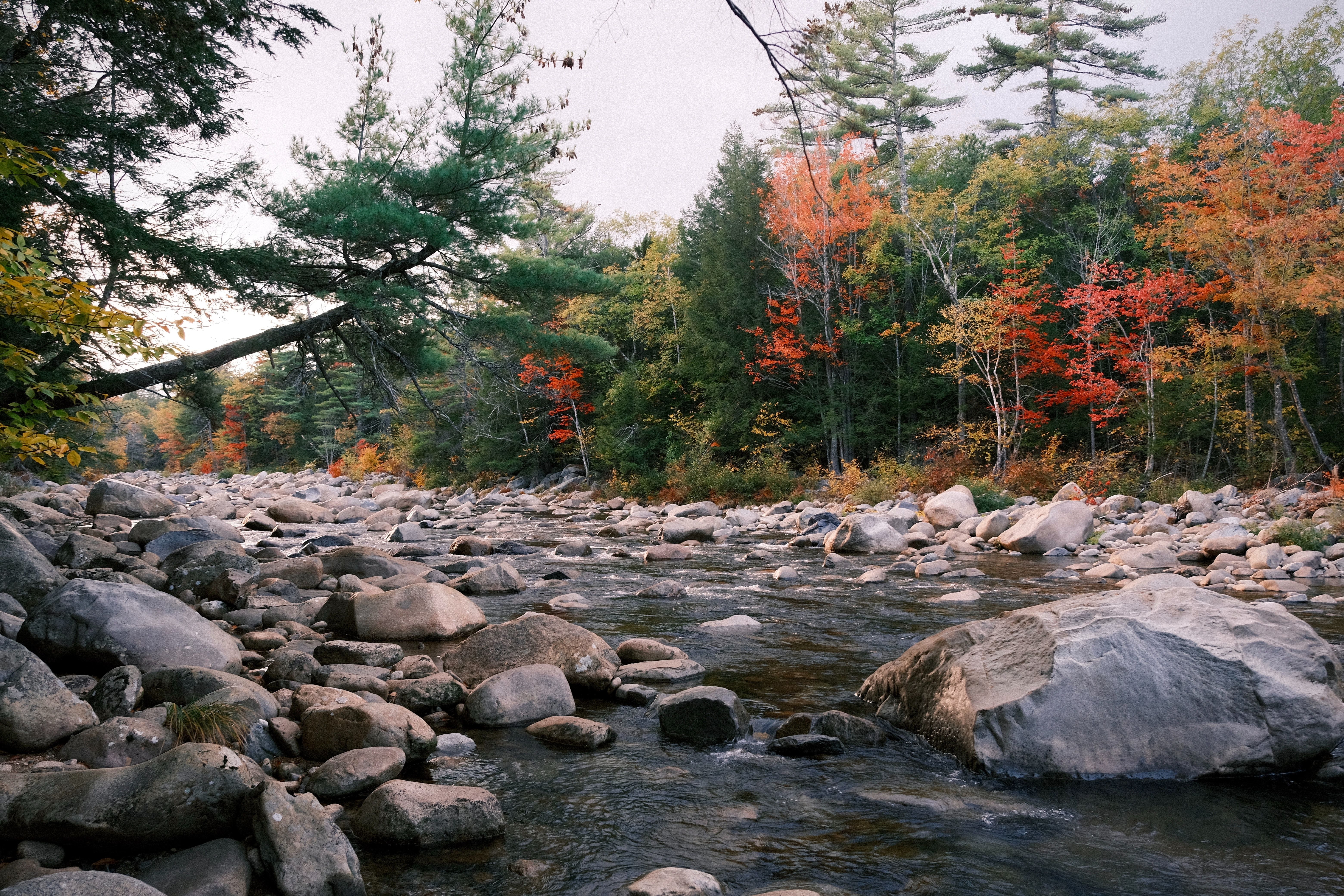 Shelburne Fishing: Freshwater Fishing at Its Finest
Shelburne fishing is synonymous with Lake Champlain fishing. This lake is, after all, the sixth-largest natural lake in the US and is considered a premier ice-fishing destination. The best spot to access Lake Champlain from Shelburne is on Shelburne Bay. Come around early spring or late fall and target lake trout or rainbow trout. If you happen to miss early spring, then you should target white perch, yellow perch, sunfish, and northern pike instead. Targeting bass? April and May are your best months to visit then, as these are the peak months for largemouth bass and smallmouth bass.
Looking to cut your teeth fly fishing and baitcasting? Visit the LaPlatte River — don't be confused by its name, though, as it goes by a number of them, including Quineaska Took, Platt River, and Laplot River. Here you can target northern pike, brook trout, rainbow trout, largemouth bass, and walleye.
Sight fishing can be quite successful here if you do it on the Shelburne Pond. This shallow water is quite clear, so you can both sight fish by the shoreline or on a boat for species such as yellow perch, brown bullhead, black crappie, largemouth bass, and northern pike.