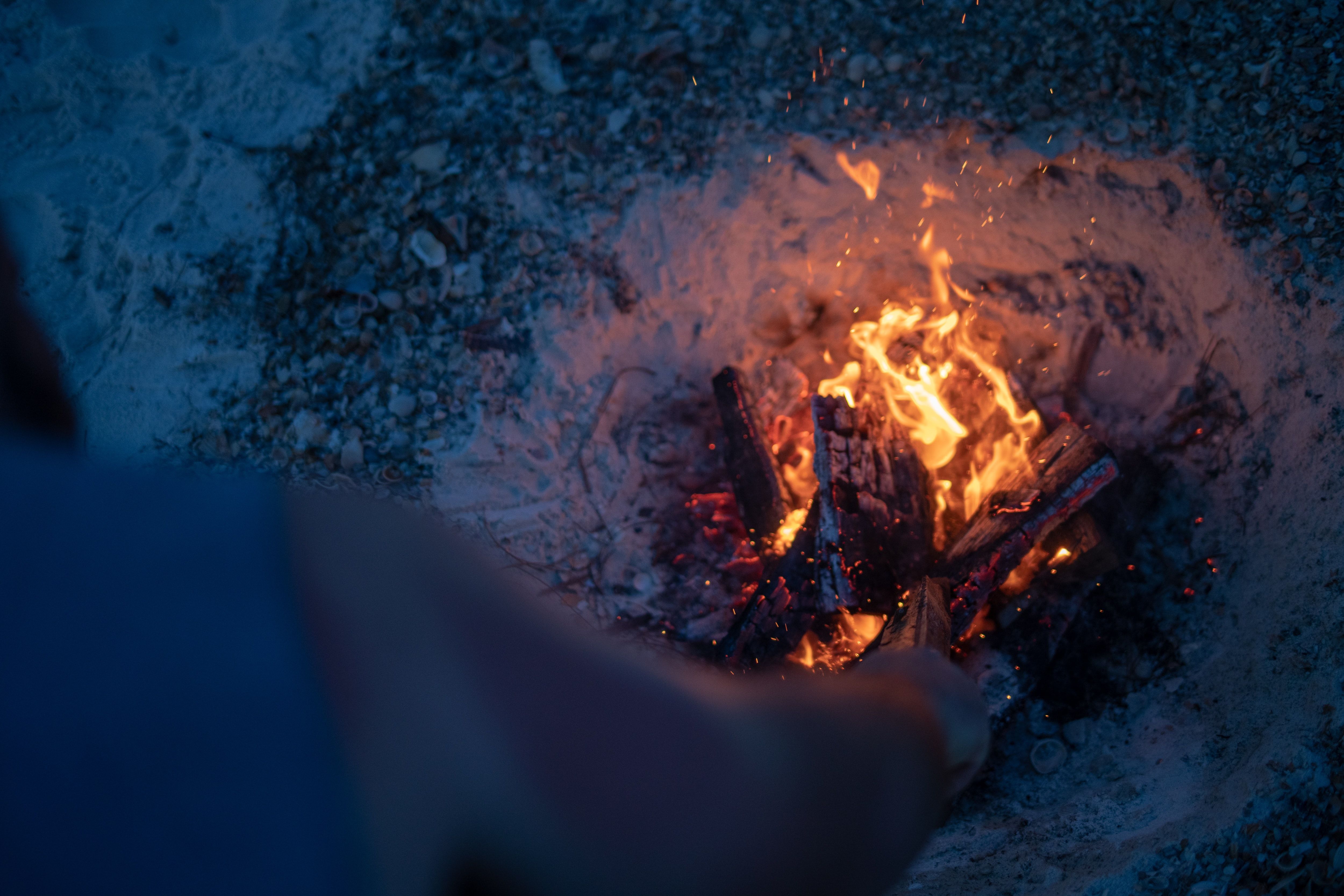 Experience Unparalleled Saltwater Fishing in Cape San Blas
At Cape San Blas, you'll have great fishing experiences wherever you go. At the beach, shallow water fishing is on from late spring to early fall as warmer water temperatures have fish swimming inshore. Whether you're surf fishing or fishing from a kayak or small boat, there's a good chance you'll be within the casting range of a sought-after gamefish. Among the species you'll see in the shallows are black drum, jack crevalle, redfish, spotted sea trout, cobia, whiting, pompano, and sheepshead. Increase your chances by using frozen bait and pompano rigs.
In deeper waters offshore, experienced anglers can try their luck catching tough fighters such as mahi-mahi, yellowfin tuna, and sharks such as bonnethead and mako. By the time summer rolls around, deeper waters will be rife with some of the most challenging species such as yellowfin tuna, wahoo, tarpon, and blue marlin. Remember to bring your big tackle for a better chance at catching these fish. You'll also increase your chances by fishing with topwater lures and larger baits such as Yo-Zori and 6-inch Berkley Mullets.
You can also wield great results from bay fishing. Here, you'll find trout and redfish swimming in grassy areas and sandy flats. Challenge yourself and take part in community events such as the Bayou Bash in May and the MBARA Kingfish Tournament in August.