Destin: One of the Sunshine State's Top Fishing Destination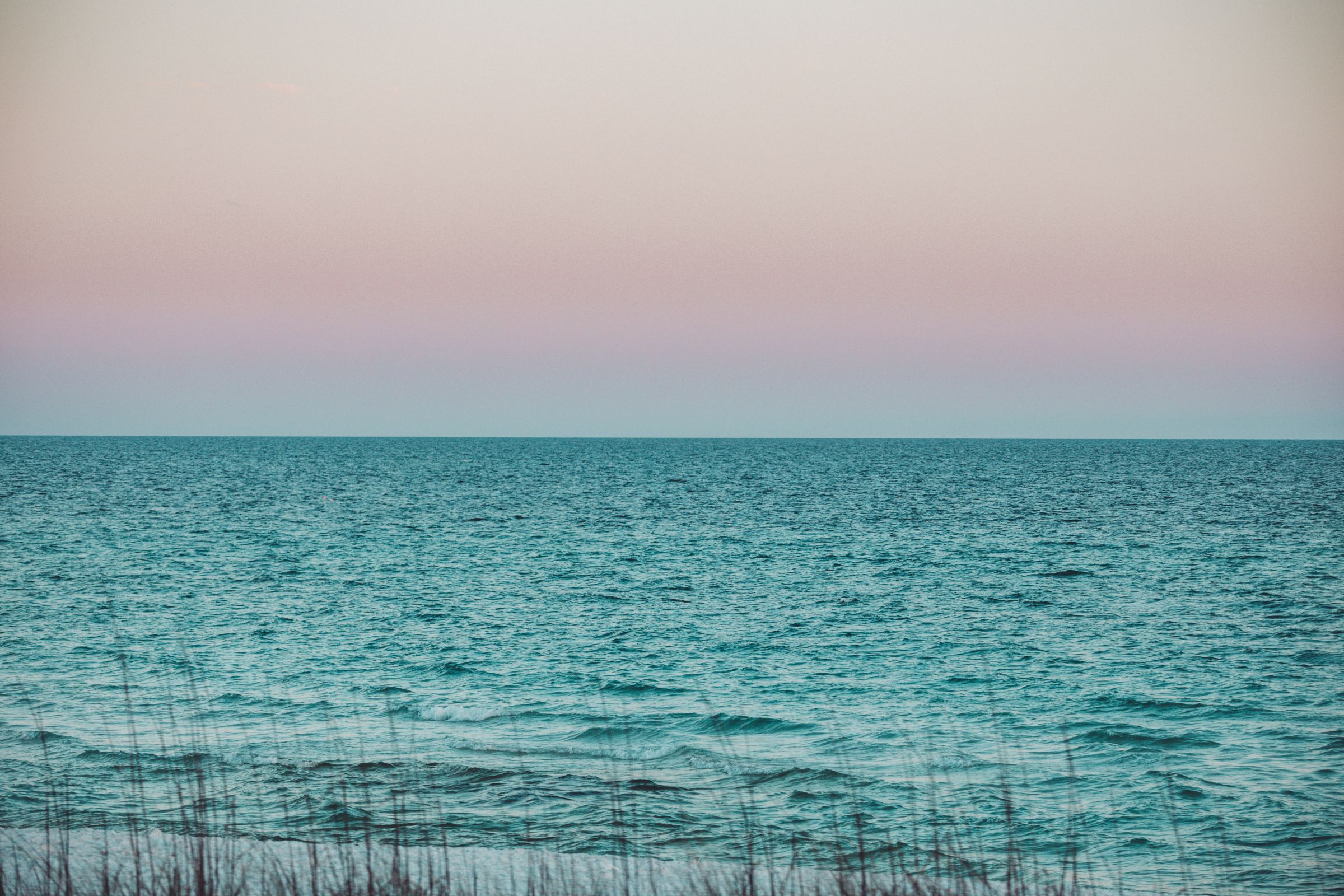 Known as "The World's Luckiest Fishing Village", Destin offers world-class fishing with so many fishing opportunities within and around the city's boundaries alone. Take, for example, the two most popular fishing spots in Destin, the Okaloosa Island Pier, and the East Pass Jetties. These onshore spots are a prime fishing location where an angler can catch some quality gamefish, which includes redfish, bluefish, ladyfish, pompano, ray, king and Spanish mackerel, grouper, flounder, trout, sheepshead, and even some occasional sharks. And if you're up for some challenge, you can cast your line right in the open waters of the Gulf, particularly in an area not too from the coast called 100-Fathom Curve, where you can catch sharks, barracuda, grouper, sailfish, cobia, wahoo, tuna, and marlin.
If you're planning a fishing trip in Destin, it's always best that you hire a local fishing guide or charter a fishing boat. Not only will these seasoned anglers take you to the best fishing spots in Destin, they will also give you some pointers on how, where, and when to catch specific targets—definitely a great way to learn more about fishing, especially if you've just taken up the sport. But more than the knowledge, a guide or a charter captain will make sure your Destin fishing experience will be the best you'll ever have.
The last thing you should know about fishing in Destin is that although technically you can fish here any time you want (thanks mainly to Florida's all year warm weather), the best time to go is always in summer. That's because hurricanes are unlikely to occur during the summer months.