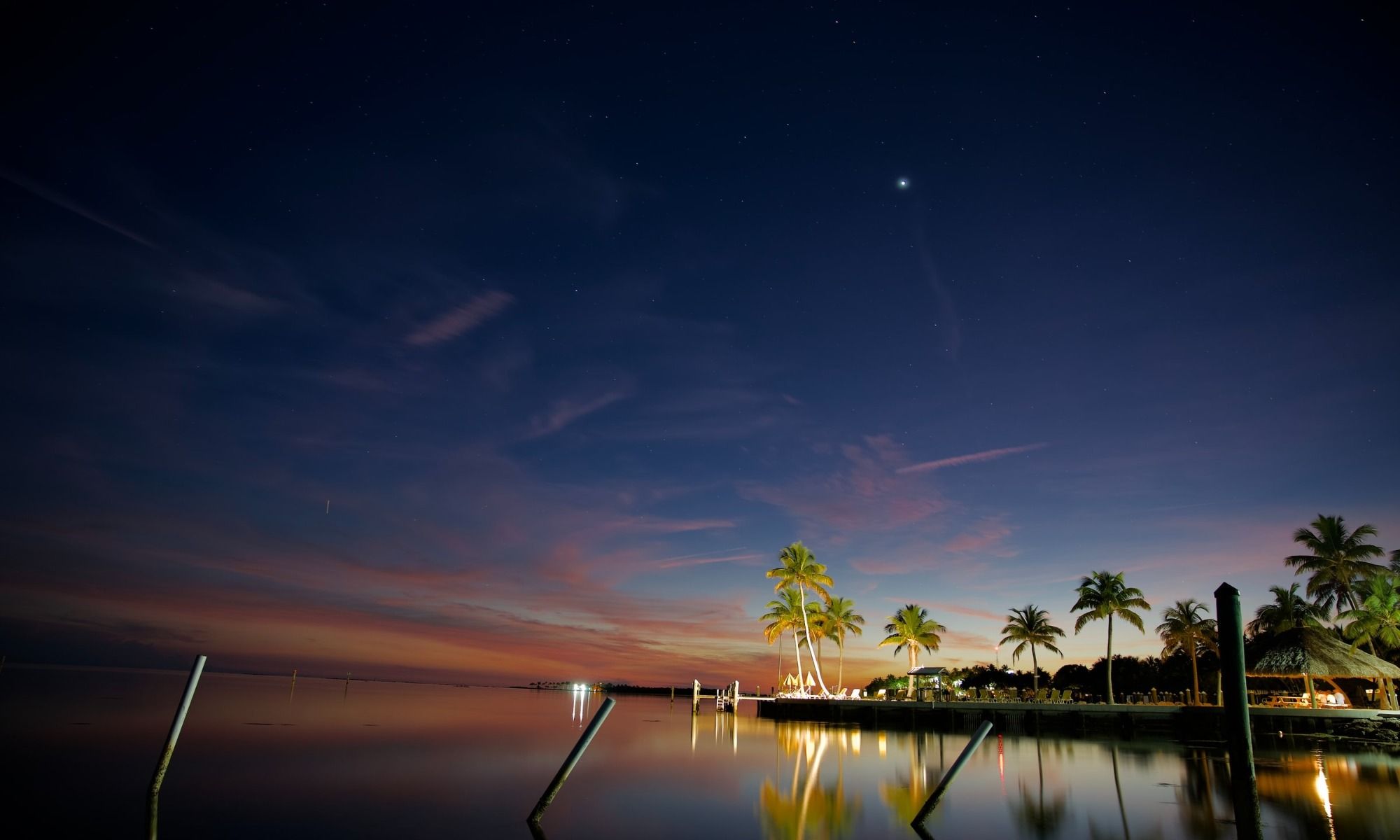 Islamorada Fishing: A Once-in-a-Lifetime Sport Fishing Destination
Come to Islamorada if you want to dip your toes into a number of increasingly challenging fishing techniques inshore and offshore. Start with fishing from the bridges such as Channel #2 Bridge and Long Key Bridge where you can target inshore species such as snook, jack crevalle, and mangrove snapper. Then head out on a boat with a guide towards the Florida Bay at Everglades National Park. Here you can fly fish in the many flats, channels, and open bays of the bay and target tarpon, redfish, tripletail, cobia, as well as ladyfish and bonefish.
Head further out and venture into the Atlantic Ocean from Islamorada. You can fish from the shores but some of the best fishing can be had over on the reefs and wrecks a few miles out of Islamorada. Some of the best ones include Pickles Reef and Conch Reef, both of which are a combination of artificial and natural reefs and attract barracuda, blackfin and yellowtail tuna, hogfish, mangrove snapper, and grouper, as well as some common dolphinfish and sailfish on the outer parts. Intentionally sunk shipwrecks such as Eagle Wreck and USS Spiegel, on the other hand, are hotspots for common dolphinfish and sailfish among other deep-sea creatures.
Meanwhile, if you head 15 miles offshore from Islamorada, you can troll with live bait over Islamorada Hump will yield species such as common dolphinfish, marlin, snowy grouper, sailfish, tuna, and wahoo.