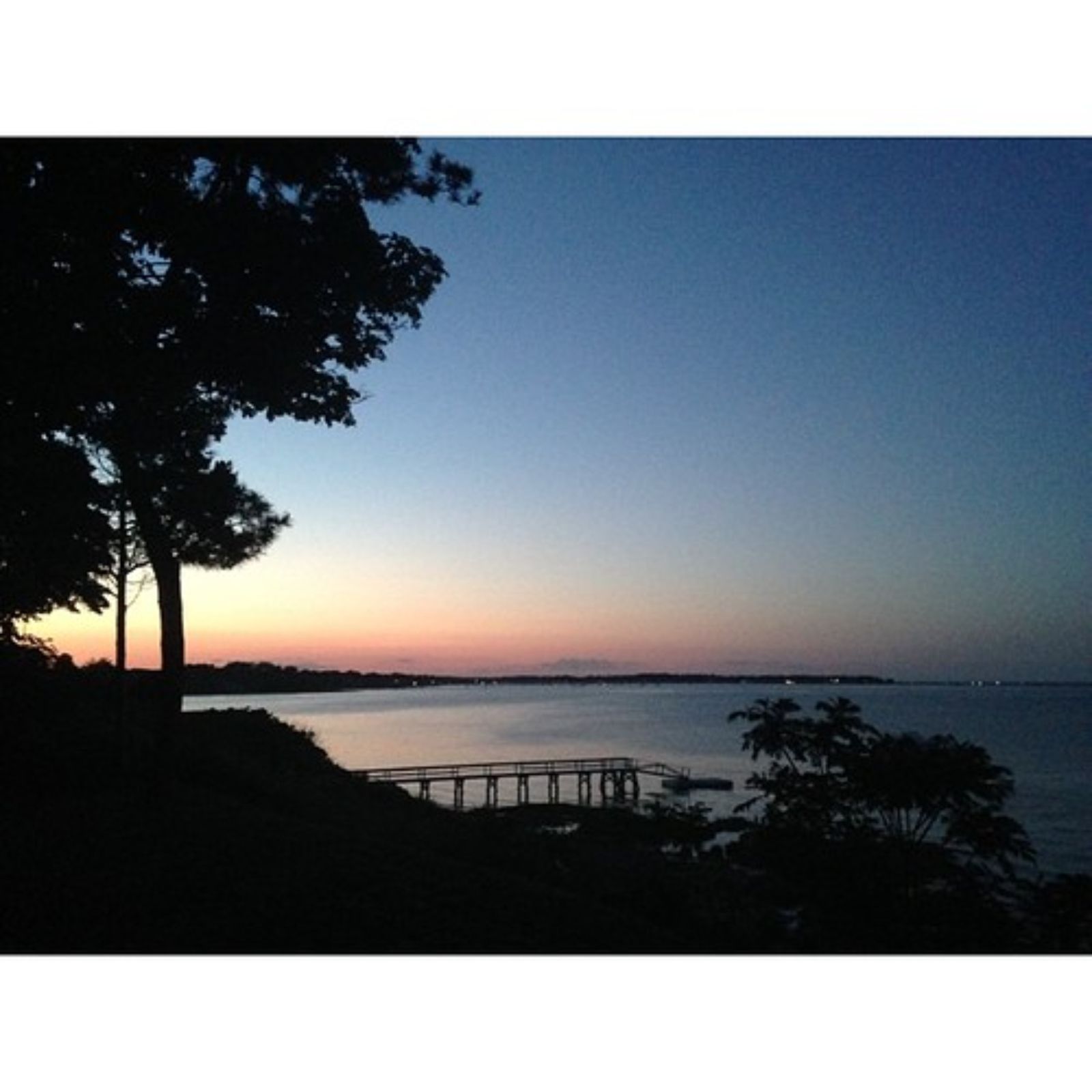 Duxbury Fishing
Due to its location near Cape Cod and other bodies of water, anglers visiting Duxbury will have a wonderful time fishing its waters. Whether you're looking for saltwater or freshwater gamefish, the town has something to offer for you. Striped bass, flounder, bluefish, black sea bass, and haddock are waiting for you when you go there. If you go offshore, you can catch blue and mako sharks and yellowfin and bluefin tuna. With this much gamefish, it's no wonder why anglers consider angling in the areas near Cape Cod to be such a golden opportunity. Catching all of the gamefish in the area will take several fishing trips, ensuring anglers will be back again in the area's waters.
If you're new to fishing in Duxbury or if you just want to know more about the best fishing spots in the area, you'll be pleased to know that there several fishing charters and bait shops in the area you can ask for help. These charters also provide a wide range of services to their customers, from inshore to offshore fishing to any fishing techniques the customer may want. So if you want to experience the best Duxbury fishing has to offer, hiring a fishing charter and consulting one of the bait shops in the area is your best bet in doing so.
For any of you wondering, the most popular fishing techniques used in fishing Duxbury's waters seem to be fly fishing, surf casting, light and heavy tackle, trolling, bottom fishing and spinning. This makes Duxbury popular with various anglers, as they can catch gamefish here no matter what fishing technique they use. Despite most of the fishing action being offshore, it is also viable to simply stay within the shore and fish there. There are many creeks and ponds near Duxbury where anglers can also cast their lines on if they ever grow tired of fishing in Cape Cod.
The most popular fishing spots in Duxbury are Duxbury Bay, Duxbury Beach, Plymouth Beach, the Kingston Bay Marshes, and Island Creek and its Pond. You may have noticed that I've omitted to mention Cape Cod, but that is for a good reason. This is because it is already well-known to anglers visiting the area. To further mention it in this section would be too redundant.
If you plan to fish on Duxbury Beach, it is recommended to do so during the early morning until noon. This is when fish swim closest to the shores, making them easier to catch. Fishing here will land you striped bass, flounder, and Atlantic mackerel. Although the catches here won't land you any trophies for the largest fish caught, it compensates by being more steady than casting your line in other areas.
If you wish for a greater challenge, head to Cape Cod's offshore waters and test your luck and skill against the big fish there. Here you will yellowfin and bluefin tuna, as well as mako and blue sharks. These fish will put up a great fight to anglers wishing to add them to their list of catches, so be prepared when searching for them. If you're not sure where they can be found, you can try asking the locals or hire a fishing charter to help you in your search. It is also recommended that you either hire a party boat or fishing charter or bring your boat if you wish to do offshore fishing in Duxbury. After all, how can you reach the deeper waters without one?
Other popular fishing spots are the Plymouth, Duxbury, and Kingston Bays. The "tri-bay" area is a good place to do fly fishing, particularly in the spring. One method used by anglers in finding a good fishing spot, aside from using their fish finders, is to look for where seabirds are gathering. This is because seabirds flock areas where fish is most common. But be careful when doing this, as the seabirds could just be picking off leftovers in the area.
Don't mistake Duxbury as just all saltwater action, there are also freshwater fishing spots where anglers can cast their lines on. One of these fishing spots is Island Creek Pond. This is a good spot to catch largemouth bass, chain pickerel, and other freshwater gamefish. Although they're not as popular as the other gamefish in the area, one shouldn't miss an opportunity to catch these fish when in Duxbury. Because they're often overlooked, you don't even need to worry about finding a fishing spot when going there.
Top 10 Fish Species in Duxbury, MA
The top 10 fish species to catch in Duxbury, Massachusetts are the Striped bass, atlantic mackerel, bluefin tuna, yellowfin tuna, bluefish, black seabass, haddock, flounder, mako sharks, and the blue shark.