Jefferson Fishing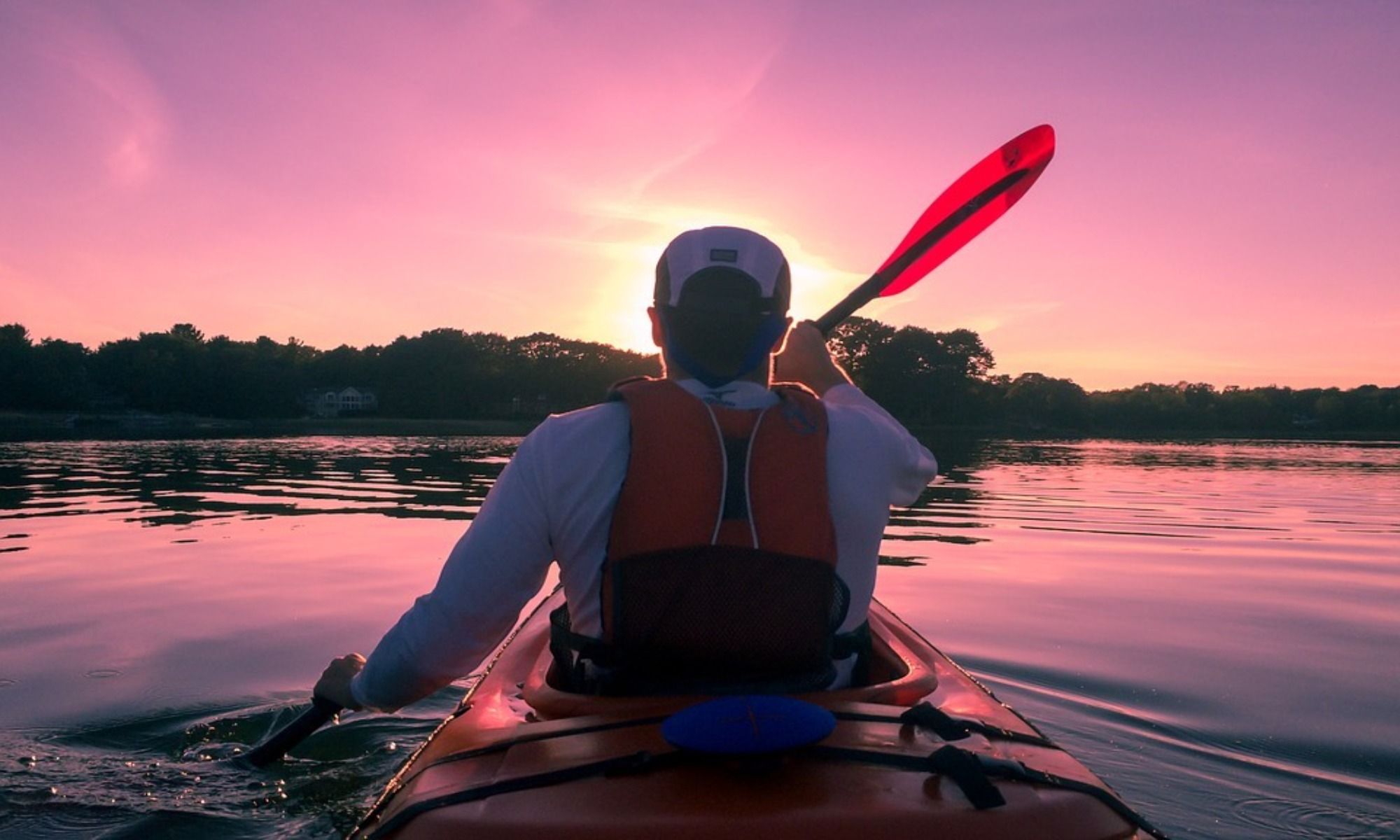 Aside from its rural beauty, Jefferson is also an ideal destination for anglers looking for some fly fishing action. This is because the town is situated within Schoharie County that's blessed with some of the most fish-abundant bodies of water in the region. With creeks, streams, ponds, and lakes flowing through the whole county, fishing opportunities abound not only for serious anglers but for casual ones as well. And anglers can go fly fishing straight off the banks of these fishing spots.
One popular fly fishing spot is the West Kill creek, an 11-mile long tributary of the bigger Schoharie Creek that runs from North Blenheim and drains into a small pond in East Jefferson. This stream is narrow and shallow that makes it perfect for fly fishing either from the banks or while wading through the clear water. Although it's pretty much an ideal fly fishing spot, it attracts a lot of bait casters as well. Anglers can catch a variety of species here including brown trout, rainbow trout, bluegill, northern pike, flathead catfish, largemouth bass, smallmouth bass, and rock bass.
Another spot that offers amazing fishing is the Wharton Hollow Creek, a 10-mile stream that starts from the southwest corner of the Burnt-Rossman Hills State Forest and drains into the Summit Lake in west Schoharie County. Because it's connected to West Kill Creek, the fish species you can catch in Wharton Hollow Creek is pretty much the same. Although the overall fishing experience would definitely not be similar as the part of the stream that runs through the state forest is heavily wooded. This, of course, offers that remote atmosphere that many anglers love.
Other fishing spots near Jefferson that fly fishing enthusiasts should check out include Betty Brook, Mill Creek, Middle Brook, Baldwin Pond, and Summit Lake—all of which can be accessed easily if you're staying in Jefferson. Keep in mind, though, that there are thirty rivers and streams, nine reservoirs, and ten lakes in and around Schoharie County alone—more if you go a little farther. This means that you can go fishing pretty much anywhere you go in the area. If you're planning on a fishing trip in Jefferson, we highly suggest booking a local fishing guide who can show you where to catch the best fish and even teach you invaluable fishing tips.
Top Ten Fish Species in Jefferson, NY
The top ten fish species you can catch in Jefferson, NY is brown trout, rainbow trout, bluegill, crappie, walleye, northern pike, flathead catfish, largemouth bass, smallmouth bass, and rock bass.