Fishing in Plattsburgh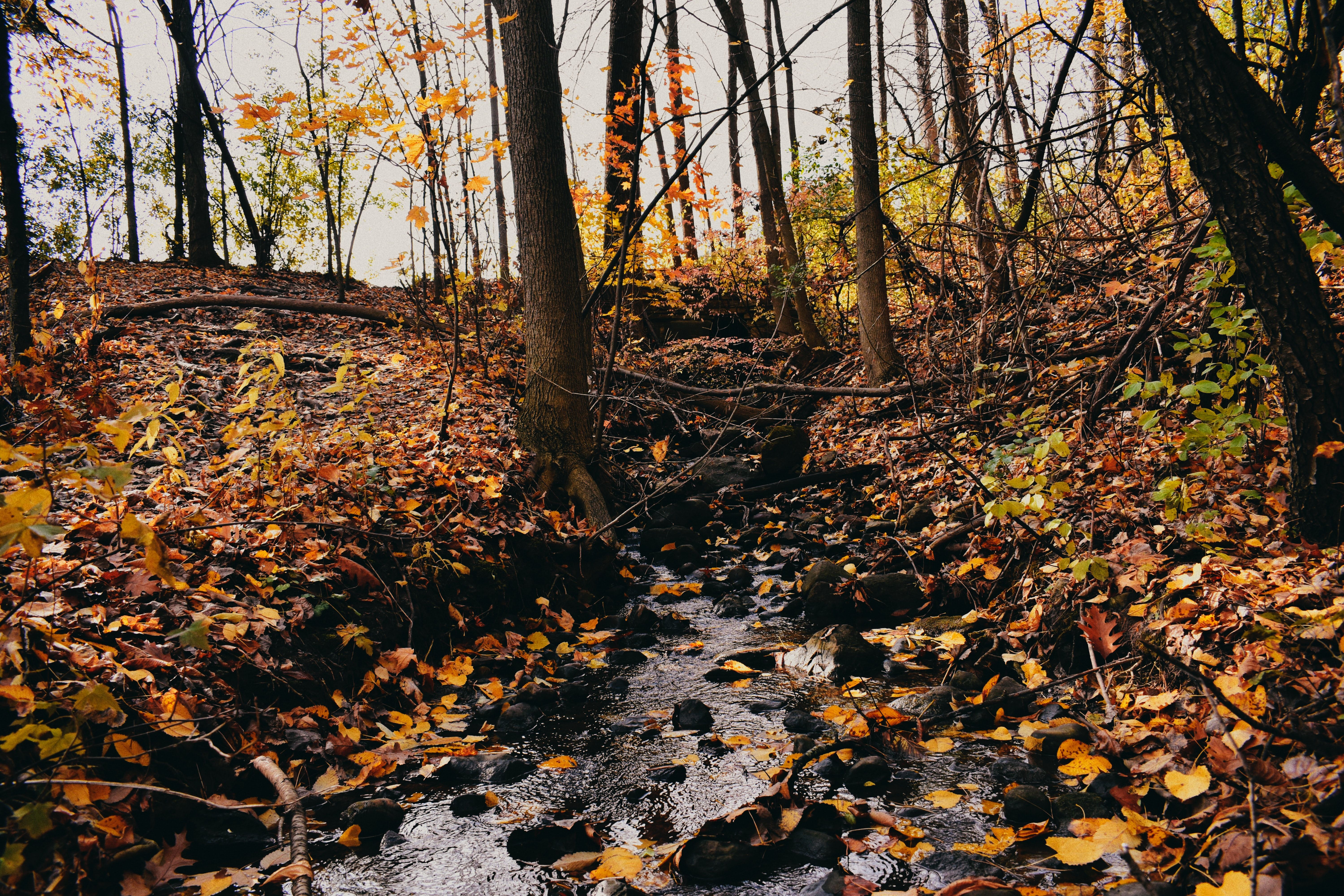 Located on the western shores of Lake Champlain, through which the Saranac River flows through the city, and on the northeast of Adirondack Park, Plattsburgh provides plenty of opportunities for brook, lake, and rainbow trout, largemouth and smallmouth bass, and even salmon fishing. With Lake Champlain being one of the prime fishing spots in the country, you won't feel that you're missing out on the action. The city offers a fishing experience that rivals other fishing spots in New York. Several landlocked salmon can be found swimming in Plattsburgh's waters.
A lot of the fishing action in Plattsburgh is focused on Lake Champlain and its surrounding waters. And one of the best spots to fish in the lake is from Point Au Roche State Park. The park is located on the Northwestern shore of the lake and provides an opportunity to catch smallmouth bass, northern pike, and salmon in its waters.
If you wish to fish in the park's waters, you will be required to acquire a New York fishing license.
Another area you can fish on near Plattsburgh is the Macomb Reservation State Park. It is located just outside Adirondack Park; it is a salmon route. Anglers who want to fish in the park's waters can use non-motorized boats to fish in either Davis pond or the park's own Salmon river. For those who want to catch salmon without having to compete with so many other anglers in the more known salmon spots, this state park is for you.
If you're planning to fish in Lake Champlain, then you should never miss out on catching the lake's smallmouth bass. This fish is the lake's premier game fish and is highly popular with anglers fishing in the lake for its meat and the challenge it offers. Smallmouth bass are commonly found in the lake's rocky shoals, points along the shore, and cribbings on the lake. This fish is most common during the summer month of June and the fall months of September to November. On the other hand, it is less common during the winter months of December to February.
Speaking of bass, the largemouth bass is another commonly seen fish in Plattsburgh's waters. Its season begins in June and continues into the fall months until October and is less common during January to March and then in December. The southern end of Lake Champlain is famous for housing a large population of largemouth bass, so this is the best place to start looking for them. The best times to catch them are during the early morning and evening as they swim closer to the surface during these times.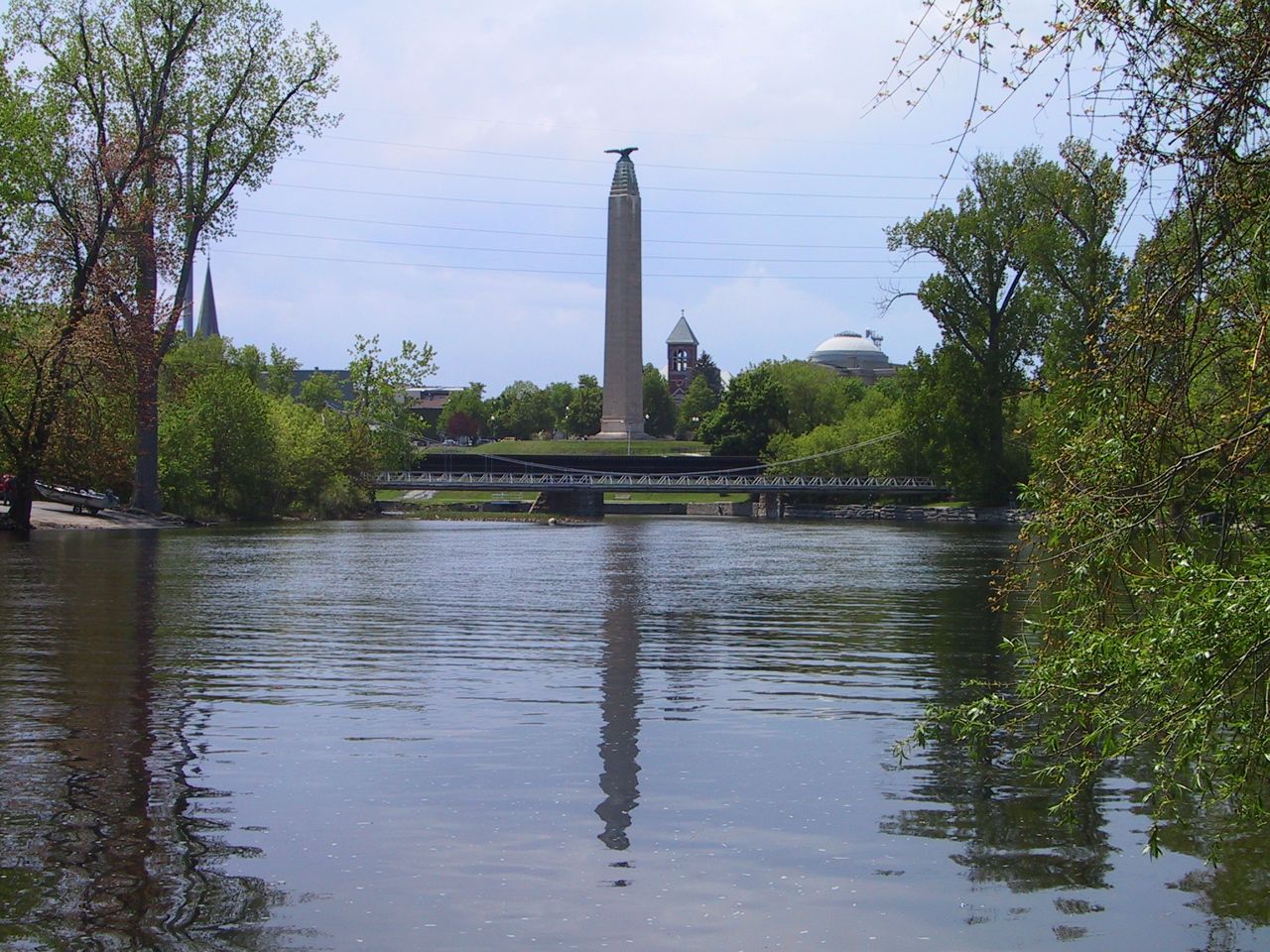 Plattsburgh also has salmon as a prize fish. A lot of the salmon caught in its waters are landlocked salmon. This means that these fish don't migrate from the open seas, unlike regular salmon. They come from brooks, ponds, and other freshwater lakes around the area. It even has a fish spot named Salmon River, where you can catch coho and chinook salmon. These fish come from the other lakes and rivers that go across the area and Lake Champlain. Caught primarily for its delicious meat, salmon can still offer a fight to anglers. The best months to catch salmon is from May to August, while it is less common from January to March and December.
Another popular fish caught in Plattsburgh's waters is the northern pike. This fish is best known for being greedy and willing to bite any bait offered to it. This makes it easy for anglers to lure it with various baits and lures. One thing to note is to be very careful when handling it, as its bite is something one doesn't want to experience. Northern pike is also a good fish to catch via ice fishing, so if you want to practice with your ice fishing skills, this is a good fish to catch. Its peak season is from May to June, and from September to November, it is a common fish in Plattsburgh all year round.
One shouldn't ignore the brown trout swimming in its waters when fishing in Plattsburgh. This is a very popular game fish that is caught mostly at night. This fish was introduced in the continent when it was brought from Europe in the 1880s. This fish is most commonly found in the Saranac River and Great Chazy's northern branch. These fish usually stay at the deeper parts of the water, overhangs, and rocky areas, so these are the best places to look for them. Brown trout is readily available in Plattsburgh throughout the year, so there's no need to rush there to catch it.
You'll be pleased to know that Plattsburgh hosts annual bass fishing tournaments in Lake Champlain for the more competitive anglers out there. The current tournaments will be held from July 15-17, July 24, August 5-10, and September 18-19.
Top 5 Fishing Spots In Plattsburgh
1.Lake Champlain
2. Saranac River
3. Point Au Roche State Park
4. Macomb Reservation State Park
5. Salmon River
Top 10 Fish Species in Plattsburgh, NY
The top 10 game fish in Plattsburgh are the brown trout, lake trout, Atlantic salmon, chinook salmon, largemouth bass, smallmouth bass, northern pike, rainbow trout, steelhead trout, and walleye.