Port Mansfield Fishing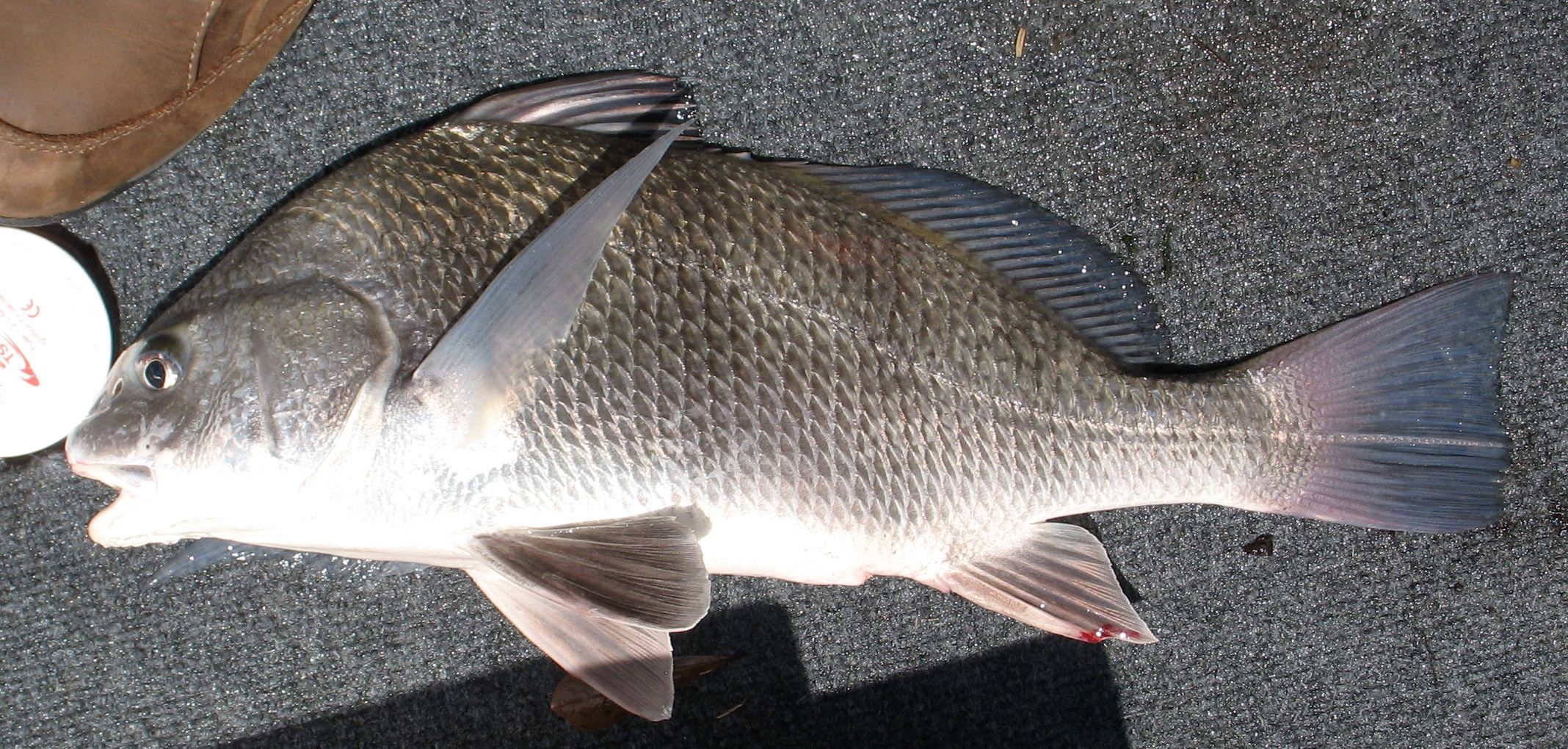 If you want to do inshore fishing, Port Mansfield has redfish, speckled trout, flounder, black drum, and sheepshead biting. For offshore fishing, big marlin, tuna, sailfish, amberjack, snapper, grouper, and mahi mahi await you in the Gulf's deep waters.
There are several methods of fishing in these waters. Charter Fishing is very popular among anglers in this area, and many charters offer their services. For those who prefer a more solitary fishing experience, kayak fishing is another option. Speckled trout and redfish are a popular target for this. Wade fishing is also a preferred method for many anglers.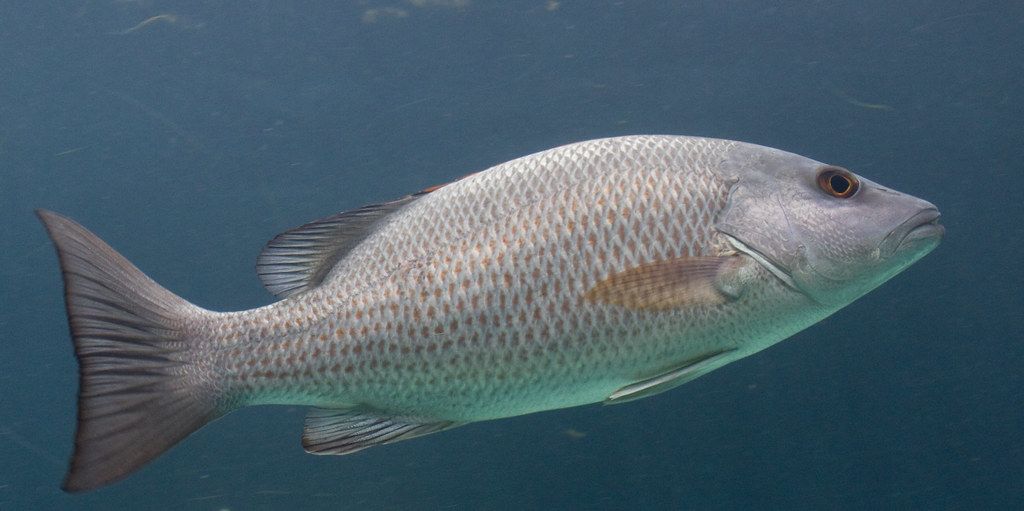 Inshore anglers are often rewarded with large speckled trout. You need to head down towards the lower part of the Laguna Madre to catch them, where the seagrass makes it the perfect habitat for large trout. Its high season is from May to September and its low season is in January. The area has no close season.
Laguna Madre flows from Corpus Christi to Port Mansfield and then into the Rio Grande and the Gulf of Mexico. With its shallow waters, the Laguna Madre is perfect for kayak fishing and charter fishing. You can also try fishing on the docks close to the Laguna Madre if you want to sit back and relax. Since the area is so big, you will have plenty of opportunities to try out various fishing techniques here.
Another fish that you won't want to miss in this area if you're an inshore fisher or a nearshore angler would be the redfish. The Laguna Madre is a prime fishing spot for this fish and is a prime target for anglers in this country. Your efforts in catching these fish in Port Mansfield will be rewarded greatly with the sheer size that these fish could reach in this area. Its high season would be September to October, and its low season would be from March to April and December. It, too, has no closed season in the area.
The last of the "Texas Inshore Trio" would be the flounder. This fish is sought by anglers due to its delicious meat and not because it's something that looks good in a picture. Again, this fish is prevalent in the Laguna Madre, where they gather in large groups in its shallow waters. Here, you can test your Flounder gigging skills and experience the thrill of fishing for them at night there. Its high season is in October, while its low season is in January.
You won't be disappointed in fishing off the coast of Port Mansfield in the Gulf of Mexico for offshore anglers. The Padre Island National Seashore, which represents the last undeveloped stretch of a barrier island in the world, separates Laguna Madre from the Gulf, and a boat ride from Port Mansfield to the Gulf takes around 15 minutes. Here, one can catch red snapper, one of the greatest commercial and recreational assets on the Gulf coast. It is highly prized for its delicious meat, and anglers from all over will rush into areas where they can be caught during its peak season. It is commonly found in the reefs in the nearshore and offshore waters of Port Mansfield, and catching them is quite a tough fight. But your reward would be a delicious meal and one of the most prized fish in the area. Its high season is from July to October, and its low season is from January to March.
For offshore anglers, some of the methods used when fishing in Port Mansfield are fly fishing, casting, drifting, jigging, and trolling. Since you will be hunting mostly large fish such as marlin and red snapper, you will require a powerful rod and reels, as well as your strength. Most of the fish caught here will put up a great fight before being caught. So it would be best if you prepared yourself and your equipment before you can even hope to catch any of these impressive fish.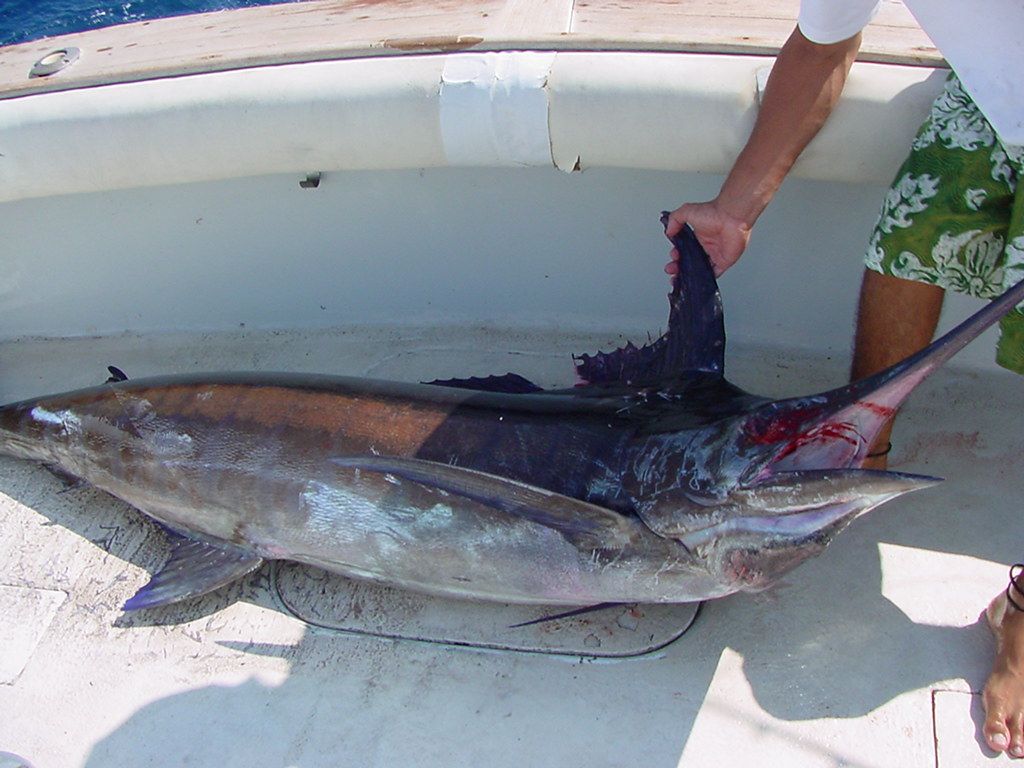 Speaking of marlin, one of Port Mansfield's main attractions is a large amount of marlin that appear here. This fish is located in the deeper parts of the Gulf and is a challenge to catch. Because of this, it is prized by anglers both as a trophy and as a testament to their angling skills. This species offers a great challenge to those looking for it and is a good source of adrenaline rush for all kinds of anglers. Port Mansfield is home to the blue, black, and white marlin, so there are plenty to choose from. Its high season is from January to March, while its low season is from June to October.
For the more competitive anglers, Port Mansfield also offers a way to show off your skills. There is an annual Port Mansfield Fishing Tournament. It is now in its 47th year and is for all ages. There are several different divisions for men, women, young, and adults. It even has a kayaking division for anglers who prefer to catch fish in that manner. It's held from July 28 to July 31 in Port Mansfield and offers not just angling but also entertainment of various forms and is, in general, a good family bonding activity.
Top 5 Fishing Locations in Port Mansfield
New Fishing Pier
Laguna Atascosa National Wildlife Refuge
Fred Stone Park
South Padre Island
Gulf of Mexico
Top 10 Fish Species in Port Mansfield, TX
The top 10 fish species in Port Mansfield are redfish, speckled trout, flounder, black drum, sheepshead, tuna, red snapper, marlin, sailfish, and amberjack.