Sacramento Fishing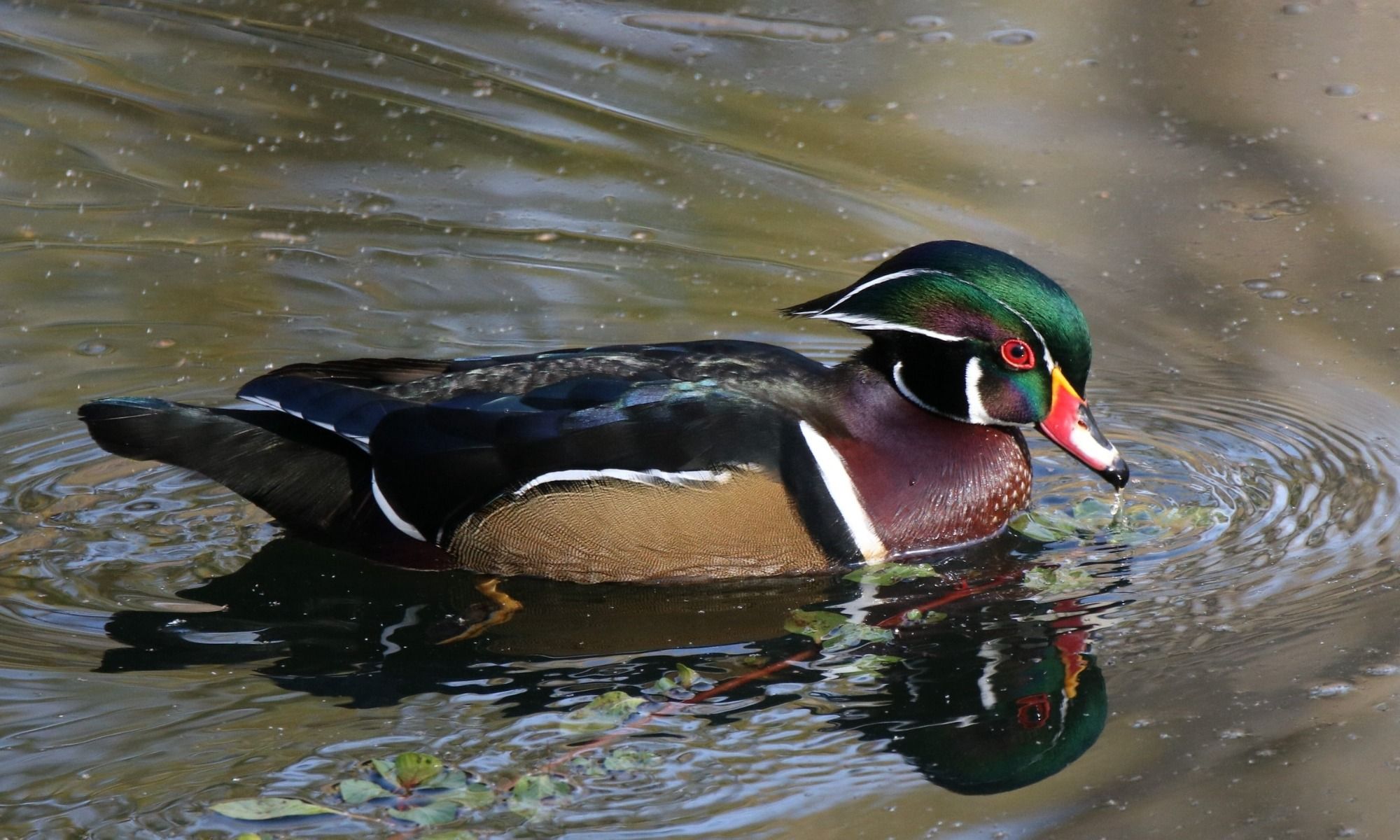 Sacramento's proximity to two major rivers and two major lakes and the abundance of city-stocked ponds makes for serious angling heaven to visiting and local anglers alike. However, for first-time visitors, angling in Sacramento might feel overwhelming especially if there are a lot of places to go angling to. Where should you go first? What fish species can you target? What angling gear should you prepare? When is the best time to go fishing and where? Well, worry no more because this article will answer all your questions.
To start with is the famous Sacramento River fishing. There may be a number of impressive freshwater fisheries in Northern California. However, one cannot argue that none is as versatile as the Sacramento River. The 400-mile long productive waters is truly a dream come true for every freshwater angler. Another advantage that adds to the river's significant appeal is the fact that fishing any time of the year is productive. As a matter of fact, the Department of Fish and Game recorded that around 750,000 species of fish use the Sacramento River yearly. It is because of this that the Sacramento River is dubbed as the Nile of the West, and up to today, it stands to hold the name given.
The size and the kind of fish an angler can target in the Sacramento river vary depending on which part of this massive body of water they are from. The upper Sacramento River, stretching from Lake Siskiyou to Shasta Lake, is a reputable place for fly fishing for trout. Meanwhile, the lower portion of the river, stretching from Shasta Lake to San Francisco, is a talk of the town for chinook salmon. While these two species make the Sacramento River a must-visit angling place there are a number of species more to consider and here are some of the popular targets.
Rainbow trout and steelhead should be on the top of your target list if you happen to visit the Sacramento River as it is one of the river's prized catches. These species are known for their elusiveness and aggressiveness which makes catching them a challenge. Due to its nature of attacking their prey with abandon, targeting these species through fly fishing or drift fishing would be best. Professional anglers like to target trout with ultra-light equipment around deep pools and pocket water. Lastly, Sacramento offers a year-round fishing opportunity for targeting trout, with peak season between April and October. However, the upper part of the river is mostly a catch-and-release fishery.
Your angling experience in the Sacramento River will not be complete without some salmon action. Because of the river's tributaries, it became an incredible salmon-chasing ground. especially as these species begin their journey upstream mid-summer. Chinook salmon often appear in the lower part of the river in mid-July and have a minimum of three runs - the late fall run being the most productive. This is because, during this season, the river is brimming with hungry fish as they travel to their spawning grounds. This increases your chances of hooking a heft target. Trolling and side drifting are some of the most commonly used techniques in targeting these species especially if you use roe as baits.
Striped bass is another fish species you would not want to miss when fishing in "the Sac". The river holds two kinds of bass in the river, which can be spotted year-round, and the anadromous, which only comes to the river during Spring to spawn. Targeting striped bass in this river gives you a high chance of landing on 2-10 pounds or even a 50-pounder catch especially when fishing in the delta and the area close to the Colusa National Wildlife Refuge. High-speed trolling is a way to get a bass' attention especially when you use crab, mullet, and cut eel as bait.
The sturgeon is another reason anglers visit the Sacramento river especially if they wanted to test their skills and resilience to land on a massive catch. These bottom-dwelling beasts can weigh over a thousand pounds and can reach up to 20 feet in length. They also prefer hunting in muddy brackish waters and are available year-round with peak season between January and April. Lamprey and Shrimp are some of the best choices for bait if you are planning on targeting one. Lastly, due to its massive size, anglers would find heavy tackle fishing the most successful technique to successfully catch one.
Aside from these species, the river also draws visitors due to other fish species like smallmouth bass, largemouth bass, bluegill, green sunfish, shad, Sacramento sucker, catfish, smelt, minnows, and sturgeon.
Another fishing destination one can visit is the California Delta which is centered around the confluence of the Sacramento and San Joaquin Rivers and one of the most targeted species there is bass.
The California Delta is home to all three major species of black bass- the largemouth bass, smallmouth bass, and spotted bass. This is also the best destination in the state if you are looking to catch one. If you wish to target some largemouth bass, going angling from March through November gives you a higher chance of landing on one. Catch these species in areas with shoreline weeds by using slow-roll spinnerbaits along the outer edges of the tules. Another place to target these is under the docks especially in the eddies below any break in the current. Jigging under the dock just above a swirling eddy is a sure way to land on some.
Targeting smallmouth bass in this area doesn't typically reach trophy proportions but could be a prized catch due to the challenge it poses when catching one. As a general rule, the farther into the upper reaches of the Delta you go, the better your chances are of catching these species. Anglers often lure them by casting within a few feet of a riprap bank with soft plastics as bait.
Other famous catches in the California Delta include: sturgeon, catfish, salmon, American shad, bluegill, bullhead catfish, channel catfish, and crappie
Other fishing spots include The American River where offshore fishing and boat casting produces some of the most productive catches. Fish species in this river include steelhead, king salmon, striped bass, Sacramento pikeminnow, Pacific lamprey, speckled dace, and American shad. The Folsom Lake is another must-visit angling destination. It's home to largemouth bass, smallmouth bass, trout, Kokanee salmon, catfish, bullhead, sunfish, perch, and crayfish all year long.

Top 10 Fish Species in Sacramento, CA
The top 10 fish species in Colchester are smallmouth bass, largemouth bass, bluegill, green sunfish, spotted bass, channel catfish, American shad, sturgeon, striped bass, and chinook salmon.