Fishing in Tampa Bay Where the Best Fish Abound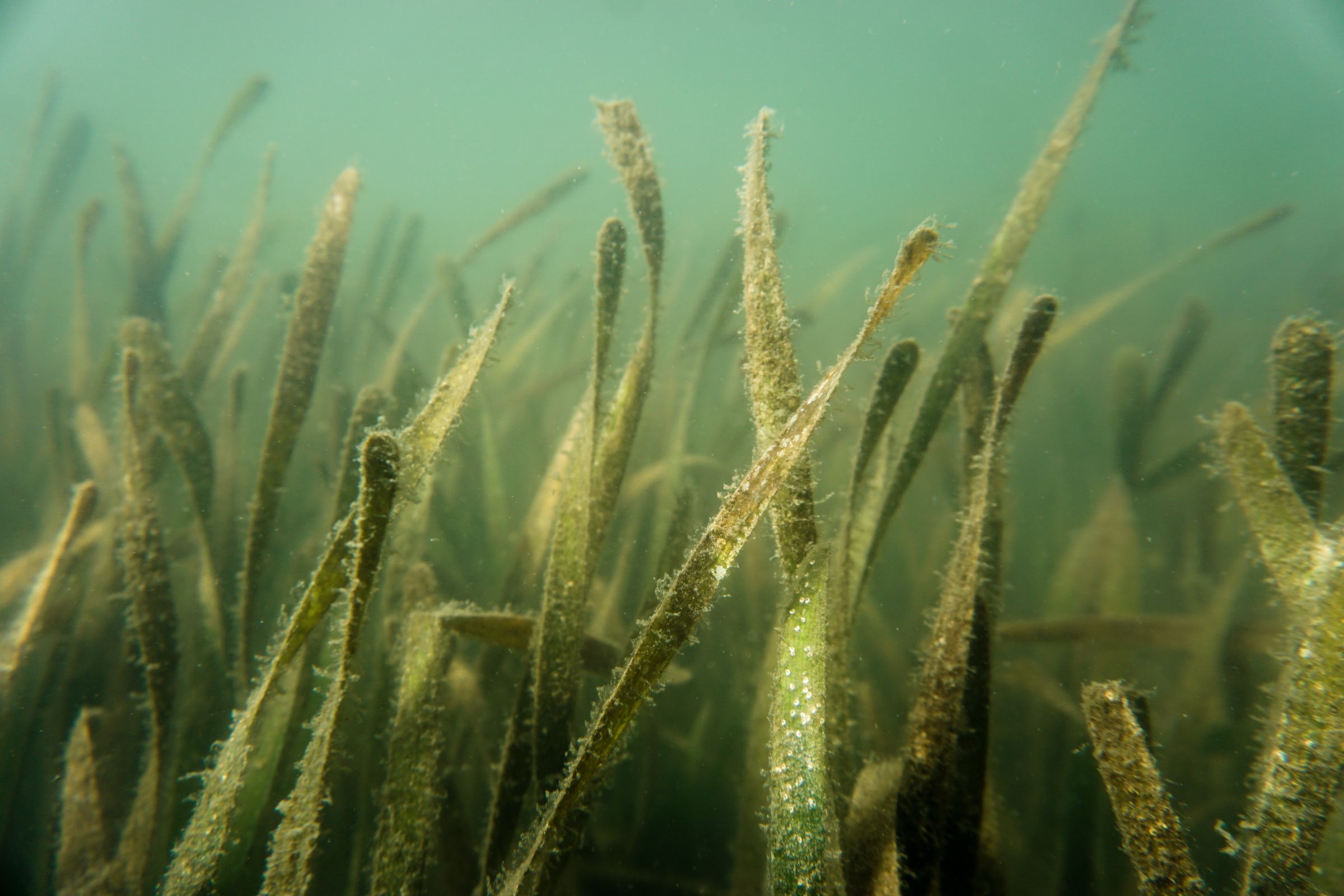 Being right on Tampa Bay and right next to the Gulf of Mexico makes Tampa an ideal fishing spot. The Gulf of Mexico is known to bring in a lot of saltwater fish, and Tampa Bay is home to freshwater fish species.
Tampa's signature fish is the snook. Known as Tampa's Darling, anglers know that this fish can put up a good fight. Once the waters get warmer, snook are known to swim inshore. They enjoy the mangroves, grass flats, and oyster beds that Tampa has to offer. Once inshore, anglers can practice their fly fishing skills on them. If you're at the nearshore areas, check reefs and wrecks.
The next on the list the tarpon, Florida's Silver King. Inshore fishing is the way to go to catch this fish. The tarpon dazzles anglers with its amazing acrobatics and agility while putting up a good fight. In Tampa, it's normal to catch one of these at 50 lbs. But during the summers until late November, their weight can hit 3-digits. Light-tackle fishing isn't going to cut it anymore. You'll have to bring heavy tackle fishing. But for those who are in for a challenge, add a bit of fly fishing to the mix. But fishing charters in Tampa will always remind you that tarpon are on a strict catch-and-release policy. So, once you catch them, please take a quick snapshot before releasing them back to the water.
The poster fish of the Backcountry Slam, the redfish, is common in Tampa Bay. Considered a beginner's fish, a redfish is usually found swimming inshore, which is perfect in a place like Tampa. The multiple barrier islands create reefs and grass flats for them to swim, stay, and spawn. The best way to find them is to find a school of mullet which is what they like feeding on. Fishing charters would recommend going after a redfish if you're just starting. Especially for fly fishing, redfish are not as heavy as the tarpon, so they still can give you the same thrill and practice you need before chasing after the bigger two of the Backcountry Slam. There are times you might encounter the bull redfish in Tampa waters.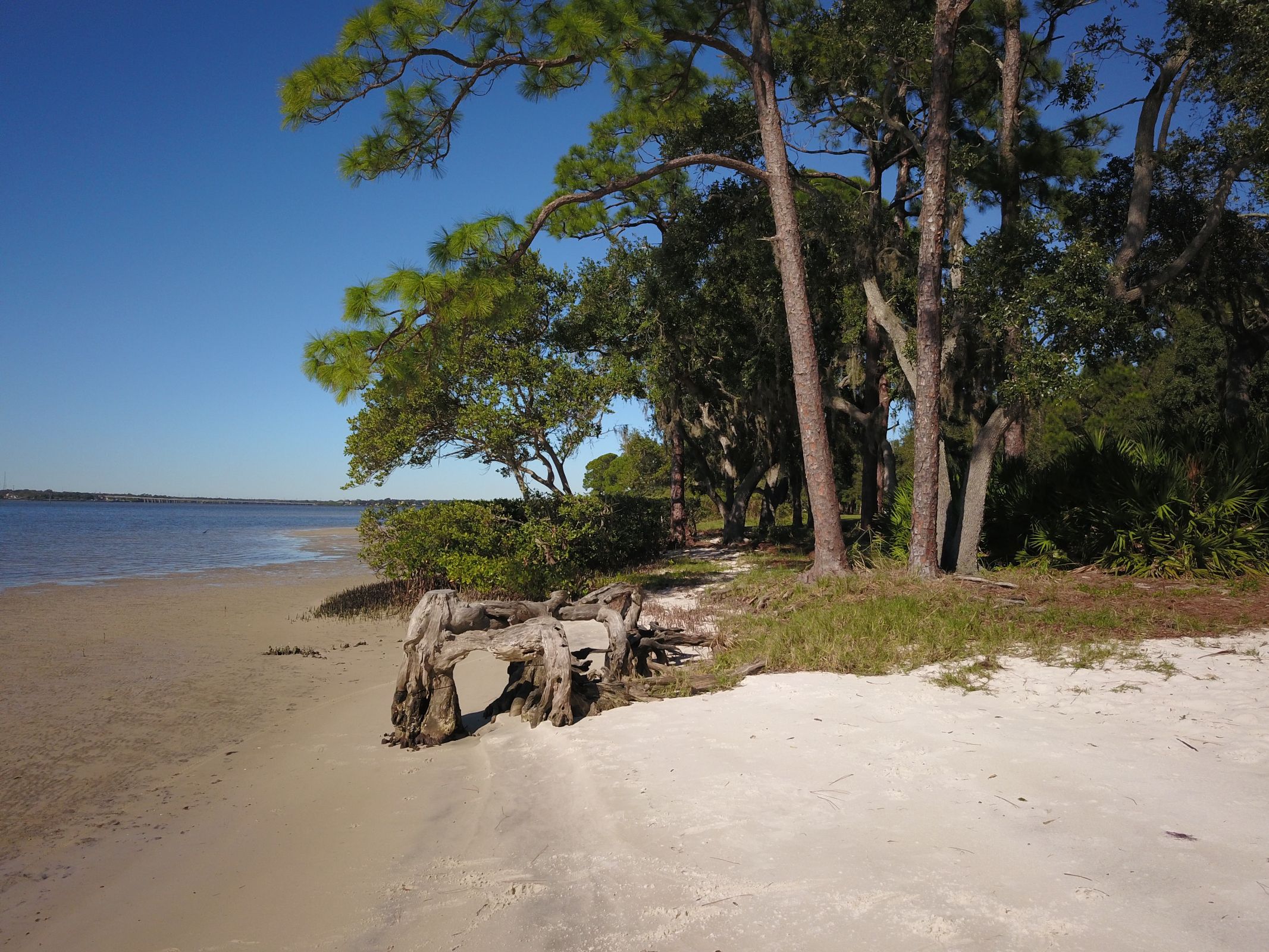 Aside from Florida's Backcountry Slam, Tampa is famous for being the perfect environment for sea trout. Unlike the members of the Backcountry Slam, sea trout are not picky with their bait. They will eat anything, which makes them more voracious than many of the inshore fish. But it's because they eat anything, they make a fabulous table fare. Like the snook, sea trout are available all year round in Tampa. The average weight of a sea trout in Tampa ranges between 6 lbs. to 8 lbs.
While the sea trout and the Backcountry Slam are Tampa's top four, there are still other fish to catch. These species might even be part of the annual Port Tampa Bayslam Fishing Tournament! Bottom Fishing is a Tampa-wide favorite. Pair it up with some light tackle fishing and trolling, and you'll find yourself coming across some hogfish, cobia, sheepshead, and gulf flounder.
Don't forget that Tampa is right next to the Gulf of Mexico that means anglers will have a chance at catching groupers and snappers. Some of these groupers include the mangrove grouper. And of course, there's the famous goliath grouper swimming somewhere in the waters. Don't forget that the red snapper is abundant in those waters. Red snapper are what some people call the signature fish of the Gulf of Mexico. Oftentimes, these fish come out of the water weighing more than 30 lbs. depending on the weather.
And if you're bored with saltwater fishing, don't forget that Tampa still has freshwater fish species coming in. Due to the many barrier islands in Tampa, there are many lakes and rivers to explore. And in those rivers, anglers can find a good amount of everyone's favorite - the largemouth bass. The largemouth bass often crops up with other freshwater fish such as the bluegill, sunfish, and the occasional black crappie.
Top 10 Fish Species in Tampa, FL
The top 10 fish species in Tampa, FL include the snook, redfish, tarpon, sea trout, mangrove grouper, red snapper, cobia, gulf flounder, and sheepshead.