Fly fishing is one of the oldest methods of fishing ever recorded, first appearing in a 2nd-century compilation of anecdotes by Claudius Aelianus throughout his journey in the Mediterranean. He mentions Macedonians in the Astraeus River using a red wool tied to a hook. Centuries have passed, and while new techniques have been developed, fly fishing is still one of the most recognized techniques when angling. It's simple in theory but can be hard to master. This technique can also use dry flies that work on the surface of the water or using wet flies that can go deeper, making it applicable to use for different seasons. Fly fishing can also be used on a lot of different fish, both freshwater and saltwater like pike, bass, and carp, as well as wahoo, tuna, and even sharks. There are, however, fish that are caught best using fly fishing techniques, namely trout. There are very few ways to catch trout outside of fly fishing, making trout fishing synonymous to fly fishing in itself.
Trout fishing is one of the most popular types of fishing in the United States. According to the U.S. Fish and Wildlife Service, almost 31% of all fish caught by anglers at any given year are trout. In the same survey, they also estimated that anglers fished for trout an average of 10 days a year. What makes trout fishing popular in the United States is the availability of fish as it's common in many lakes and rivers throughout the country. Most of the concentrations of trout populations also happen to wildlife and nature reserves, taking anglers across many of its most scenic and natural views.
Here are Some of the Best Trout Fishing Places for Trips and Expeditions
The Great Lakes
The great lakes, namely Superior, Michigan, Ontario, Huron, and Erie are the largest group of freshwater lakes in the world with a total surface area of 94,250 square miles. With having approximately 139 or more native fish species, the great lakes are definitely more than for trout fishing. With consistent local stocking efforts, many of the trout populations of species like lake, brook, and brown trout can be found ready to be caught. Since the ecosystems between the lakes vary, there are many factors to take into consideration before choosing where to fish. Lake Ontario trout are most active from May to October, especially in its eastern basin. Lake Superior, known for having deeper waters, carries fat trout during winter time as well as steelhead. Both Lake Erie and Huron are well stocked and Lake Michigan in its size and depth comes with both natural and consistent stocking of fish.
With many fish to catch, along with scenic views, natural parks, and an overall relaxing atmosphere, taking a trip down to any of the great lakes seems to be the best idea for those looking to fish for trout. Whether alone or with family, there's a place for any angler looking to come on down to the Great Lakes.
Golden Trout Wilderness
Opposite the great lakes is the Golden Trout Wilderness, a 304,000-acre wilderness area within Inyo and Sequoia National Forest in Sierra Nevada. Within the thousands of acres of land lies Little Kern River, a 24.2-mile-long river that's home to California's state fish, the golden trout. The fish is one of three subspecies of rainbow trout found in the area, along with little kern golden trout, and the kern river rainbow trout.
The golden trout is named as such because of its predominantly golden scales. Aside from its golden scales, it also has a vertical red dash on each side. These fish are native to the southern Sierra Nevada but have been introduced to other states like Wyoming, Canada, Washington, and Idaho.
As the Golden Trout Wilderness is just a couple of hours away from Los Angeles by car, it is a great destination for those looking for a quick escape from the city. The area is also a very good campsite, hiking trail, and host to many recreational activities including horseback riding, swimming, and backpacking.
Rock Creek, Montana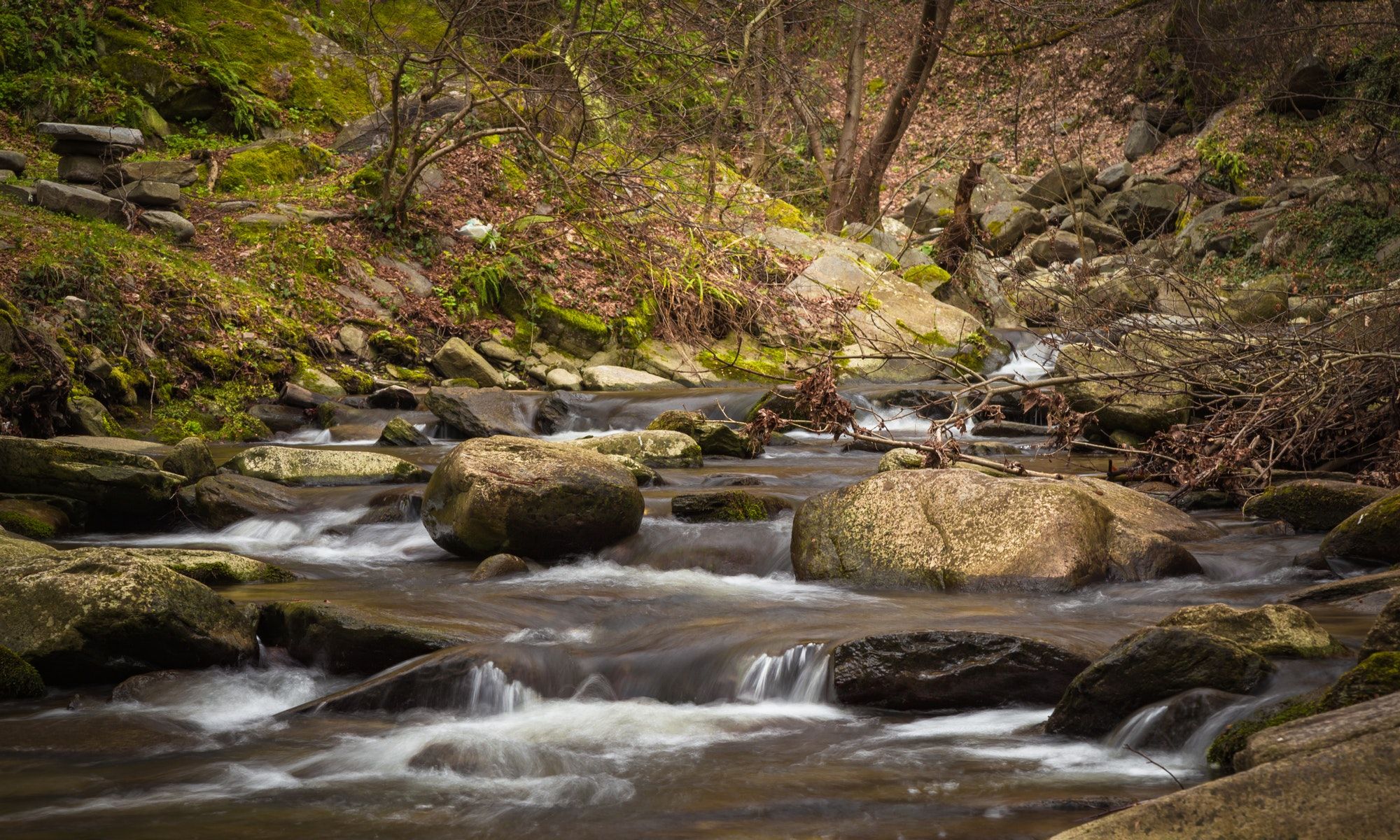 This next river is specifically known for its variety of trout species available like brook, brown, bull, rainbow, and cutthroat. The river is defined by its narrow width and moderately running streams of water, making it a great area for anglers trying to wade fish. Because of its geography, the state of Montana places various restrictions on fishing boats, kayaks, and other floating fishing aids. This limits many fishing guides and opens more opportunities for the public to get onto the side of the road and fish with little prohibition.
With its length, there are many areas in which to catch fish. It is good to note that the river is sectioned off into three unique portions; from the mouth of the river up until Highway 348 bridge, from there until Dalles, and so on until to Clark Fork.
The best time to catch fish rock creek is during the famous Salmonfly hatch season, from the middle of May up until early June. During this season, many anglers frequent the river to the point where it can be difficult to leisurely wade through the river. Regardless of the number of people fishing in the area, the river can support it during this season as tons of trout pass through the waters. During this time, it's best to use nymphs as lures when fly fishing.
Just the Tip of the Iceberg
Those mentioned above are only the tip of the iceberg when it comes to trout fishing. What's important isn't where the fish were caught as it is how well and fruitful the time was spent on a trip. There are many places to catch trout across the United States, some not known to even the most seasoned of anglers. In the end, one of the joys of angling is in its exploration; finding and trying out new things. Though trout can be caught in many freshwater lakes, the experience of going somewhere new or seeing beautiful sights while catching fish makes the journey all worth it.