Matlacha Fishing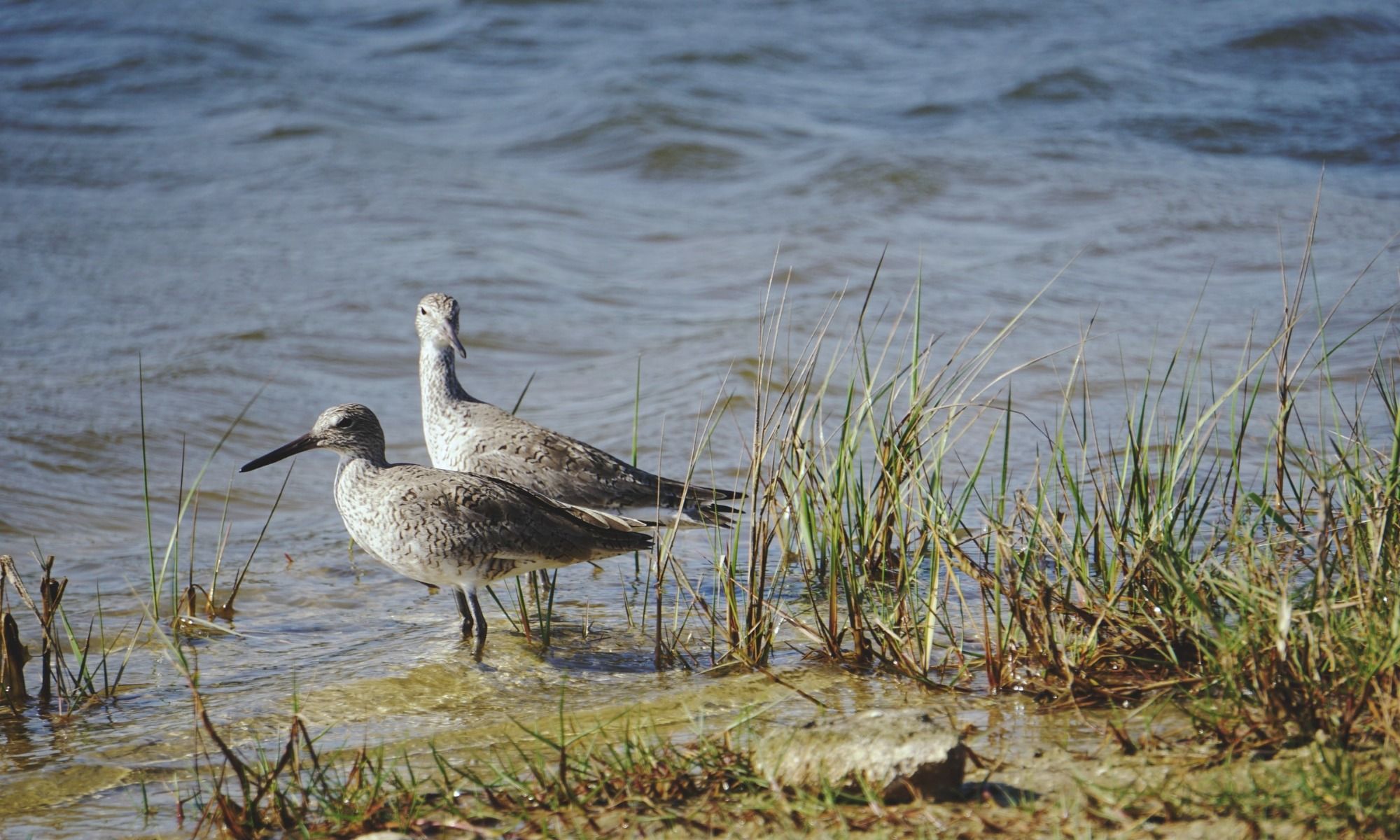 The historic gill net ban may have killed the commercial fishing industry of the town, but it gave birth to recreational angling any time of the year. Thus, one's visit will be productive, no matter what month or day of the year.
The Spring seasons - particularly during the months of March to May - warm up and clean the water, making them extremely clear. This makes angling during these months easier compared to the rest. During this time of the year, redfish is a productive catch most especially if you use live bait options and light tackle lure fishing, and even fly fishing. Large speckled trout are also a productive catch during this season. Lastly, Large snook is also bountiful, as they begin school and get ready for the main spawning season.
In summer, Peace River, located North of Matlacha, and Caloosahatchee River, south of the town, discharges in the northern reaches of Charlotte Harbor that leaves Matlacha with an enormous amount of resident fish. Some of the most-caught species during this time of the year include grouper, mutton, yellowtail snapper, goliath grouper, ladyfish, tripletail, cobia, permit, jack crevalle, and mangrove snapper.
Fall fishing in Matlacha also yields good produce. The first cold front of October to the month of December is truly a majestic sight and time for anglers as fish begins to prepare for migration. Schools of mackerels, bluefish, and sea trout fill the deeper water of Matlacha. Other species to land on during this time are black drum, kingfish, cobia, amberjack, and grouper.
Lastly, winter fishing does not fall short. One can catch a good amount of sheepshead, tripletail, gag grouper, red grouper, black grouper, Florida Pompano, and sea trout.