St. George Island FL Fishing: Year-Round Peaceful Fishing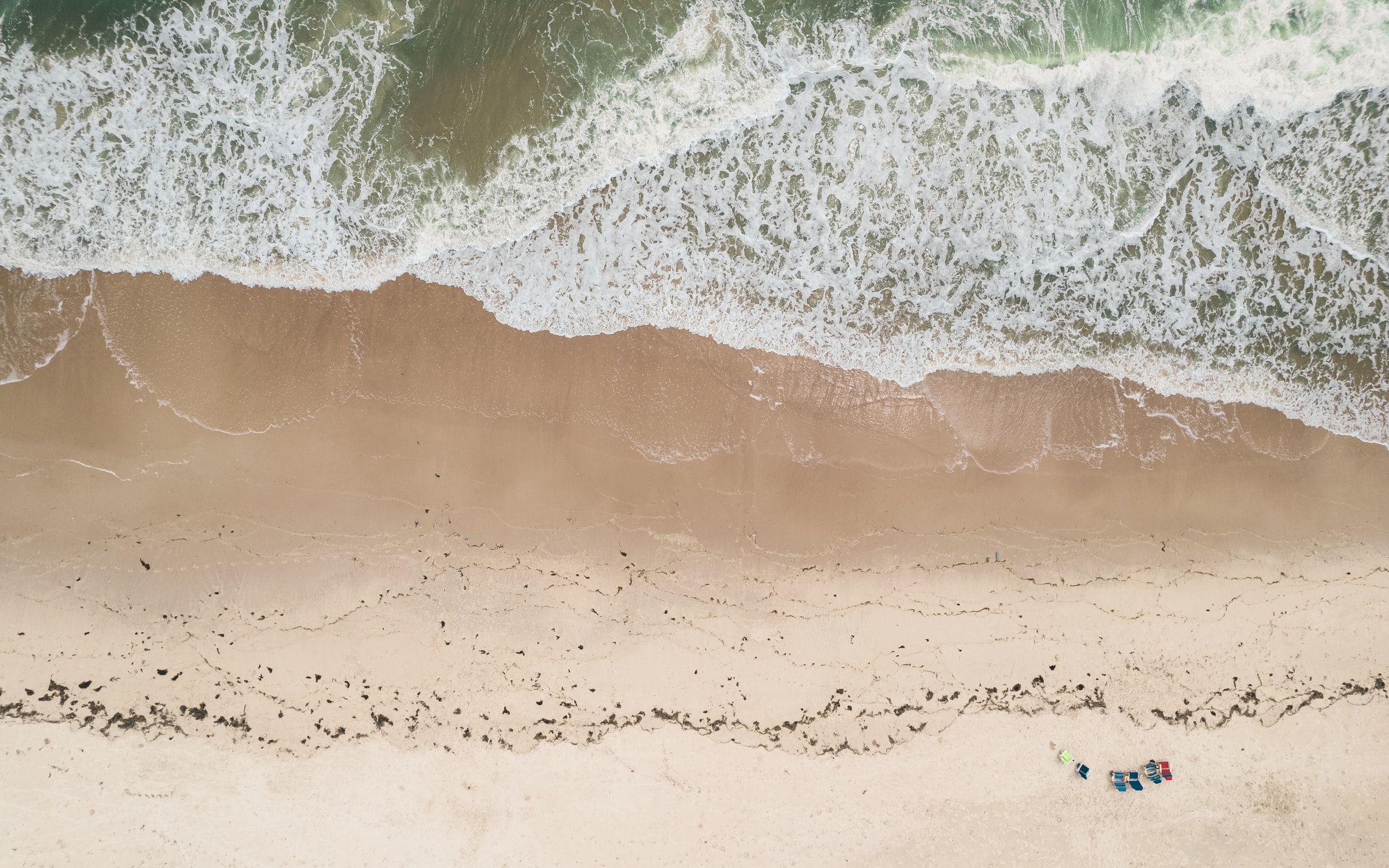 Surfcasting is the name of the game here in St. George Island, with its miles upon miles of white sandy shore. If you've only got time for one fishing destination, let it be the St. George Island State Park. The park has a great shore fishing access where you can target speckled trout, flounder, redfish, pompano, whiting, or if you're lucky, some Spanish mackerel. If you want to venture further out, the park has two unpaved boat ramps, plus canoe and kayak rentals for anyone who wants to kayak fish.
Other surfcasting spots on the island include Unit Four Beach which has shallow-water oyster bars that attract plenty of catch, Alligator Point Beach where you can target trout, redfish, pompano, and even tarpon during the summer months, and Bald Point State Park.
Fish the Apalachicola Bay via the fishing piers such as the Eastpoint Fishing Pier and St. George Island Fishing Pier where you can find speckled trout, redfish, flounder, sheepshead, and black drum all year round. Another great way to explore and fish the bay's oyster bars, grass beds, and muddy flats is with a kayak.
Go further offshore and book a fishing charter to challenge yourself in the Gulf of Mexico or Apalachicola Bay, where you can catch snapper, grouper, sea bass, amberjack, common dolphinfish (mahi-mahi), cobia, and even sharks.
Freshwater and brackish water fishing are available on the island as well. Catch bream, bass, catfish, and redfish on the Apalachicola River system and the mouth of the Ochlockonee River which is accessible via the Alligator Point Marina, Alligator Point public boat launch, or Ochlockonee Bay Boat Ramp.