Nature lovers, beach bums, and anglers will fall in love with Carrabelle, Florida. This tiny coastal city on the Florida Panhandle may not be on your radar, but there's plenty of time to change that. Book a trip to this veritable tourist destination that has long been a secret among Floridians and you'll see why the locals love it so much.
Once a booming lumber town during the American Civil War, then a training ground for amphibious soldiers during World War II, Carrabelle is now a serene city known for its pristine beaches, its enviable position along the Gulf of Mexico, and its scenic nature. Unbeknownst to many, it also has plenty of marinas where you can either launch your own boat or book a fishing charter that will take you fishing in its rich waters.
Carrabelle Fishing: Classic Florida Fishing Away from the Madding Crowd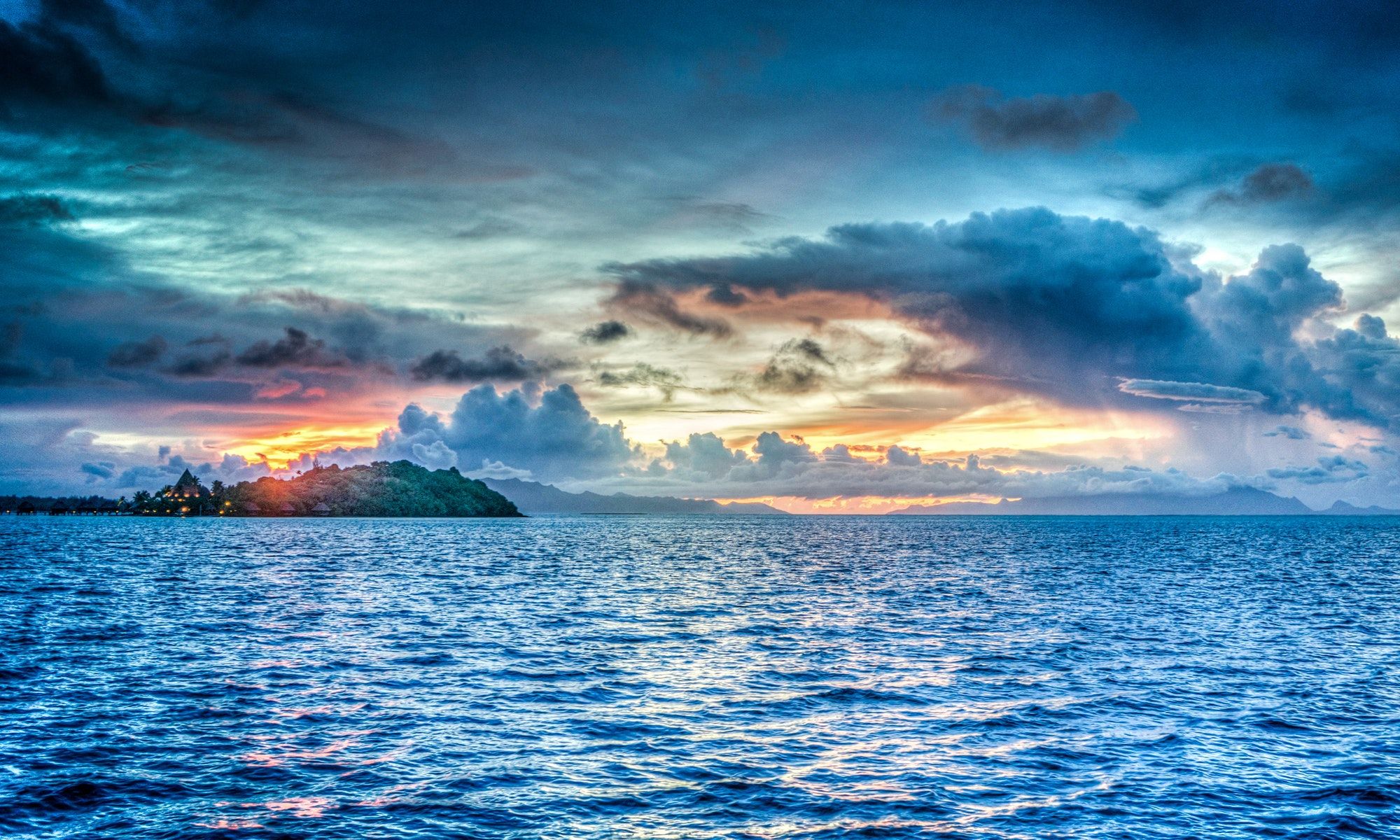 Peaceful fishing that's as productive as any destination in Florida, but without the crowds — that's what you can expect in Carrabelle. Enjoy some great brackish water fishing on the Carrabelle River, right where its two tributaries, New River and Crooked River converge. There you will find largemouth bass, redfish, and mullet. If you want to concentrate on each tributary, you can find plenty of bass and panfish along the Crooked River, while you should catch bluegill in the New River.
You can enjoy plenty of inshore fishing opportunities in the Carrabelle River as well, particularly after the last bend of the river. Look for the oyster bars, tidal creeks, and mudflats and you'll find plenty of redfish there. Then ride a ferry to Dog Island and the nearby Dog Island Reef where you can surf cast, troll, fly fish, or bait cast. At Dog Island Reef, in particular, this grassy flat reef right between Dog Island and Alligator Point, you can target spotted sea trout, gulf flounder, bluefish, cobia, king mackerel, snapper, red grouper, and dolphinfish in the deep, and tarpon and pompano in the shallows.
Take advantage of the artificial reefs by heading offshore from the Carrabelle River. Troll in the deep for wahoo, common dolphinfish, king mackerel, sailfish, and cobia. Find plenty of gag grouper, amberjack, snapper, and triggerfish where there's plenty of structure at the bottom.
Around July, you can find tarpon in Carrabelle as they migrate along the Gulf Coast right where shallow water and a white sandy bottom converge.
Find Endless Fascinations in Carrabelle
1. Enjoy a Drive on the Big Bend Scenic Byway
Start your drive on Carrabelle and enjoy 220 miles of nature, wildlife, and waterways through the eastern portion of the Florida Panhandle along the Gulf of Mexico.
2. Learn More About Carrabelle's History and Personality
Visit the Camp Gordon Johnston Museum and Carrabelle History Museum to get an insight into the fascinating past of this quiet city. Then venture out to find the replica of the World's Smallest Police Station on US 98. If there's a full moon, check if the red-and-white Crooked River Lighthouse is open for full moon climbs, so you can see nearby St. George Sound and Carrabelle Beach in their beautiful moonlit glory.