New York Fishing: The Best of Urban Angling
Each borough of New York City offers plenty of fishing opportunities, both freshwater and saltwater alike. At the Bronx, there's the 3-acre lake at Crotona Park which is home to largemouth bass, pumpkinseed sunfish, and bluegill. Another Bronx park, Van Cortland Park, has a slightly bigger lake where you can fish brown bullhead, largemouth bass, yellow perch, and black crappie. Both offer freshwater fishing, but if you're up for some brackish water fishing, then head to Hunts Point Riverside Park. For Bronx saltwater fishing, there's Castle Hill Park, but if you want to challenge yourself with some striped bass, go to the rocky shorelines of Pelham Bay Park.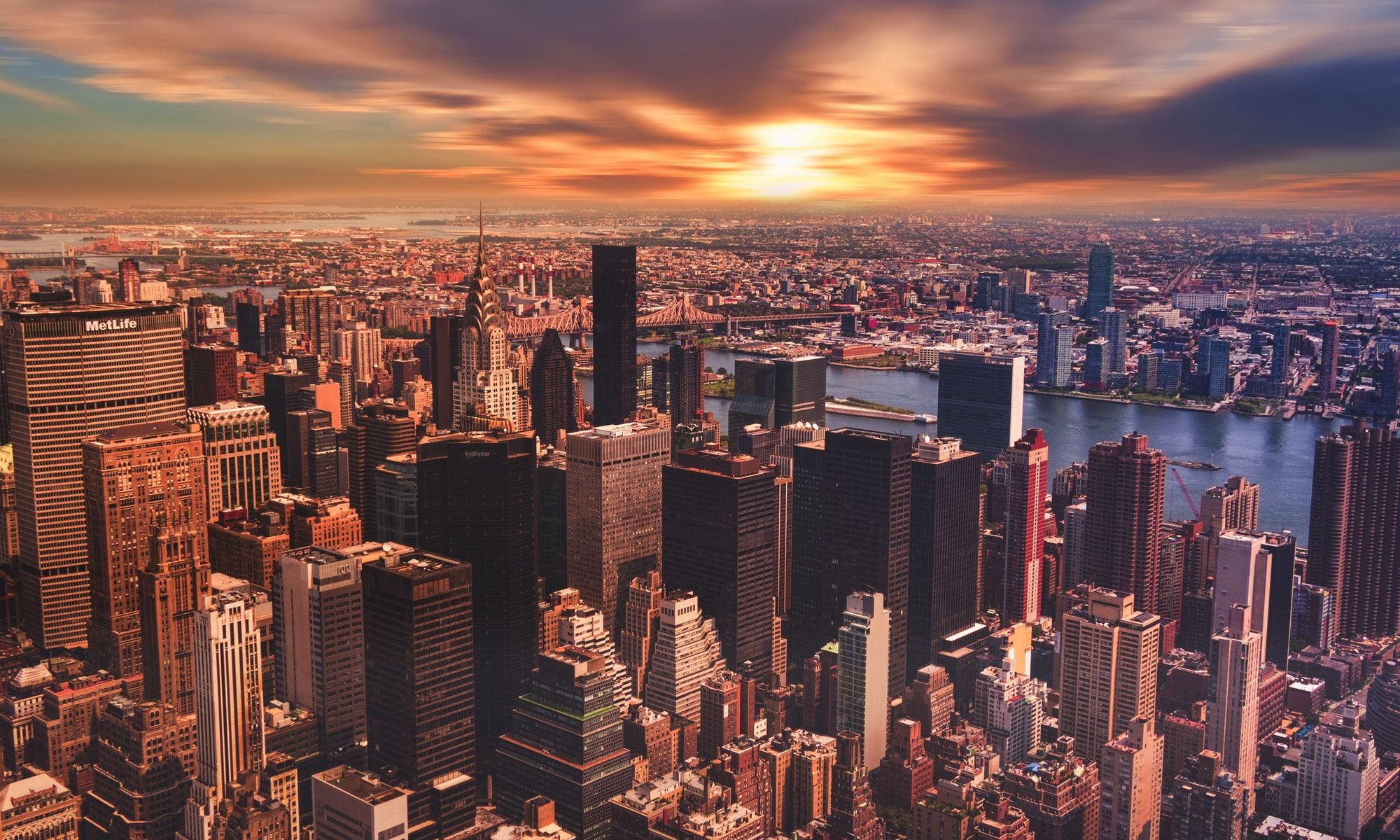 From Brooklyn, you can enjoy fishing with a view of the nearby Manhattan skyline. and other New York landmarks One such place you can go to is Brooklyn Bridge Park, where you can fish East River via Pier 5. It is reportedly home to a diverse set of species, but the most popularly targeted here are striped bass and largemouth bass, along with some panfish. Prospect Park is another Brooklyn fishing spot you shouldn't miss. It has a 55-acre lake that's home to yellow perch, pumpkinseed carp, black crappie, chain pickerel, bluegill, and golden shiner. For a view of the Statue of Liberty while casting a line, go to Valentino Pier at Redhook, where there's plenty of challenging striped bass to be caught, along with some fluke, weakfish, and bluefish. But if you want an even more challenging fishing experience, go deep-sea fishing via the harbors at Sheepshead Bay.
Manhattan fishing is synonymous with Hudson River fishing. You can fish this great body of water from its eponymous park. It's home to over 70 types of fish such as perch, largemouth and smallmouth bass, striped bass, river herring, American eel, and American shad. At Central Park, head straight for Harlem Meer, the park's most productive lake. It is stocked with brown bullhead, largemouth bass, crappie, yellow perch, bluegill, grass carp, chain pickerel, and pike and is a great place to try some fly-fishing or even tenkara-fishing.
Queens, on the other hand, has Kissen Park with its 8-acre lake. This lushly vegetated lake is a comfortable home for species such as pumpkinseed sunfish, bluegill, black crappie, yellow perch, common carp, largemouth bass, and brown bullhead. And lastly, Staten Island offers great freshwater and saltwater fishing spots. At Clove Lakes Park alone, there are plenty of lakes and ponds to fish. Wolfe's Pond Park offers both saltwater and freshwater fishing. Anglers have a choice to fish in the interior of the park or along the beach on the south shore.