Grand Isle Fishing
Fishing in Grand Isle means enjoying access to a great number of scenic spots to cast a line over Lake Champlain, where bass is the ultimate catch. One such spot is Grand Isle State Park. This state park, considered one of the beautiful campgrounds in Vermont and certainly one of the most visited, provides access to 490 square miles of Lake Champlain. Here, the inland sea area is characterized by rocky bottoms, shallow bays, and underwater structures such as reefs and humps. There's plenty of vegetation in the shallows as well.
Of the 90-plus fish species known to live in Lake Champlain, some of the most commonly found in the state park are largemouth bass and smallmouth bass, landlocked Atlantic salmon, steelhead, rainbow trout, brown trout, lake trout, and northern pike. Panfish such as pumpkinseed, perch, crappie, bluegill, and rock bass are also common, along with common carp, bowfin, and walleye.
During the warmer months of summer, fishing from the shore can yield largemouth and smallmouth bass as well as pike and panfish. Targeting areas with submerged vegetation and underwater rock piles using live bait rigs, spinnerbaits, plastic worms, or small jigs can be fruitful. If you're targeting trout and salmon, head to the offshore underwater structure on a boat. The state park has a boat launch and permits the launching of canoes and kayaks from the shore. Less than 10 minutes away from the state park, you can find another fantastic boat launch site at Vantiness State Access Area. Here you can launch a medium-size boat and target fish species such as lake trout, largemouth bass, and smallmouth bass, landlocked Atlantic salmon, yellow perch, and northern pike.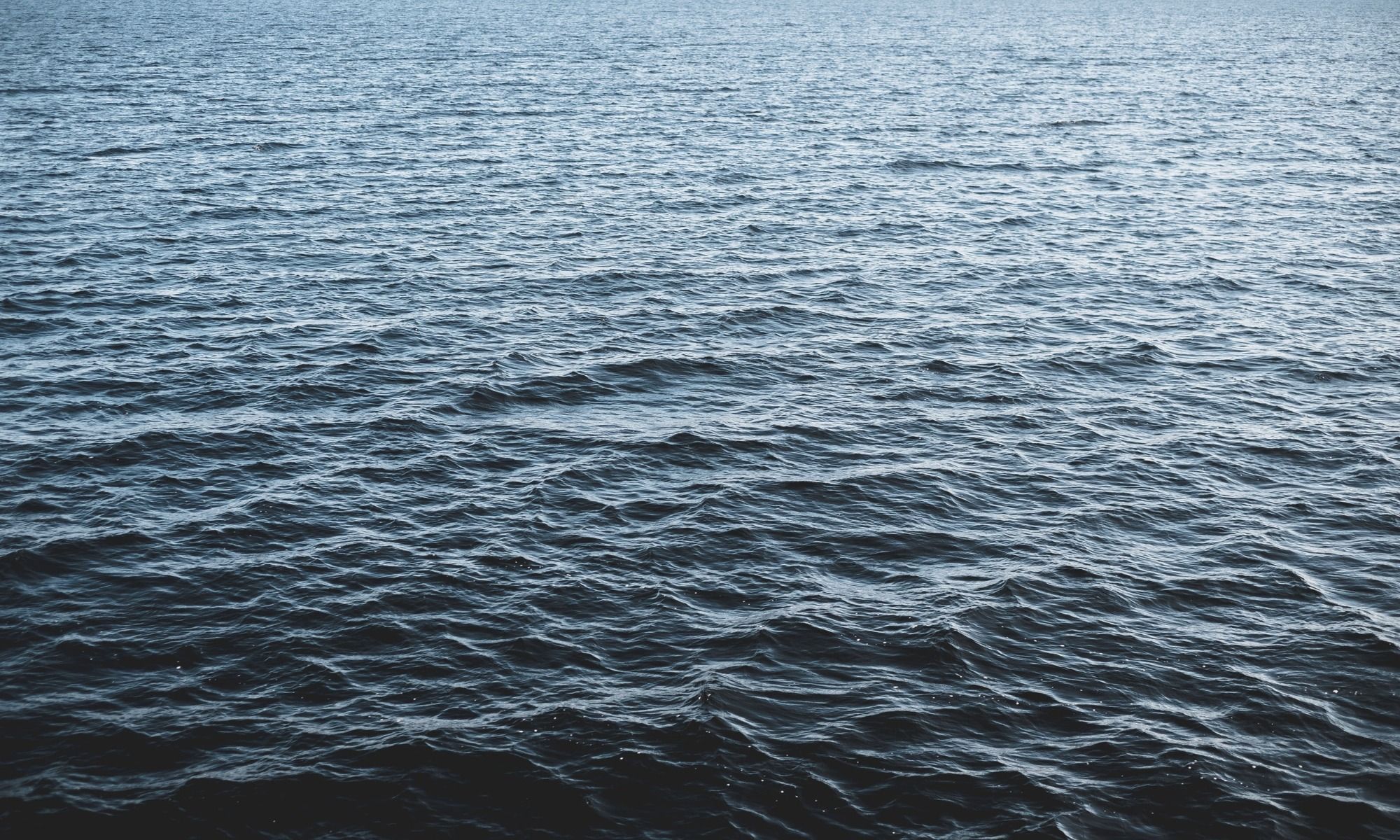 Just a few minutes outside the town of Grand Isle, there are plenty more easily accessible spots that provide productive fishing opportunities, and not just for bass. While bass is the favorite fish species to target in the lake, fishing for perch can be quite productive as well. Some of the best access points for perch fishing include the bay at Camp Hochelaga, which can be found between Allen Point and Robinson Point. The area offers a ramp for small boat launching. Try fishing here during early spring.
In late spring and early summer, the break wall at Allen Point that provides passage to Mallets Bay and the Inland Sea becomes quite a productive area for fish as well. Each corner of the passage can yield great fishing, but the best one seems to be the northwest corner. This area may even get you lucky with Atlantic salmon.
Allen Point Access Area at nearby South Hero is a VT Department of Fish & Wildlife Access Area itself. It's a fantastic area to fish in during spring, summer, and fall. Some of the fish species most commonly found here are brown trout, lake trout, bullhead, chain pickerel, largemouth bass and smallmouth bass, Atlantic salmon, northern pike, sheepshead, walleye, and white perch and yellow perch.
Lake Champlain's Keeler Bay, also accessible from nearby South Hero, is another fishing hotspot that you can easily get to from Grand Isle. You can fish the bay from the Vermont Fishing Access Area or the Keeler Bay Campground and Marina on Route 2. The VT access area provides no dock but allows the launching of small boats, while the campground has a marina that is open from May 15 to October 15. Some of the most common fish species you can target at Keeler Bay include largemouth bass and smallmouth bass, black crappie, walleye, white perch and yellow perch, northern pike, and panfish. Keeler Bay is also known as a fantastic ice fishing destination.
Top 10 Fish Species in Grand Isle, VT
The top 10 fish species to target in Grand Isle, Vermont include largemouth bass, smallmouth bass, yellow perch, northern pike, Atlantic salmon, lake trout, black crappie, walleye, steelhead, and bluegill.