Matlacha Fishing
Matlacha, Florida had been a great spot for fishing which traces back from centuries. The historic gill net ban killed the commercial fishing industry of the town, but it did not kill the entire fishing industry, In fact, this led to a new fishing opportunity - recreational angling.
Angling in Matchala Island is productive year-round. Thus, one does not have to wait for a particular season to be able to enjoy a one-of-a-kind angling experience in the colorful town of Matlacha.
Beginning with the spring season, we can say that as April brings May flowers, it also warms up and cleans the water. In the months of March to May, anglers visiting Matchala Island would experience extremely clear water clarity. This is due to the lack of tannic acid being washed into the water from rain. Coincidingly, during these months, small pinfish and shrimp are abundant in numbers which attract gamefish into the area. During this time of the year, redfish is a productive catch most especially if you use live bait options and light tackle lure fishing, and even fly fishing. Large speckled trout are also a productive catch during this season. However, these species are taken with consistency in deeper seagrass shoals, all the way to the mangrove shoreline on the higher tide options. In addition, the months of April and May are for adult tarpons as they begin to show up in Charlotte Harbor for a short period of time as they begin to gather and spawn. Lastly, Large snook is also bountiful, as they begin school and get ready for the main spawning season. But, real snook action happens in the summers at nearshore passes.
And speaking of summer angling, Matlacha also comes best. During the months of June to September, the weather in Southwestern Florida gets warm. During this time of the year angling in early mornings is advisable, especially during dawn to predawn.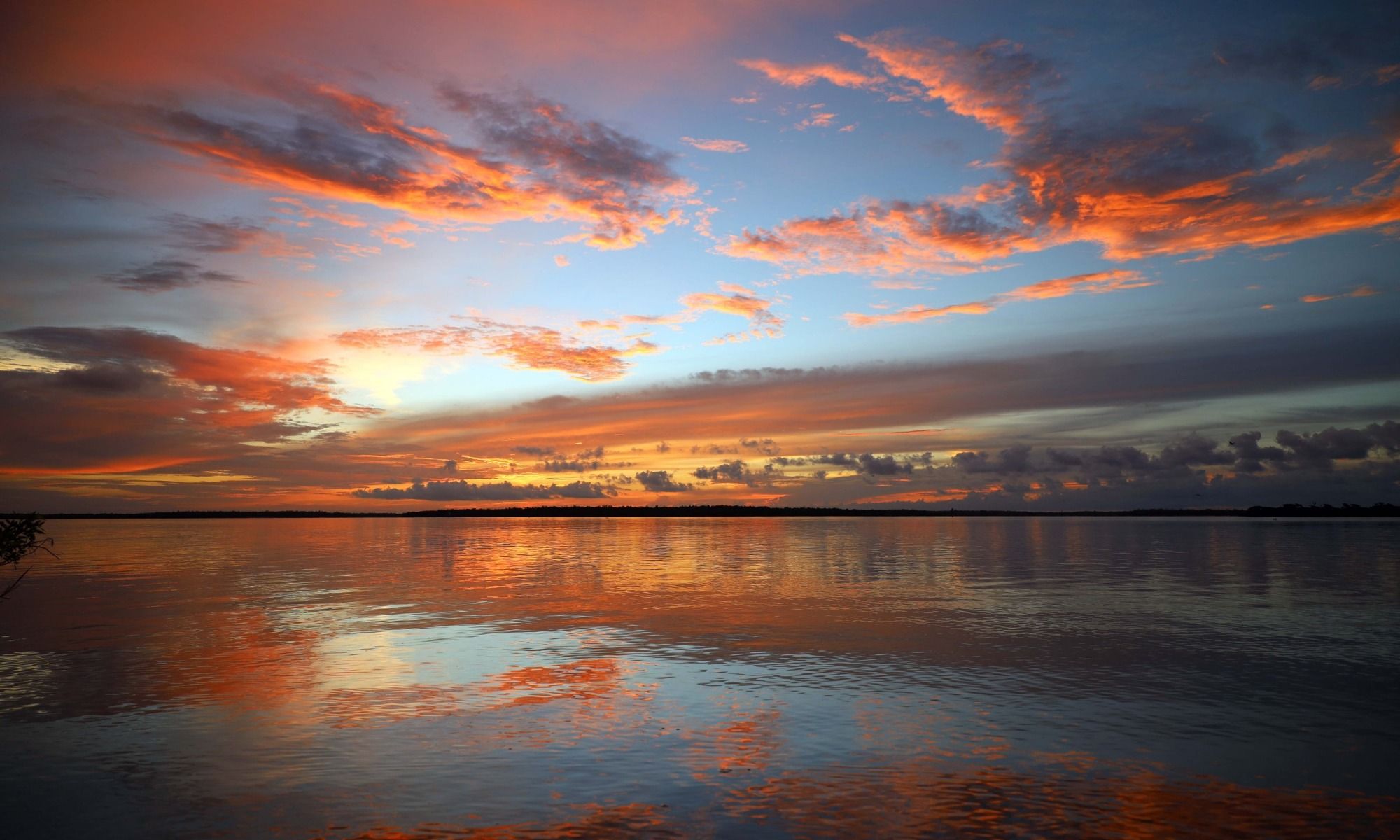 In summer, Peace River, located North of Matlacha, and Caloosahatchee River, south of the town, discharges in the northern reaches of Charlotte Harbor. This leaves the town of Matlacha with an enormous amount of resident fish that flocks to the mouths of those rivers, one of these species is the crevalle jack. Tarpons also begin their spawning season during this time. Redfish can also be caught during this time of the year. However, the conditions should be right. On the right tides, and the water depths are right, these drums are happily sticking their tails out of the water surface as they forage for food. Other species you can land on during this time of the year are grouper, mutton, yellowtail snapper, goliath grouper, ladyfish, tripletail, cobia, permit, jack crevalle, and mangrove snapper.
Fall fishing in Matlacha is exploding at the seams as it teams with different fish species from the flora to the fauna. The first cold front of October to the month of December is truly a majestic sight and time for anglers as fish begins to prepare for migration. Schools of mackerels, bluefish, and sea trout fill the deeper water of Matlacha. But, during days with low wind, cobia becomes wonderful targets along the fringes of the harbor. Redfish, trout, and snook are also a good catch during this time as they work their ways through the shallow flats and mangrove lagoons. During this season, hunting trophy fish with fly rods and spinning tackle is the best way to land on the productive catch. Other species to land on during this time are black drum, kingfish, cobia, amberjack, and grouper.
Winter fishing in Matlacha does not fall short compared to the other seasons. The first cold front of December to February is the best month of the year to head out for winter fishing. As the water temperature cools down, water clarity increases. Likewise, the tidal influence from the moon and sun begins to be so close together, creating a negative tide. This means that in many areas, water will cease to exist and reveals the bottom of the ocean. This immense movement of the water will limit the mobility of marine species, leaving them trapped in potholes and creeks. Thus to produce a productive catch, one should focus on these areas.
Redfish is still a number one target during the winter and is one of the most reliable catches. With water temperature dipping to 80 degrees celsius, snook becomes lethargic until mid-day warms them. This makes them an exciting target in the shallow waters. Also, during this time of the year, sea trout found on Matlacha yields the largest trout of the year. Measuring up to 30 inches, and sometimes more, anglers gather and try their luck to land on a cath of the famous trout. Florida pompano is another species of fish anglers can land on during the winter. Other species to look out for include sheepshead, tripletail, gag grouper, red grouper, and black grouper.

Top 10 Fish Species in Marco Island, FL
The top 10 fish species in Matlacha, FL are red grouper, mutton, yellowtail snapper, goliath grouper, ladyfish, tripletail, cobia, permit, jack crevalle, and black grouper.