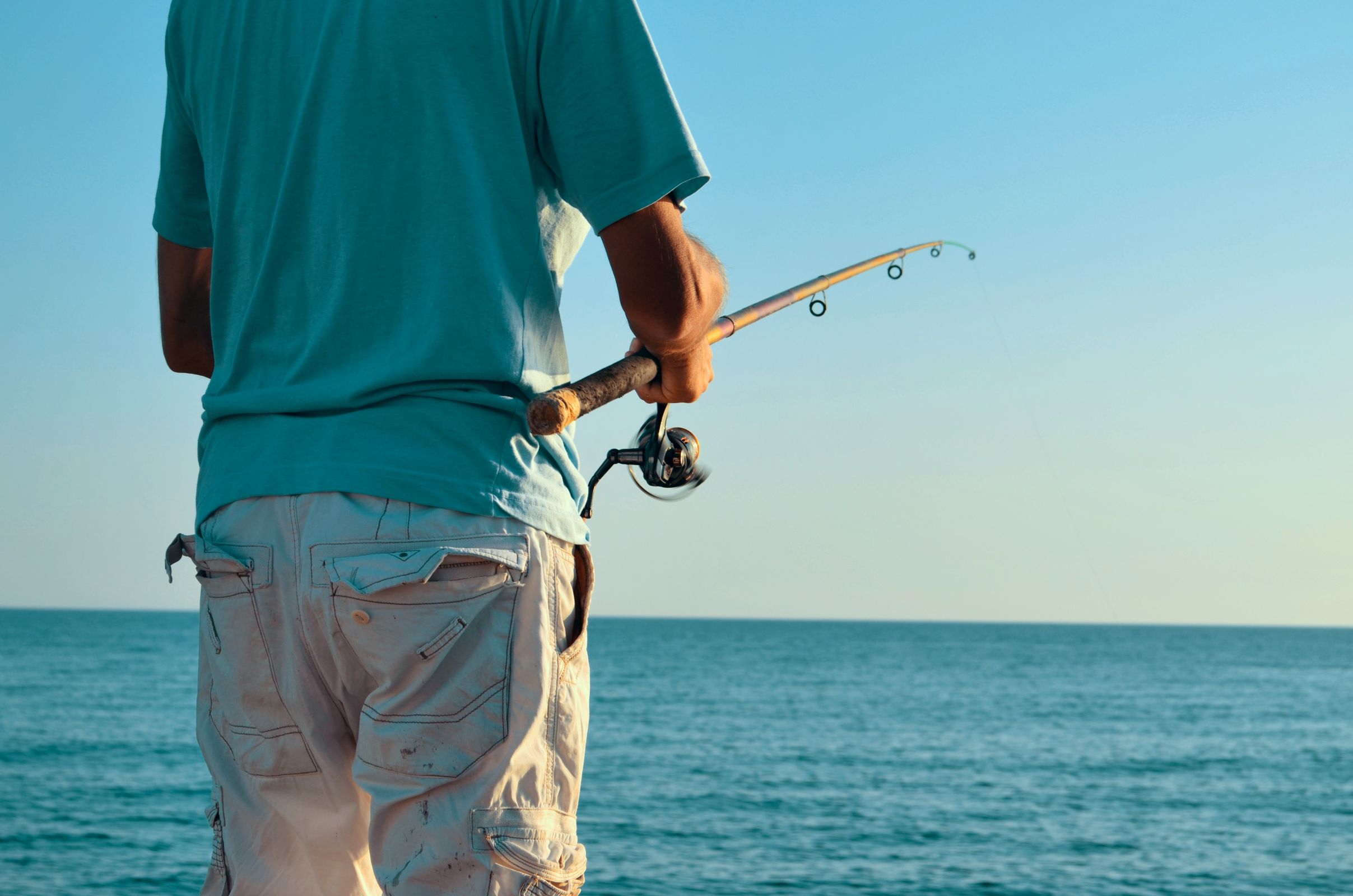 Syracuse Fishing
The Greater Syracuse area (the towns and region surrounding the city) has some of the best fishing for salmon, steelhead, and brown trout and calls anglers from all over to fish in its waters. Ironically, people often interchange the larger census area with the city itself, and often confuse fishing in angling honey holes as Oneida Lake and Nine Mile Creek as part of Syracuse. Despite being overshadowed by its neighbors, the city does have some decent angling spots located within the city limits as well.
Syracuse is best known for Onondaga Lake, a large body of water that covers an area of around 2,944 acres with a shoreline that's 12 miles long. It has an average depth of 35 feet and can easily reach up to 60 feet deep. Teeming with rooted aquatic plants that can be spotted all around the lake, you can sight fish here until 10 feet deep. It's fed primarily from a 285-square mile watershed in Onondaga County.
Although it has a history of being known as one of the most polluted lakes in the United States, restoration efforts in Onondaga Lake have slowly changed this perception as the local wildlife is once again thriving. Often called Syracuse's hidden gem, it now has around 66 various fish species. It's known primarily as an angling hotspot for largemouth bass, smallmouth bass, and common carp. However, anglers can also find tiger muskellunge, Northern pike, walleye, yellow perch, bluegill, white perch, channel catfish, brown bullhead, bowfin, freshwater drum, and round goby, just to name a few.
Largemouth bass has been known to reach on average about 17 to 19-inches here and tend to prefer the shallower portions of the lake. Smallmouth bass, on the other hand, tend to go to the deeper sections, feeding on gizzard shad near the mouth of Nine Mile and Onondaga Creeks in July and August. However, for larger specimens, anglers often head near the lake's outlets in September. If you're not a fan of bass, common carp are also found in abundant numbers and can grow quite large here as well.
Bringing along a medium-action rod around 6-8 feet spooled around a spin casting reel with 120 yards of drag and an 8-12 pound test of line is a good start to fish here. For smallmouth and largemouth bass, anglers usually go with jigs, spinnerbaits and live golden shiners. When it comes to carp, you'll want to use a hefty line because they can get tricky in parts of the water that's thick with vegetation. Partner up this rig with some small split shots, slip sinkers, and egg sinkers, and you'll have yourself carp for dinner.
Interestingly enough, bow fishing for carp, and only carp, is legal in Syracuse under the Environmental Conservation Law. Those who wish to do so must still acquire a small game or fishing license which will allow them to bow-fish during the special allotted season between May 15 through September 30. There is no size or catch limit and bow-fishers must still observe any state and environmental laws.
Nevertheless, while Onondaga Lake may not be a regularly stocked fishery, it has benefited from surplus tiger muskellunge stockings in previous years. Due to its history of pollution, the lake is a focus of academic research and study, so if you're angling here, you may catch a fish that's tagged. If so, you'll need to take note of the tag number, species, length, and location, and contact the phone number listed on the tag.
Top 10 Fish Species in Syracuse, NY
The top ​10 fish species you can catch in Syracuse, NY are largemouth bass, smallmouth bass, common carp, panfish, brown trout, brook trout, tiger muskellunge, walleye, channel catfish, Northern pike