Schuyler County Fishing: Amazing Finger Lakes Fishing All Year Round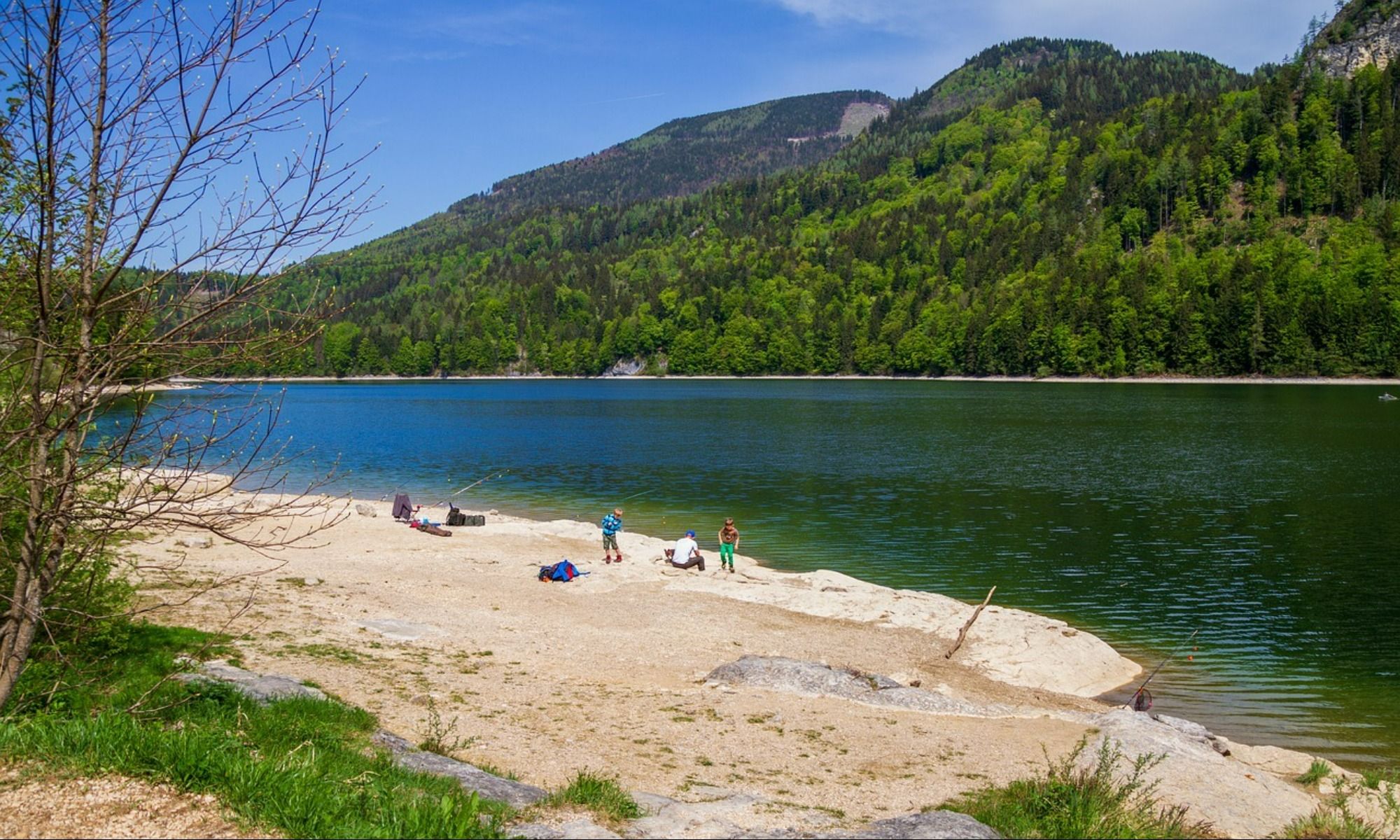 Like the rest of the Finger Lakes region, Schuyler County is famous for its productive bass fishing. Still, the county attracts many more fish species, particularly warm-water ones, because of many shallow and heavily vegetated waters. Ice fishing tends to be great in these shallow waters, as they tend to freeze over quickly.
Southeast of Schuyler County, you will find the highly productive Cayuta Lake. Largemouth bass and chain pickerel are the most common fish species here, followed by walleye and panfish such as bluegill, crappie, and yellow perch. Other fish species you might find here include pumpkinseed, rock bass, white sucker, common carp, and brown bullhead. If you're keen on catching bass, check them out near vegetation and structure. Looking for walleye? Drifting or trolling for this fish species during spring is the most productive way to target them.
Find even more largemouth bass, chain pickerel, and other panfish in the Waneta-Lamoka Lakes. The catch in both lakes is pretty much the same, though Waneta Lake is stocked with muskellunge annually, while Lamoka Lake has some smallmouth bass. The two lakes are connected by a canal that you can access with a medium-sized boat.
Not enough time to venture out of the county seat? Access the southern tip of the great Seneca Lake in Watkins Glen. The most common catch here includes lake trout, yellow perch, and smallmouth bass. You can target other fish species in this part of town: brown trout, rainbow trout, some landlocked Atlantic salmon, largemouth bass, and northern pike. Catherine Creek and its tributaries have many naturally produced rainbow trout.
If you take them to the Finger Lakes Preserve, children will fall in love with fly fishing. This institution has several ponds that are stocked with rainbow trout. They encourage catch-and-release, but anglers can keep one rainbow trout catch for free.