Charlemont, MA Fishing: Scenic Fishing in a Rustic Town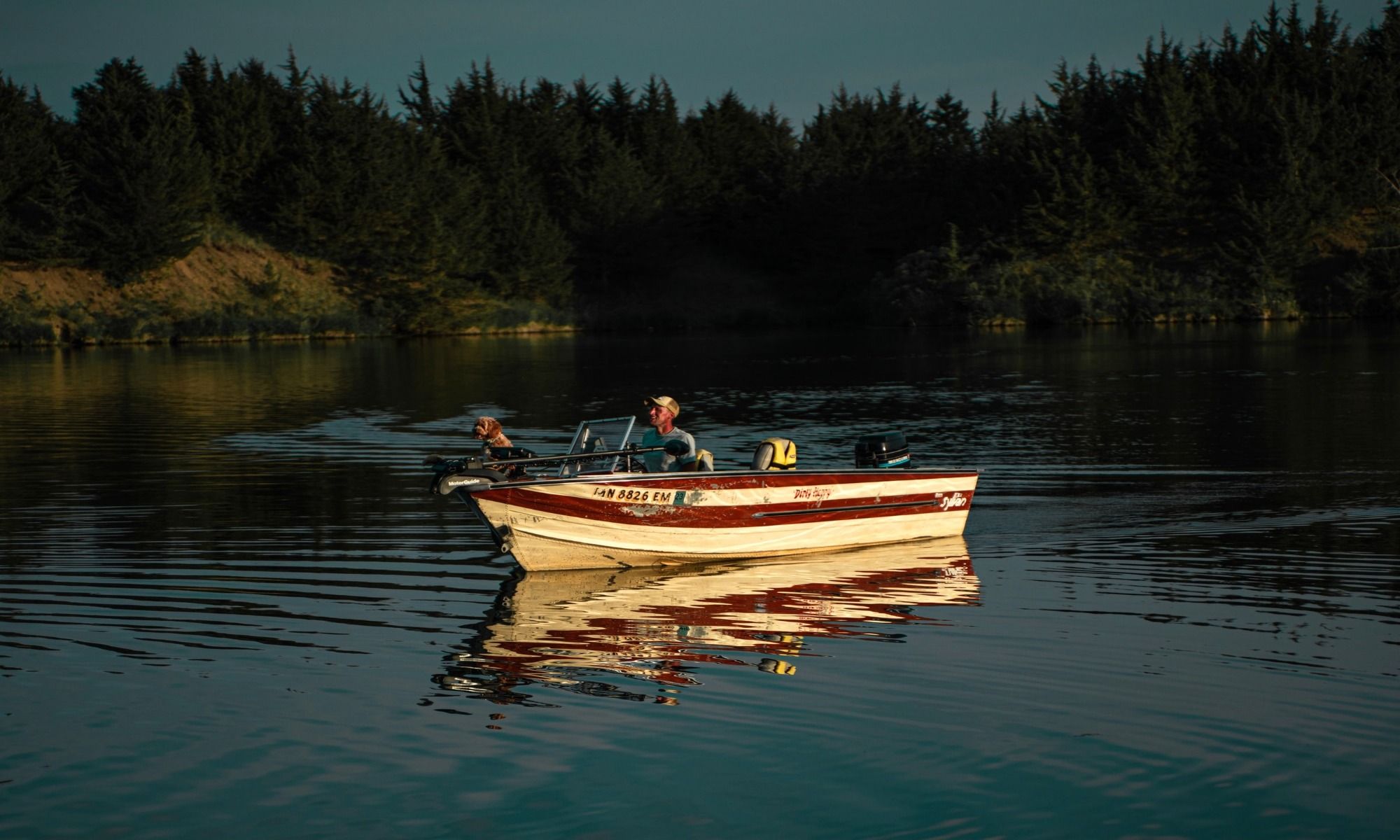 The woodland area and nearby mountains serve anglers a scenic display while they're out catching fish in several of Charlemont's waterways. Charlemont is a great destination for those wanting to do some action-packed trout fishing as most of its local waters are either stocked with the fish or house wild species.
At the Mohawk Trail State Forest, you'll find Deerfield River and Cold River cascading their clear, cold waters through rocky streambeds. A variety of trout is primarily found in the rivers including brook trout, brown trout, rainbow trout, and tiger trout. You can go wading or fish by the rivers' banks, or you can use a non-motorized boat when you want to cover the rivers' deeper parts. Both rivers are also popular among fly fishers but you can still do the usual baitcasting or spinning and still see good results. Smallmouth bass, walleye, and shad are also favorite targets in Deerfield River. Other species that can be caught there include white sucker, American eel, common carp, and fallfish. Cold River also houses species like bluegill, brown bullhead, and largemouth bass.
You can also go to Deerfield River's tributaries like Chickley River and Clesson Brook that also pose as notable trout fishing sites. If you want to find a spot more in the middle of town, you'll find several brooks that pepper the area throughout. Avery Brook, Maxwell Brook, Pelham Brook and Mill Brook are among those that are stocked with trout too. You can find other species like white and yellow perch, and chain pickerel in Pelham Brook.