Charlemont Fishing
Anglers, as well as sports and adventure enthusiasts, will find Charlemont a great place to visit as there are several things to see and do. A number of inshore and offshore fishing spots can be found in Charlemont. Anglers can fish with a woodland area and nearby mountains serving as a scenic backdrop.
Cascading through the Mohawk Trail State Forest, clear, cold rivers along a rocky streambed presents anglers with an ample fishing spot. The park's rivers and streams pose as a great trout fishing area, having varieties such as brook trout, brown trout, and rainbow trout. Anglers can go fishing by foot, wading in the clear waters or they can opt to fish using a non-motorized boat. Fly fishing is also popular at the park but anglers can simply do some baitcasting or spinning and still see good results. Aside from angling at the park, it's also known as a fantastic camping, hiking, hunting, and historical destination. People can bring their RVs to the park, swim in its waters, or go picnicking. In the winter, it's a popular place to go cross-country skiing. Concerts are also held at the Charlemont Federated Church. The Hail to the Sunrise bronze statue, which serves as a memorial to the Mohawk Indian, faces the east and looks over the Deerfield River with arms lifted in invocation to the Great Spirit.
Situated along the park, Deerfield River is one of the town's most popular or common angling spots. Wild trout as well as stocked trout, including tiger trout, can be found throughout its stretch. Smallmouth bass, walleye, and shad are also favorite targets in the river. Other species that can be caught there include white sucker, American eel, common carp, and fallfish. The waters along the river and its small tributaries provide excellent conditions to support a wide array of fish species as well as sensitive aquatic species due to the abundance of vegetation along its banks. Additionally, the river holds plentiful food for game fish such as caddis, mayflies, and stoneflies. Deerfield River is another popular spot for fly fishers with the stretch between Florida and Charlemont the best spot for them to apply their skills. Other great spots to cast a line is where one can perch on top of massive granite boulders by the banks or they can opt to raft or boat in deeper parts of the river.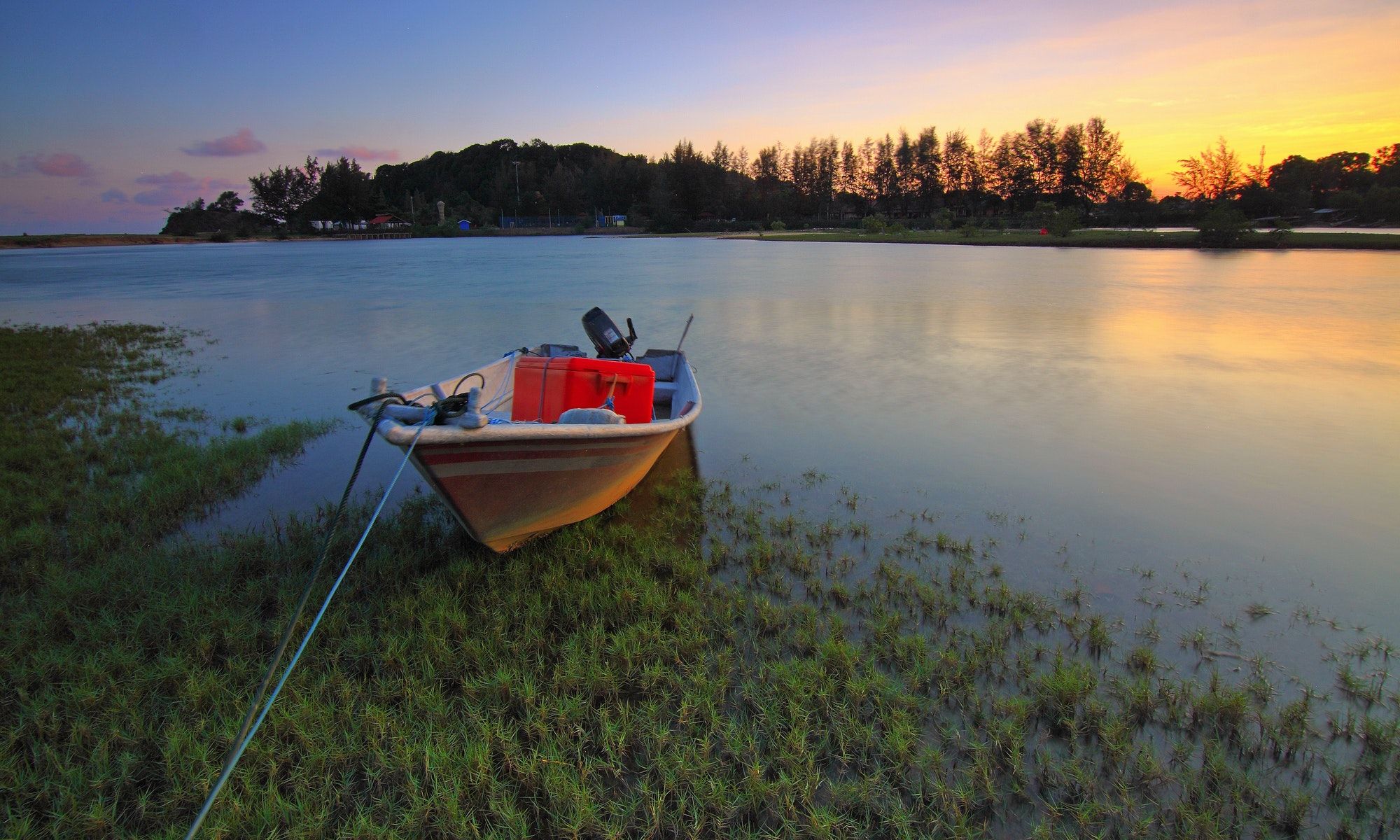 In recent years, Deerfield River received an honor from Trout Unlimited called the Golden Trout Award. The river got the award because it reported that brown trout and some rainbow trout are successfully spawning in its waters despite daily flow rates impacting the population to the Federal Energy Regulatory Commission.
Cold River is another magnificent trout fishing spot located near the state park. Anglers can catch a variety of species there including brown, brook and rainbow trout, bluegill, brown bullhead, and largemouth bass. The area around the river is a popular camping spot too, with a beach nearby where people can go swimming.
Chickley River and Clesson Brook are both tributaries of Deerfield River that also pose as notable trout fishing sites. Both are located just outside the state forest. A ton of trout spawn in their waters where anglers can have no problem seeing good action. Native and stocked fish can also be found in them, mostly of similar coldwater species.
Riddled throughout the town, anglers can find several brooks including Avery Brook, Maxwell Brook, Pelham Brook, and Mill Brook. All are stocked with trout as well. At Mill Brook, one is likely to find fish swimming near where its covered bridge is erected. It's a good idea to find areas near structures as some fish like to gather around them. Anglers wanting to fish at Pelham Brook can find other species like smallmouth and largemouth bass, carp, white and yellow perch, and chain pickerel aside from various trout there.
In past years, a fly fishing tournament has been held in Deerfield River named Single Fly, later called the Jim Gariepy Memorial Fly Fishing Tournament, which raises funds for local land and coldwater fisheries conservation efforts done by Trout Unlimited. The tournament is always held on a weekend during June that coincides with the free fishing weekend in Massachusetts. Competitors test their skills by using a single fly pattern of their choosing for the entire duration of the event.
Top 10 Fish Species in Charlemont, MA
The top 10 fish species found in Charlemont, Massachusetts are brook trout, brown trout, rainbow trout, smallmouth bass, largemouth bass, walleye, shad, common carp, white and yellow perch.