Fernandina Beach Fishing: Diverse Fishing Opportunities All Year Round
If you enjoy dipping your toes into different kinds of fishing opportunities, moving from inshore to offshore, freshwater to saltwater, every chance you get, then Fernandina Beach should be one of your next fishing destinations.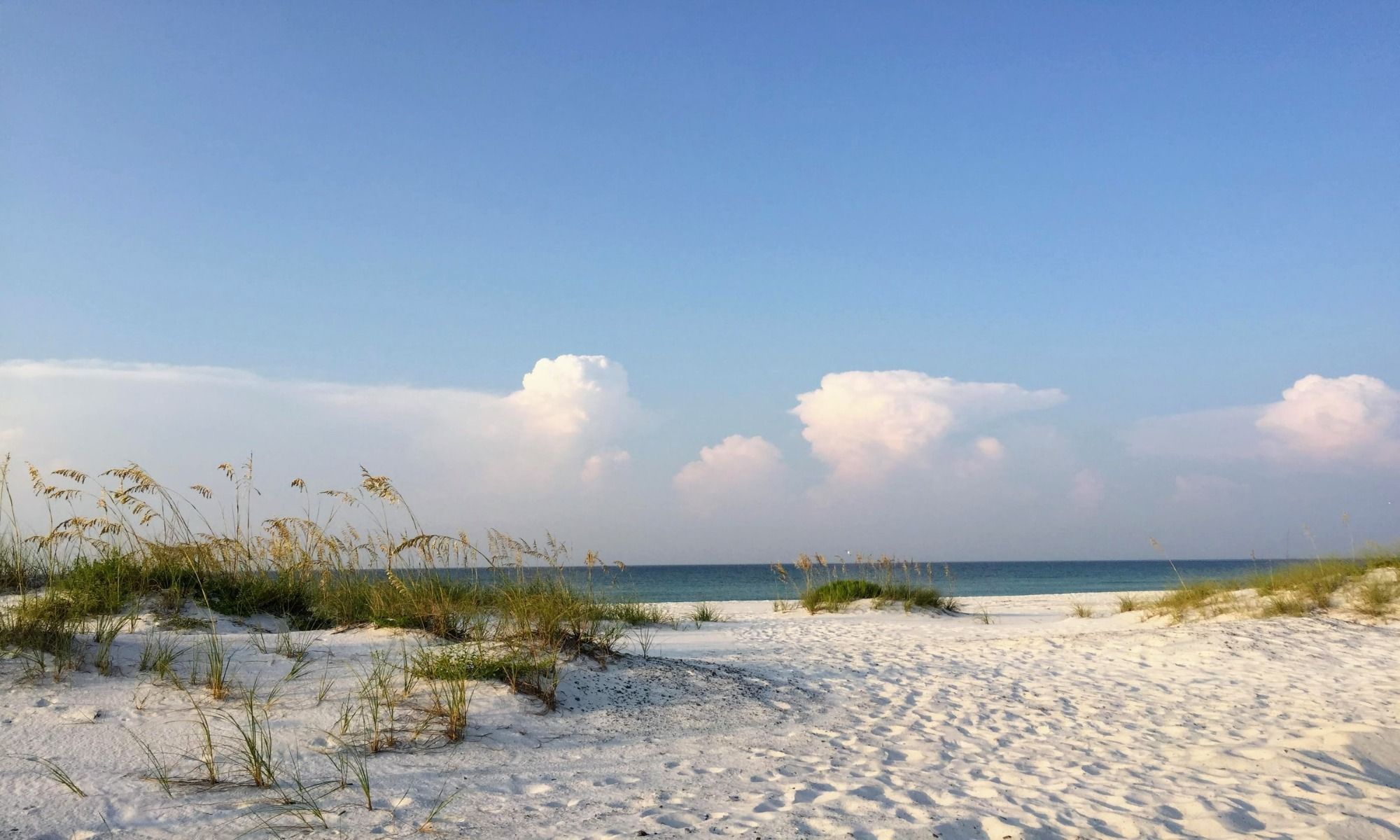 Too many choices? Surfcast on the Atlantic shorelines of Fort Clinch State Park, or one of the jetties in the park. Local anglers advise using dead or live shrimp, mud minnows, finger mullet, and squid as your bait to target species such as redfish, black drum, whiting, flounder, mullet, sheepshead, and sea trout.
The city boasts several productive fishing piers as well. Notable ones include fishing piers at Goffinsville Park and Egans Creek Park. The latter also has a kayak launching dock. At both piers, you can easily target trout and redfish. But the most popular among the piers is the George Crady Beach Fishing Pier State Park, particularly the old highway bridge which attracts plenty of fish in its structure. Some of the most popular catch here include whiting, jack crevalle, sea trout, redfish, and tarpon. The south end of the bridge where you will find grass flats that are quite attractive to fish.
When in Fernandina Beach, make sure to fish the Atlantic Ocean. What's great about the city's location for anglers wishing to fish the ocean is that it only takes minutes to get there. Just five miles off St. Marys or Nassau Inlet, red snapper, triggerfish, sea bass, gag grouper, and even cobia can be caught while bottom fishing. During the warmer months between spring and summer, you can troll with live or dead bait and target king mackerel, Spanish mackerel, bonito, sailfish, and common dolphinfish. Ready to go further and deeper into the ocean? There you can find sailfish, marlin, common dolphinfish, and wahoo. You can also bottom fish here for some mutton snapper and gag grouper.
Bass fishing is legendary in Florida, and Fernandina Beach and its nearby spots are no different. From the city, you have easy access to some of the most legendary bass fishing creeks: Lofton and Boggy Creeks. These feeders of the Nassau River system attract trophy largemouth bass, as well as sea trout, redfish, flounder, and striped bass in the brackish water spots.