Ashland MA, Fishing: Peaceful New England Fishing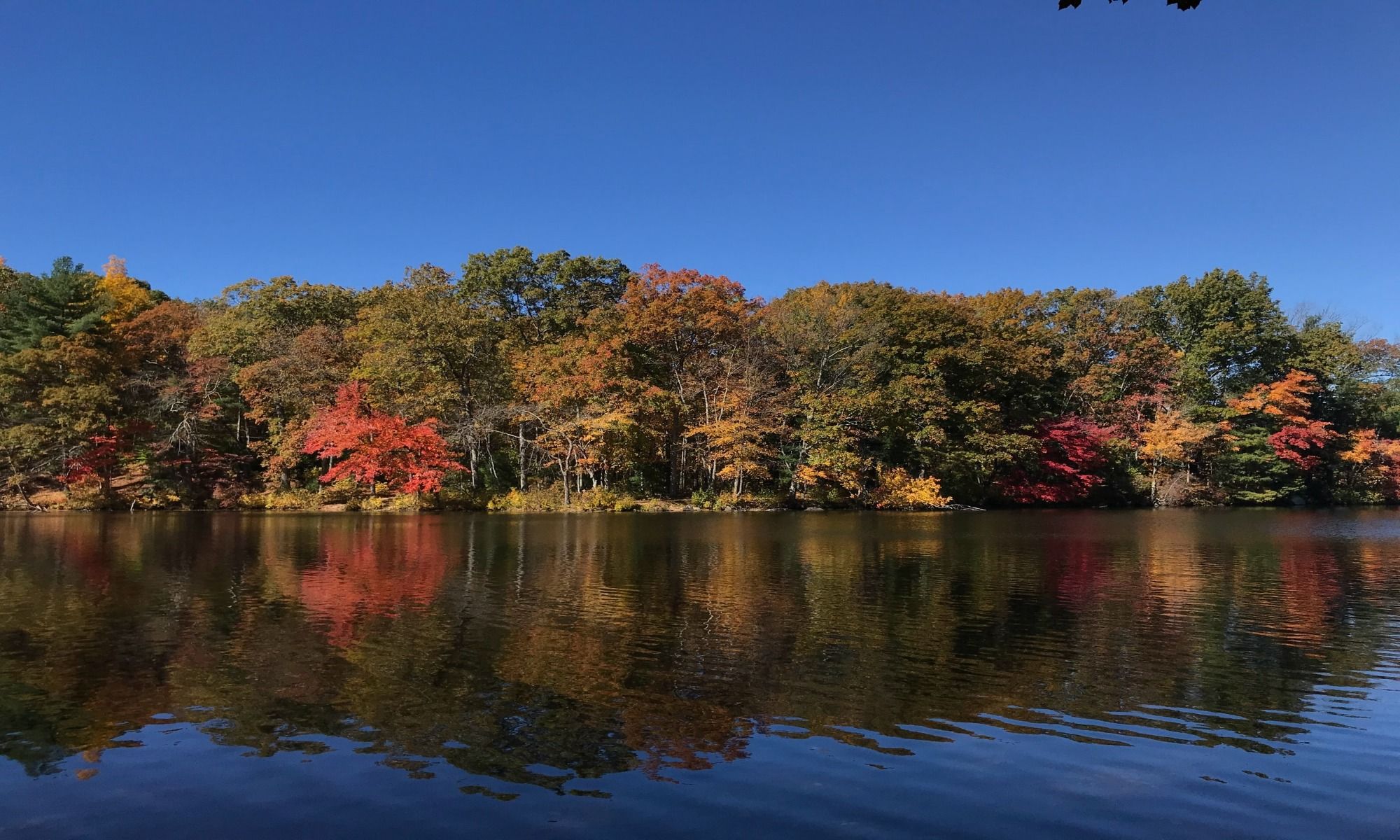 Though it is a small town, Ashland offers a variety of fishing opportunities, especially for anglers targeting freshwater species. The town is primarily known for great trout and bass fishing as the former is annually stocked in local fishing waters. Most fishing spots in Ashland offer a peaceful and casual environment to fish as most are also used for recreational purposes as well.
If you are looking for the most popular place to fish in Ashland, go visit Ashland State Park where you will find the Ashland Reservoir. Its undeveloped shores and scarce aquatic vegetation make it a relaxing place to fish for species like trout (brown, rainbow, and tiger), largemouth bass, smallmouth bass, black crappie, yellow perch, pumpkinseed, bluegill, brown bullhead, and golden shiner. To hook those species, you can execute simple fishing methods like using live bait, spinning, and fly fishing. The reservoir has a gravel boat ramp where trailers and boats can park and launch from. It also has a beach area where boats can also be launched from and where you can practice surf casting as well. The Ashland Reservoir preserves a layer of cold, oxygenated water even during warm seasons which makes it abundant in fish, especially trout, all year round.
Another great spot for bass fishing is in Sudbury River, which is just to the north of Ashland. You can catch species like largemouth bass, northern pike, bluegill, chain pickerel, common carp, black crappie, yellow perch, white catfish, and channel catfish. You can launch your boat from ramps situated by Myrtle Street and High Street but you can also opt to go by foot and fish by the river banks. Fly fishing is commonly done in the river and during the winter, ice fishing can be practiced as well. A part of Hopkinton Reservoir's waters within Ashland are home to species like largemouth and smallmouth bass, yellow perch, salmon, white perch, pumpkinseed, bluegill, and brown trout as well. Anglers like to use kayaks there and often lure fish in using live bait or wet flies.