Fishing: Productive and Picturesque Lake Champlain Fishing Destination in Grand Isle, VT
Anglers will enjoy exploring within and around Grand Isle, for spots to fish the great Lake Champlain. But if you're pressed for time, you will do well if you head straight to Grand Isle State Park. This state park, the state's most visited, provides access to 490 square miles of access to Lake Champlain. Of the 90-plus fish species known to live in Lake Champlain, some of the most commonly found in the state park are largemouth bass and smallmouth bass, landlocked Atlantic salmon, steelhead, rainbow trout, brown trout, lake trout, and northern pike. Panfish such as pumpkinseed, perch, crappie, bluegill, and rock bass are common, along with common carp, bowfin, and walleye.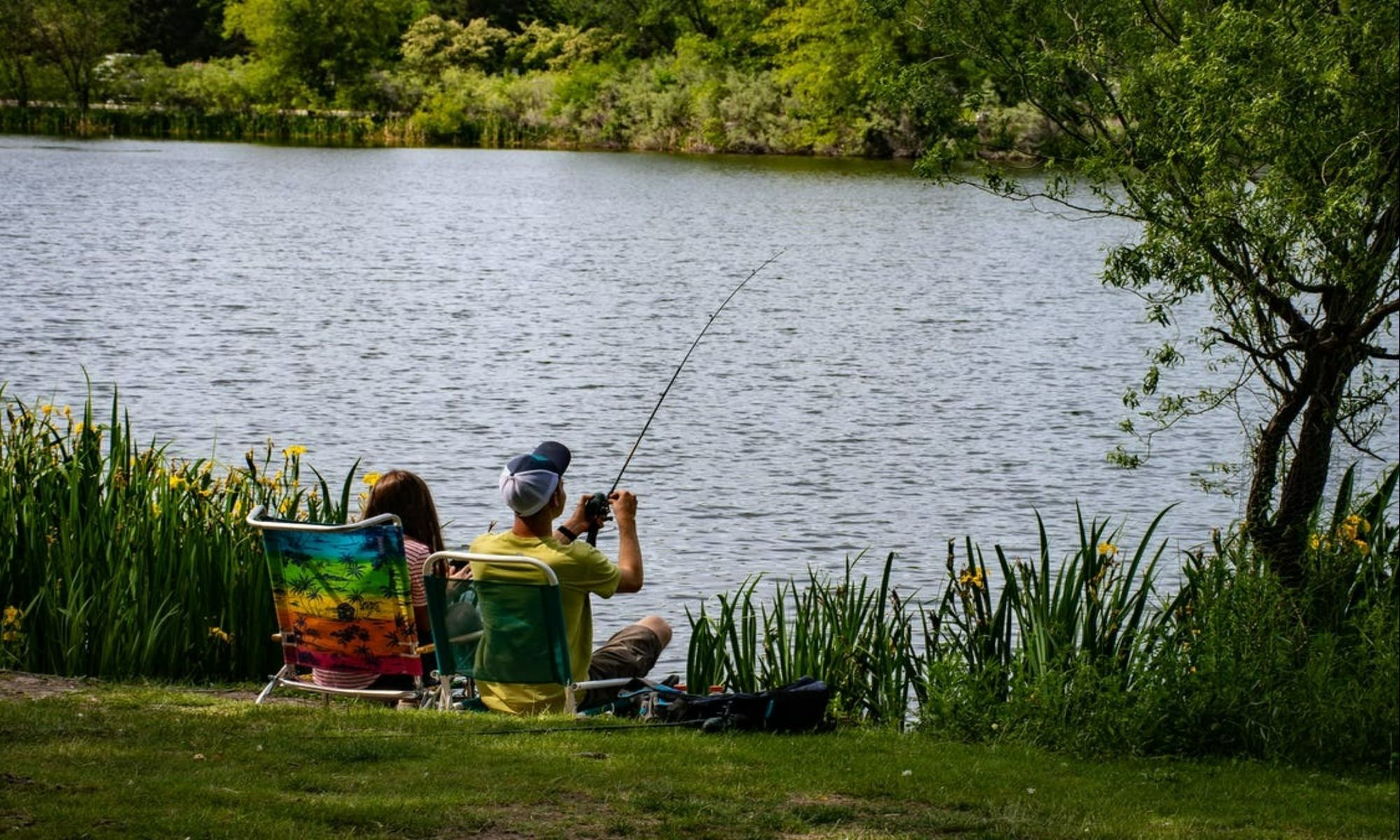 Just a few minutes outside town, you will find other Lake Champlain access points. Around early spring, fish for perch at the bay at Camp Hochelaga, which can be found between Allen Point and Robinson Point. In late spring and early summer, cast a line over the break wall at Allen Point that provides passage to Mallets Bay and the Inland Sea.
Allen Point Access Area at nearby South Hero is a fantastic area to fish in during spring, summer, and fall. Here you can target species such as brown trout, lake trout, bullhead, chain pickerel, largemouth bass, smallmouth bass, Atlantic salmon, northern pike, sheepshead, walleye, white perch, and yellow perch.
Another South Hero fishing spot worth checking out is Lake Champlain's Keeler Bay. You can fish the bay from the Vermont Fishing Access Area or the Keeler Bay Campground and Marina on Route 2. The bay is known as a productive ice fishing spot.