Cortez, FL Fishing: A Relaxed Yet Rich Fishing Experience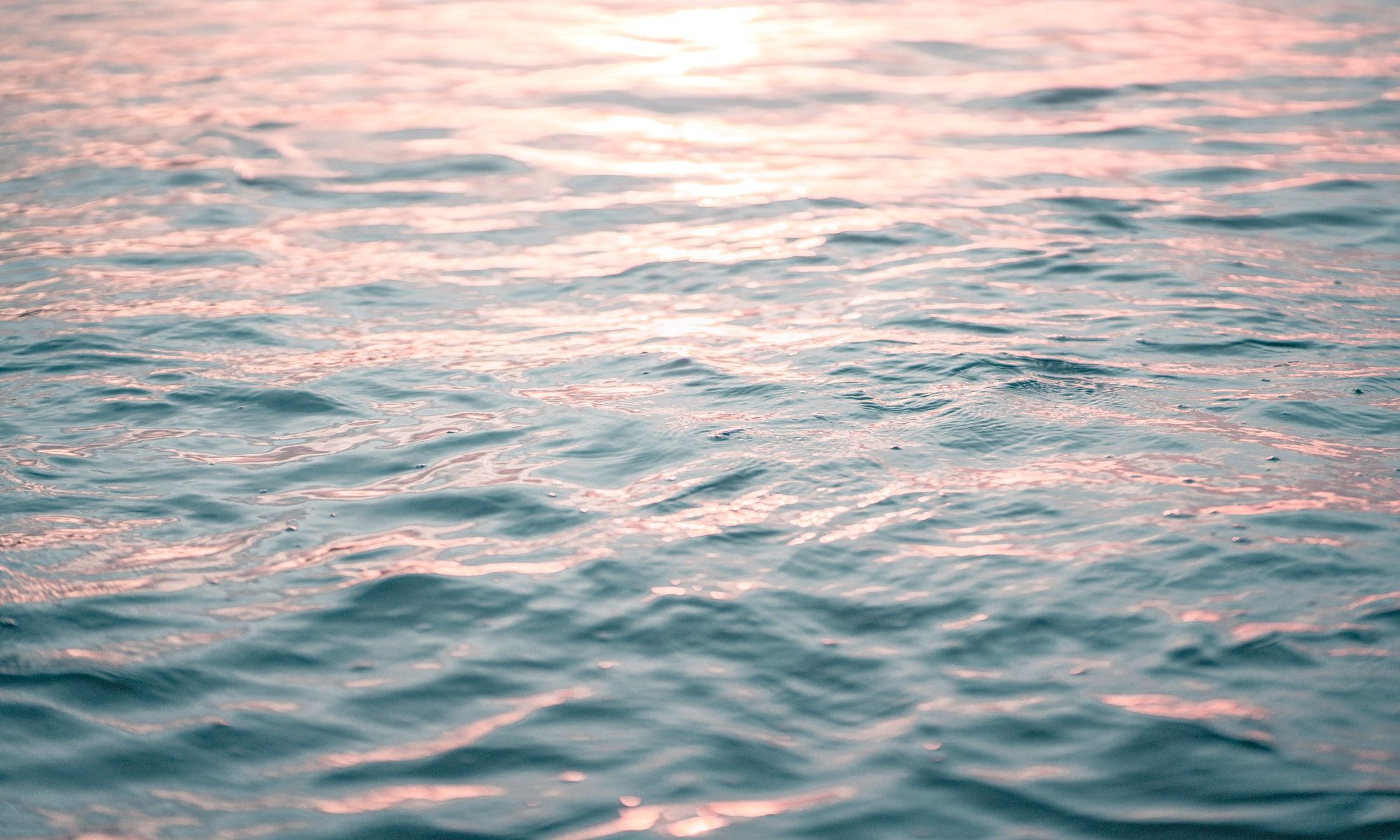 Though Cortez is a small place, it offers a vast variety of fishing opportunities, especially for saltwater anglers. Anglers looking for a grounded yet fruitful fishing experience will find Cortez's old-timey spirit, antiquated charm and preserving legacy a wonderful find for their next fishing venture.
Cortez's commercial and recreational fishing industry is mainly focused on saltwater escapades offshore. Its waters are almost always calm as it's in an area protected from harsh winds. Most local fishing charters offer deep sea fishing which is the most popular way to snag fish from the village. The causeway from Cortez to Anna Maria Island is your best bet if you're finding an offshore spot and it's where you can hook species like tarpon, mangrove or gray snapper, sharks, flounder, snook, redfish, sea trout, grouper, cobia, permit, kingfish and mullet. You can execute different types of methods as well to catch those fish including using dead or live bait, or do some either heavy tackle or light tackle fishing.
For those who want to do some inshore fishing, Cortez consists and is close to several fishing piers open to the public. Bradenton City Beach Pier has an offering of redfish, snook, Spanish mackerel, pompano, and even sharks. You can fish for red drum, snook, sea trout, crevalle jack, black drum, gafftopsail sea catfish, mangrove snapper and sheepshead seabream from the Palma Sola Fishing Pier. Bridge Street Pier in Bradenton also attracts a variety of fish from grouper, pompano, snook, redfish, flounder, snapper, ladyfish and more. Rod and Reel Pier is one the best ones in the area, attracting plenty of bait fish that in turn attract mackerel, snook, sheepshead, and snapper. Several beaches also sprawl throughout Cortez including picturesque Cortez Beach where one can try their hand at surf casting.