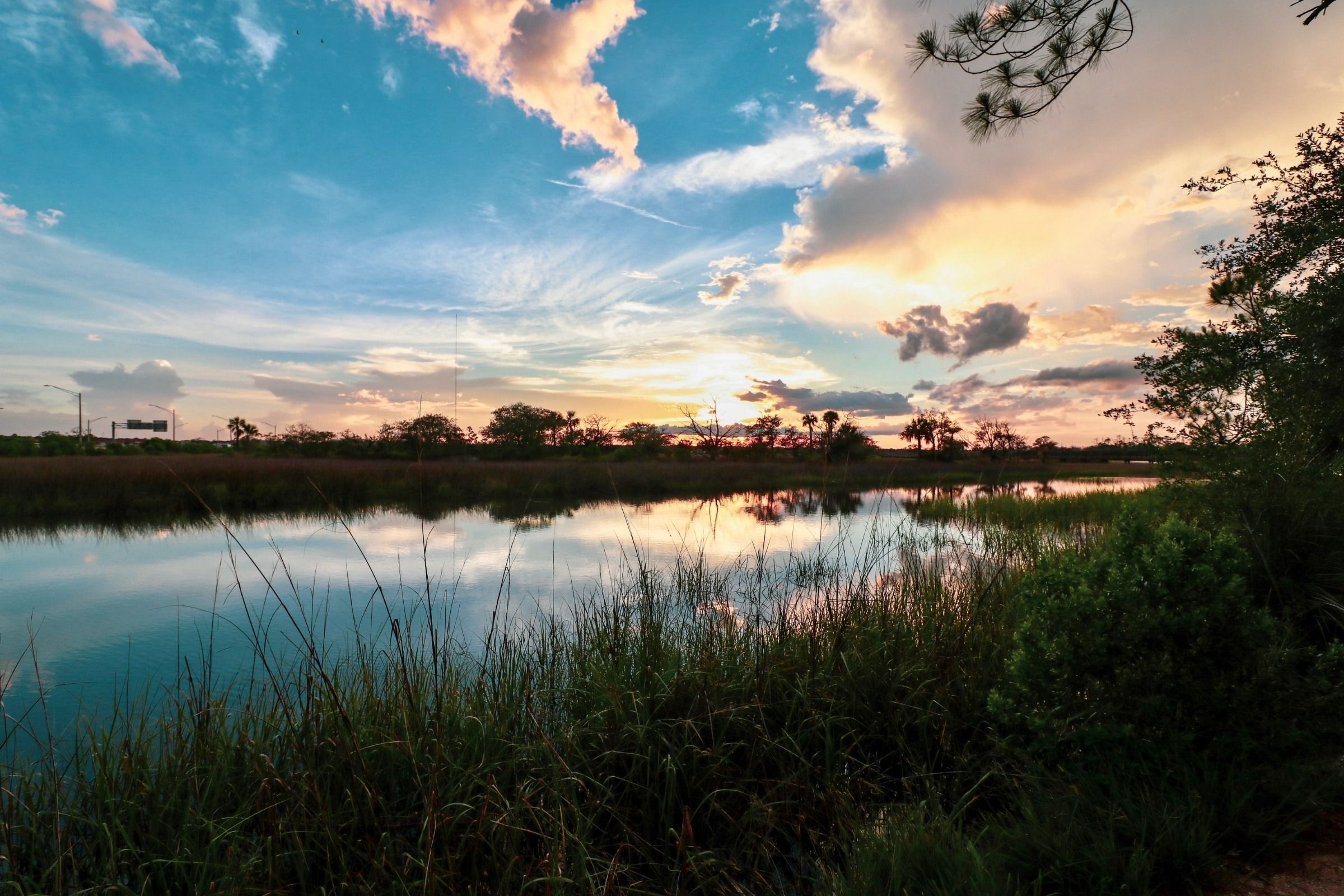 Mayport Fishing
Due to its location, fishing is a prime activity here in Mayport. Freshwater and Saltwater gamefish abound in its waters as they pass through to either enter or exit St. Johns River. The tributaries of St. Johns River, coupled with the artificial reefs just outside it in the Atlantic, allows Mayport to offer a similar fishing experience alongside the other popular fishing destinations in Florida. You will find cobia, king mackerel, red snapper, redfish, tarpon, and gag grouper in its inshore and nearshore waters. At the same time, offshore anglers will find sailfish, blue and white marlin, blackfin and bluefin tuna, and mahi-mahi in the Atlantic Ocean via the Gulf Stream. Just the name of the gamefish available in its waters is enough to excite anglers, as these are some of the most sought-after gamefish in Florida.
Anglers visiting for the first time or experienced anglers looking for new ways to approach fishing in Mayport will know that several fishing charters offer inshore and offshore trips. Some offer a variety of fishing techniques to customers; others are excellent at a specific fishing technique. This variety means that whatever needs the angler may need, there's a fishing charter in Mayport that could help them with it.
Speaking of fishing techniques, the techniques used in Mayport are light and heavy tackle, bottom fishing, trolling, spinning, and jigging. These shouldn't come as a surprise due to the abundance of gamefish in Mayport's inshore and offshore waters. Anglers who like bottom fishing should capitalize on the artificial reefs in the area. Another fishing technique that is popular for anglers casting their lines in St. Johns River is kayak fishing. The river's calm waters and marshes are some of the reasons why this kind of fishing is popular in Mayport.
Surfcasting along Mayport's beaches, piers, and bridges is also popular among anglers. There are docks and piers located near Mayport in the intercoastal waterways. Even though you're not going after the big fish offshore, surfcasting can still land you a bountiful catch of cobia, striped bass, bluefish, and gag grouper.
The best fishing spots in Mayport are Dutton Island Preserve, the Intercoastal Waterways, Stinson Park, the Fort George Island State Park, and the Gulf Stream. Aside from these, there are also bridges on or near Mayport that anglers frequent. An example of this is the Ortega River Railroad Bridge. The St. Johns River is home to several other gamefish, such as the largemouth bass and crappie, if anglers are not having as much luck in the more popular gamefish in the area.
For those looking for offshore giants such as sailfish and marlin, head onto the Gulf Stream and search the offshore waters there. You will also find red snapper, mahi-mahi, and tuna while casting your line here. These fish are some of the most sought-after gamefish in the area, so expect to see other anglers looking for these gamefish. If you want to have a leg up from your fellow anglers, you can hire one of the fishing charters operating in the area to help you on your trip.
Anglers with a taste for competitions, the waters around Mayport are also sites of several fishing tournaments that attract hundreds of anglers from across the country. The Flounder Pounder in October and the Greater Jacksonville Kingfish Tournament in July are just some of the competitions that anglers here can participate in.
Top 10 Fish Species in Mayport, FL
The top 10 fish species in Mayport, Florida are the red snapper, striped bass, cobia, mahi-mahi, bluefin tuna, sailfish, blue marlin, blackfin tuna, tarpon, and finally, the gag grouper.